Corporate job
Account Manager I
CATEGORY: Full-Time
STATUS: Hourly, Non-Exempt
REPORTS TO: Director of Account Management
LOCATION: San Diego; Remote During the Interim
START DATE: ASAP
COMPENSATION: $21-$24/hr DOE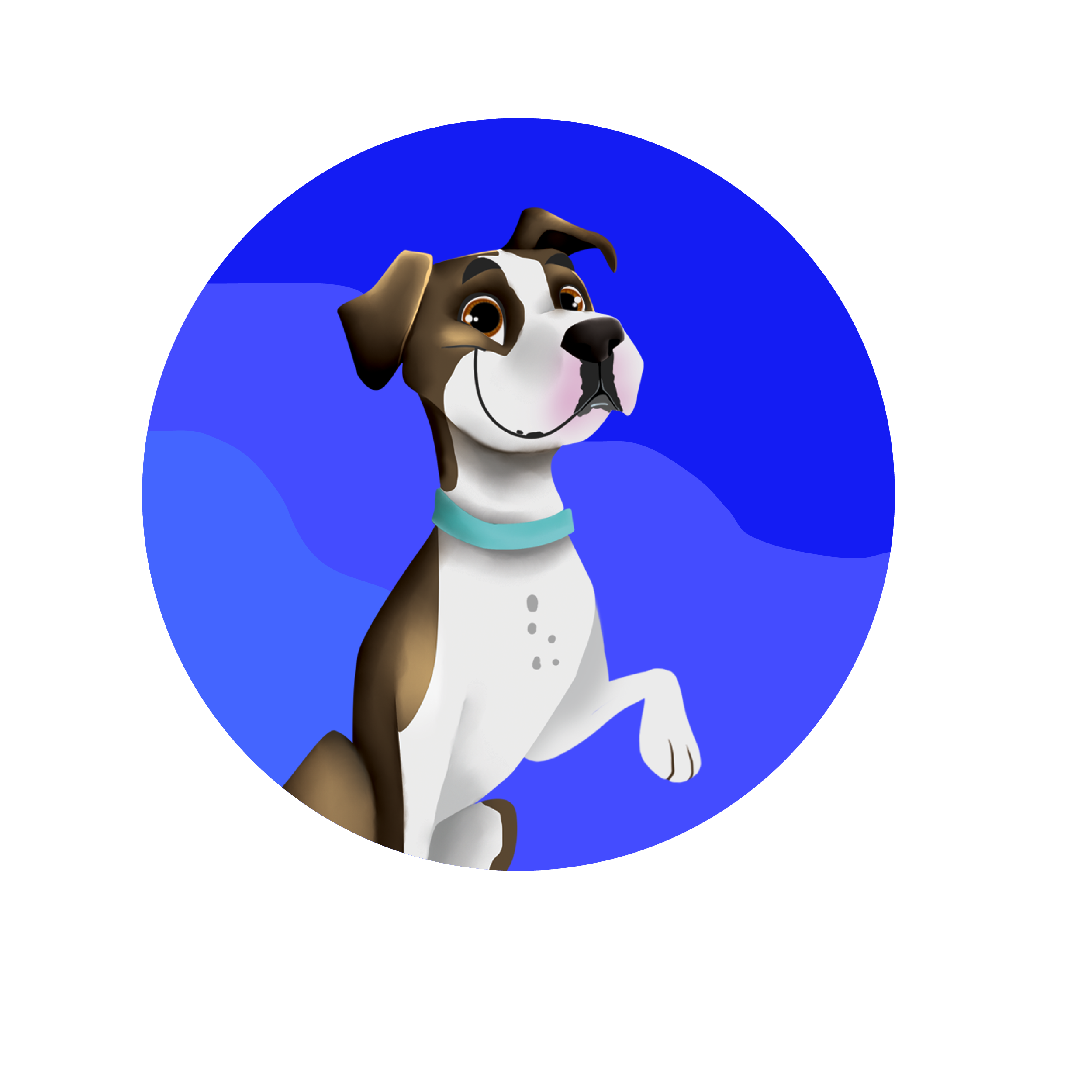 Position Summary
Voted Best Places to Work for many years, we are a dynamic, San Diego-based company with a team of experienced HR professionals offering payrolling, staffing, pre-screening, international services, and overall HR-related solutions for temporary workers and contractors. Our dedication to customer service and focus on utilizing technology for streamlining processes is our core philosophy.
We are seeking an organized, detail-oriented Account Manager to join our Operations team. This person will interact daily with clients and employees, so must have strong interpersonal and customer service skills to represent TCWGlobal well. The Account Manager will answer client and employee inquiries, process payroll/invoicing for assigned clients, and problem solve frequently to find positive solutions. In addition, the Account Manager should be able to multi-task and prioritize in a fast-paced environment with a "can-do" attitude. Assigned clients will generally be more standard, however, Account Managers should expect to be assigned accounts that may involve complexities/strong service requirements.
Key Responsibilities
Responsible for the day-to-day delivery of

TCWGlobal's

services with a primary focus on effectively managing client and worker needs via phone and email
With guidance from leadership, complete daily desk operations for assigned client/worker base including but not limited to:

Management of full worker lifecycle
Data entry and QA
Timekeeping, payroll, and invoicing using multiple software systems
Weekly payroll audits to ensure compliant payroll processing
Weekly audits to maintain accurate and up-to-date worker/client data
Implementation of process changes as directed

Demonstrate ability to complete operations processes accurately, while effectively utilizing resources including SOPS and internet research, in addition, to support from colleagues
In a timely manner, resolve and follow through with all issues related to the worker and client, partnering with CRA team and other departments as needed
Partner with Operations Leadership and CRA to identify opportunities for process efficiencies and make recommendations for improvement, when possible
Assist with covering desks of colleagues as needed during out of offices
Above all, provide memorable customer service to clients and workers according to our top-notch service standards
Other duties as assigned
Qualifications & Skills
Experience working in human resources, payroll, benefits and/or client management highly desired
Can quickly adapt to new systems and processes as implemented
Proactive and able to foresee/solve future problems before they start
Must be able to effectively multi-task and re-evaluate priorities throughout the day
Able to handle stressful situations with ease as they arise
Accurate data entry skills for database software
Resourceful and creative problem-solving skills
Excellent communication and writing skills with internal and external contacts
Very organized, and great at documenting workflows, and repeatable processes is a plus!
Accurate data entry skills for database software
Ability to identify with people and provide solutions that work for their situation
Experience using the Microsoft Office Suite/365
Salary & Benefits
This position offers full-time benefits, including a comprehensive benefits package. Salary will be commensurate with education and experience.
TCW Global is an equal opportunity employer. We do not discriminate based on age, ethnicity, gender, nationality, religious belief or sexual orientation.