Corporate job
Client Relations Analyst
Title: Client Relations Analyst
Category: Full-Time Position
Status: Salary Exempt
Reports to: Director of Client Relations
Start Date: December 2021
COMPENSATION: $60k-$67k Annual with opportunity for Incentive/Bonus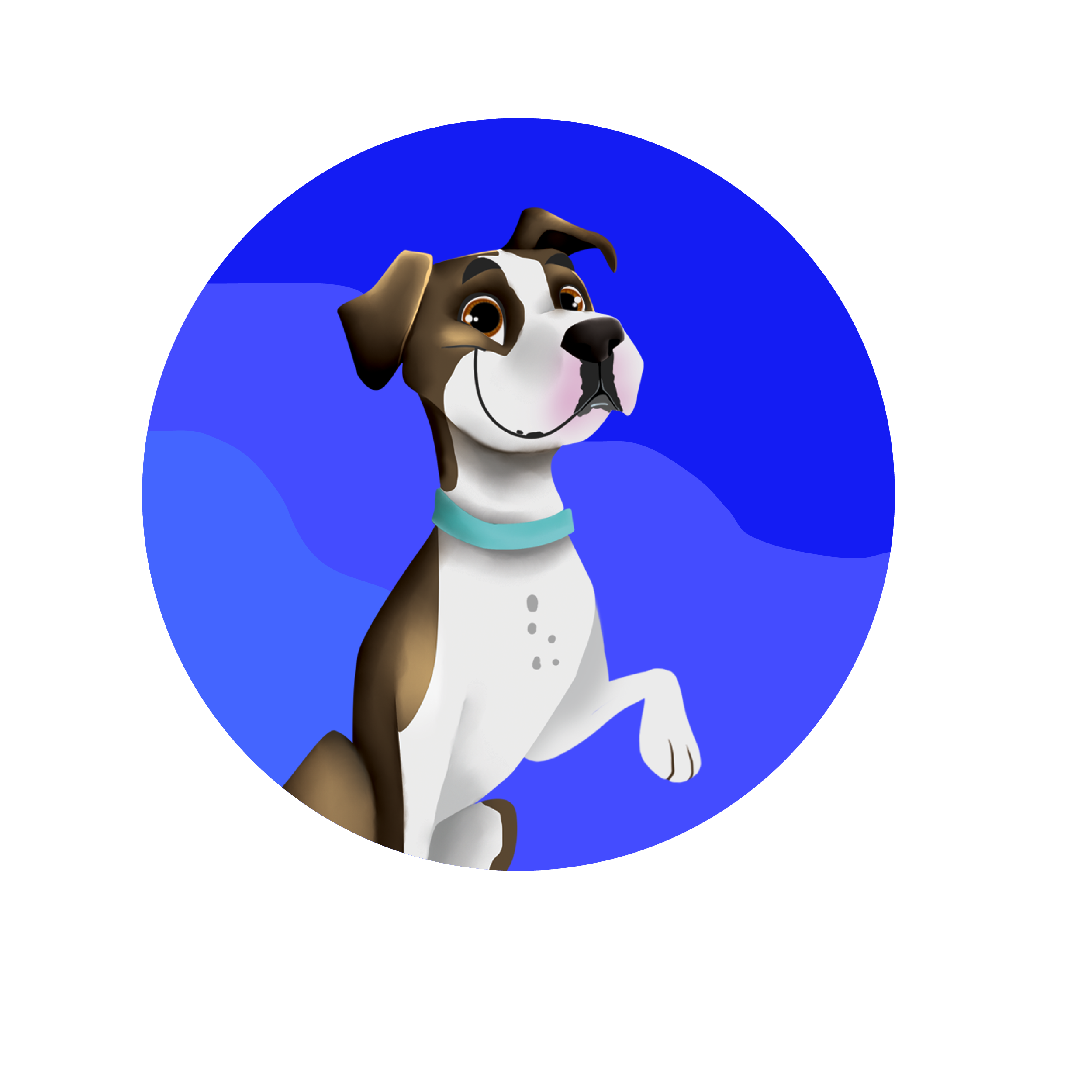 Position Summary
Voted Best Places to Work for six years, we are a dynamic, San Diego based company with a team of experienced HR professionals offering payrolling, staffing, pre-screening, international services, and overall HR-related solutions for temporary workers and contractors. Our dedication to customer service and focus on utilizing technology for streamlining processes is our core philosophy.
The Client Relations Analyst owns the post-sales experience and works directly with our clients to understand their business requirements and partner with our internal teams to address their needs and ensure long term customer value.
Prior to closing, the Client Relations Analyst works with the Sales rep to ensure: accurate communications are shared with the prospective client in terms of services during the sales process; account volume and complexity are discerned to communicate this to the Director of Client Relations in advance, and an initial relationship is established between the client and Client Relations Analyst. The Client Relations Analyst will provide ongoing client support, make site visits, as needed, and oversee special projects within his/her portfolio, as well as supporting companywide projects, based on needed expertise. The Client Relations Analyst will team with an Account Manager to deliver amazing customer support to clientele.
The Client Relations Analyst is held to a higher customer service standard and level of professionalism as the face of TCWGlobal to the client and is highly accountable for account retention, upselling services, and seeking business referrals from clients to expand our company's footprint.
The Client Relations Analyst will be encouraged to specialize in all areas of expertise such as 1099's, Contract Negotiations, International, Staffing, VMS, etc. These specialty areas will equip the Client Relations Analysts to be more proficient in handling their own portfolio challenges and others, as special projects arise.
Key Responsibilities
Serve as primary contact for the client to manage the relationship
Consistently follow up with clients to ensure expectations are exceeded
Analyze profitability to determine when a business review is needed, and other services can be offered
Lead contract extension and renewal process
Supports the Business Development team throughout the sales process
Leads client onboarding
Maintain knowledge of industry trends and competitor offerings
Contribute ideas for new product and service development, marketing, and communication initiatives, and operations improvement
Lead resolution of adoption, business, and relationship issues as they arise. Proactively problem-solve, escalate issues where appropriate, act as a client advocate
Updates client on any changes to federal or state laws/mandates that will affect the client
Oversee special projects based on client needs and specialty areas
Strive to become highly proficient in targeted areas of the business that will provide greatly needed expertise
Interfaces with internal teams to ensure good communication and maximize customer service
Identifies obstacles in sales and service to advocate for change internally
Face-to-face contact with clients to develop relationships and solicit business referrals
The CR Analyst will also communicate with the appropriate internal and external stakeholders as needed
Ability to be stand-alone in client and internal senior executive settings with clear oral and written communication skills
Light travel to various client companies
Qualifications & Skills
3 or more years of sales and/or customer service experience
Human Resources background desired
Must work well with collaborative team atmosphere as well as other departments
Ability to quickly adapt to potential change
Willingness to be flexible in a dynamic environment
Experience in overseeing projects from beginning to completion
Strong problem resolution skills
Ability to multitask and organize calendar to manage a portfolio
Desire to learn and build a knowledge base in the Human Resource industry
Self-starter who requires minimal supervision
Salary & Benefits
This position offers full-time benefits, including a comprehensive benefits package. Salary will be commensurate with education and experience.
Additional compensation may be earned by exceeding sales and service goals.
Application Information
Visit www.targetcw.com/meet-tcw to learn more about our amazing team!
TCWGlobal is an equal opportunity employer. We do not discriminate based on age, ethnicity, gender, nationality, religious belief or sexual orientation.
Giving back is at the heart of what we do. Learn more about our philanthropy endeavors.