Corporate job
Vendor Manager & Global Procurement
Title: Vendor Manager & Global Procurement
Category: Full-Time Position
Status: Exempt
Reports to: CFO
Start Date: ASAP
Location: Corporate Office (San Diego)
COMPENSATION: DOE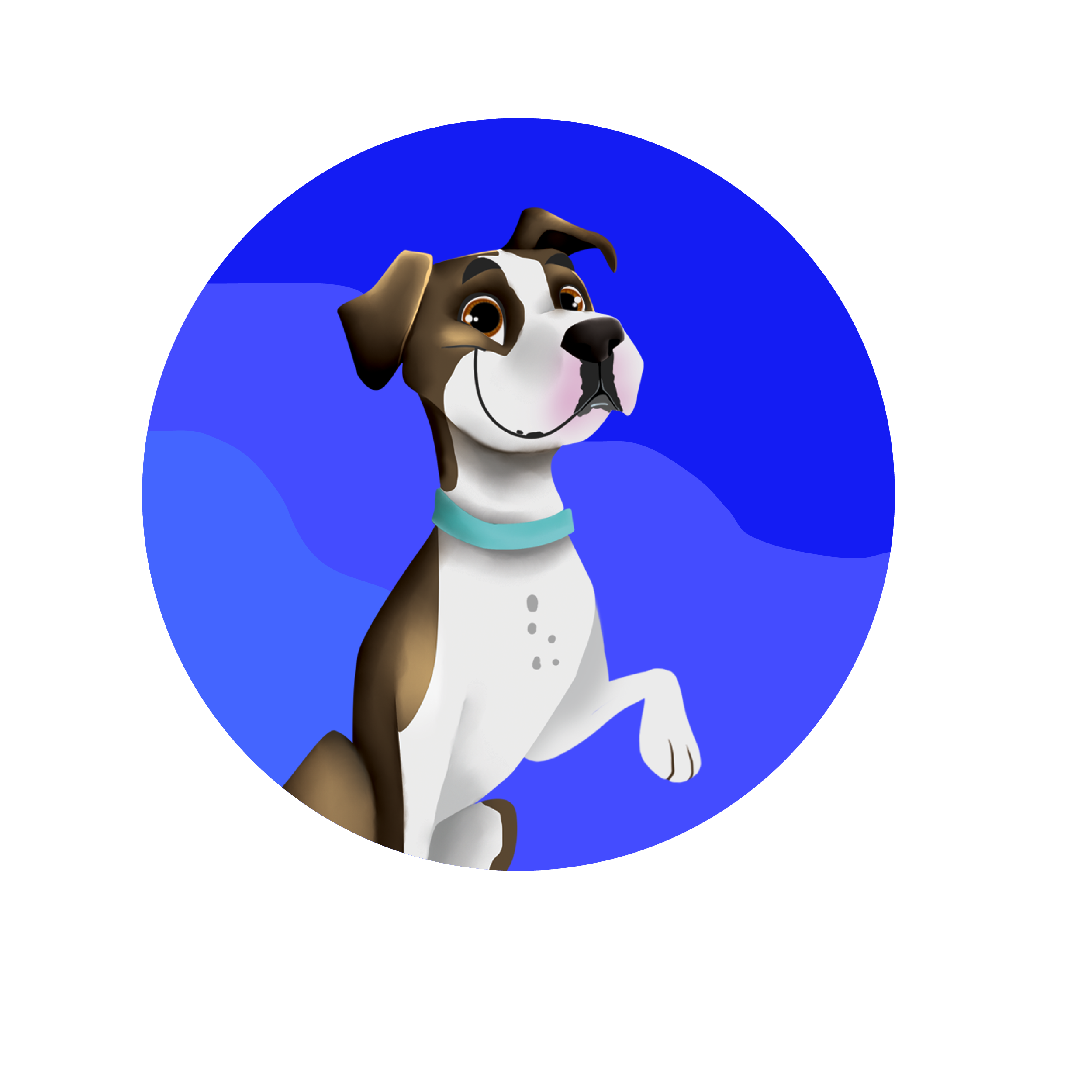 Position Summary
Voted Best Places to Work for seven years, we are a dynamic, San Diego-based company with a team of experienced HR professionals offering payrolling, staffing, pre-screening, international services, and overall HR-related solutions for temporary workers and contractors. Our dedication to customer service and focus on utilizing technology for streamlining processes is our core philosophy.
This exciting position is a wonderful blend of traditional procurement and partner development. You'll be responsible for negotiations with our direct/indirect labor partners around the globe. More importantly, you'll identify and instill the importance of service, culture, and alignment with our partners. Their success is our client's success and ultimately our success as an organization, allowing us to continue our growth and help fulfill the many wonderful objectives of our organization.
Key Responsibilities
Identify various staffing, employer of record, and agency of record partners in strategic GLOBAL markets.
Have an understanding of financials to ensure the financial capacities of our partners.
Negotiating makes you happy! We want you to love negotiating but love win-win outcomes. Tenacity, research and understanding the basics of employment for various countries is key to a successful negotiation.
Maintain positive and strategic relationships with vendors, suppliers, and partners
Evaluate and analyze trends to identify forecasting demands and minimize costs
You'll understand, appreciate, and execute upon a strong agreement/contract as you are supported by our legal team.
Multi-tasking is your middle name. TCWGlobal is a fast-paced organization, and we expect our team to meet the needs of our internal and external customers.
Although responsibilities are primarily for indirect and direct labor partners, about 30% will be procurement in the areas of SAAS and other regularly used software products and services.
Qualifications & Skills
5+ years of Procurement or purchasing experience

3+ years of contract negotiation experience

Understanding staffing and vendor qualification.

Self-starter who proactively works

Experience creating and executing SOW's and MSA's.

Understanding what creates a payroll/staffing cycle; including taxes, entitlements, fees etc.

Multi-currency and multi-lingual a strong plus.

Bold negotiator and ability to ask for anything for the benefit of the client and company.

Moderate level in Outlook, Excel, Word and the full office suite necessary including project management skills.
Salary & Benefits
This position offers full-time benefits, including a comprehensive benefits package. Salary will be commensurate with education and experience.
Application Information
Visit www.targetcw.com/meet-tcw to learn more about our amazing team!
TCWGlobal is an equal opportunity employer. We do not discriminate based on age, ethnicity, gender, nationality, religious belief or sexual orientation.
Giving back is at the heart of what we do. Learn more about our philanthropy endeavors.