Corporate job
Global Community Builder - Recruiting Manager
CATEGORY: Full-Time
STATUS: Salary, Exempt + Commission
REPORTS TO: CEO
LOCATION: San Diego, CA (Onsite)
START DATE: ASAP
COMPENSATION: $200,000-250,000/yr DOE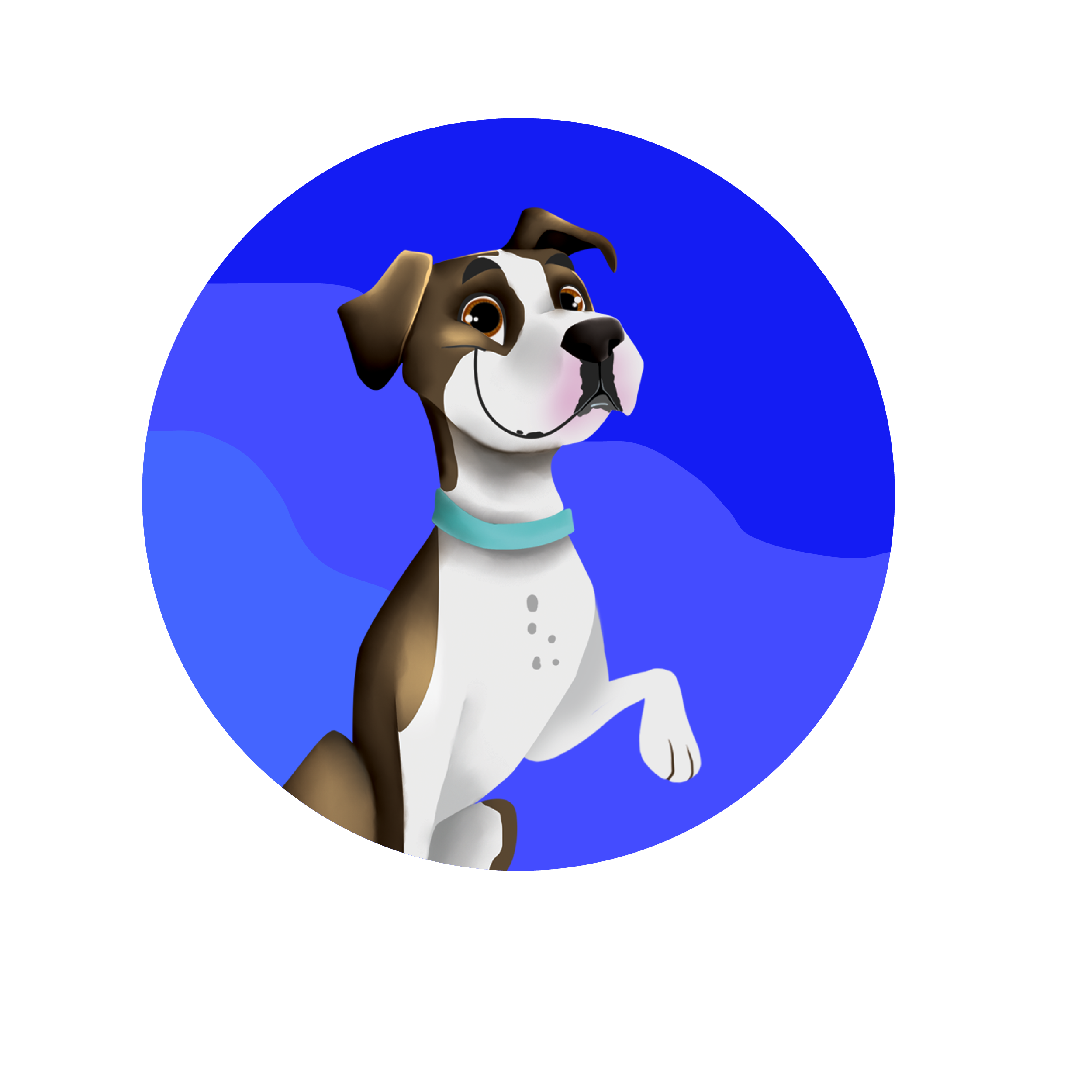 Position Summary
Voted Best Places to Work for several years, we are a dynamic, San Diego based company with a team of experienced HR professionals offering payrolling, staffing, pre-screening, international services, and overall HR related solutions for temporary workers and contractors. Our dedication to customer service and focus on utilizing technology for streamlining processes is our core philosophy.
We are looking for a dedicated and experienced Global Community Builder – Recruiting Manager (GCB) to build our global recruiting team. The GCB is a brand new role to TCWGlobal and may be a new role to the world. Although recruiting has been around for decades pairing the expertise of a Recruiter, the GCB is an innovation and strategy that only TCWGlobal can pull off!
This role is very strategic and hands-on with the goal of building a team to manage and continue to build the recruiter community. This is not an offshoring function or role but rather we want to build a recruiting team that can serve our clients around the globe and deploy requisitions using our technology. We are creating an echo system that changes the way recruiting happens for years to come.
After strategy is in place, you will reach out and continuously engage with recruiters. Concurrently, you will make sure we have enough recruiters to meet our clients needs and vice versa. It will be FUN!
Key Responsibilities
Source recruiters using various platforms, databases, social media, ad campaigns, etc. The goal is to have about 500 recruiters on our platform by the end of 2023
Create relationships with recruiters and provide advice, build videos, share the model, and the advantages of our model
Build a community with these recruiters (no one wants to be alone). Your goal is to create a community using content, communications, team meetings, etc.
Provide feedback on the technology to make it simple to manage your recruiting team
Hire several people to support this new department and role
Qualifications & Skills
Proven recruiting experience for all kinds of positions and in different industries
Global understanding of life, people, culture, and general business
Understanding of sourcing and effective recruiting techniques
Hands-on experience with various ATS and HR databases
General understanding of HR, Legal, Compliance, etc.
Ability to go micro and macro at the same time. This is a big picture role with large volumes of people – celebrate each win but also look to the goal of 500 recruiters
Familiarity with social media and other professional networks such as LinkedIn
Strong sales and customer service skills and business acuity
Outstanding communication skills; You will have to be able to share the goodness of TCWGlobal!
Ability to work with various departments and people; Strong sense of teamwork and collaboration
Salary & Benefits
This position offers full-time benefits, including a comprehensive benefits package. Salary will be commensurate with education and experience.
Additional compensation may be earned by exceeding sales and service goals.
TCWGlobal is an equal opportunity employer. We do not discriminate based on age, ethnicity, gender, nationality, religious belief or sexual orientation.
Giving back is at the heart of what we do. Learn more about our philanthropy endeavors.