Corporate job
Hands On Marketing & Design Manager
Category: Full-Time
Status: Salary, Exempt
Reports to: CEO
Start Date: ASAP
COMPENSATION: DOE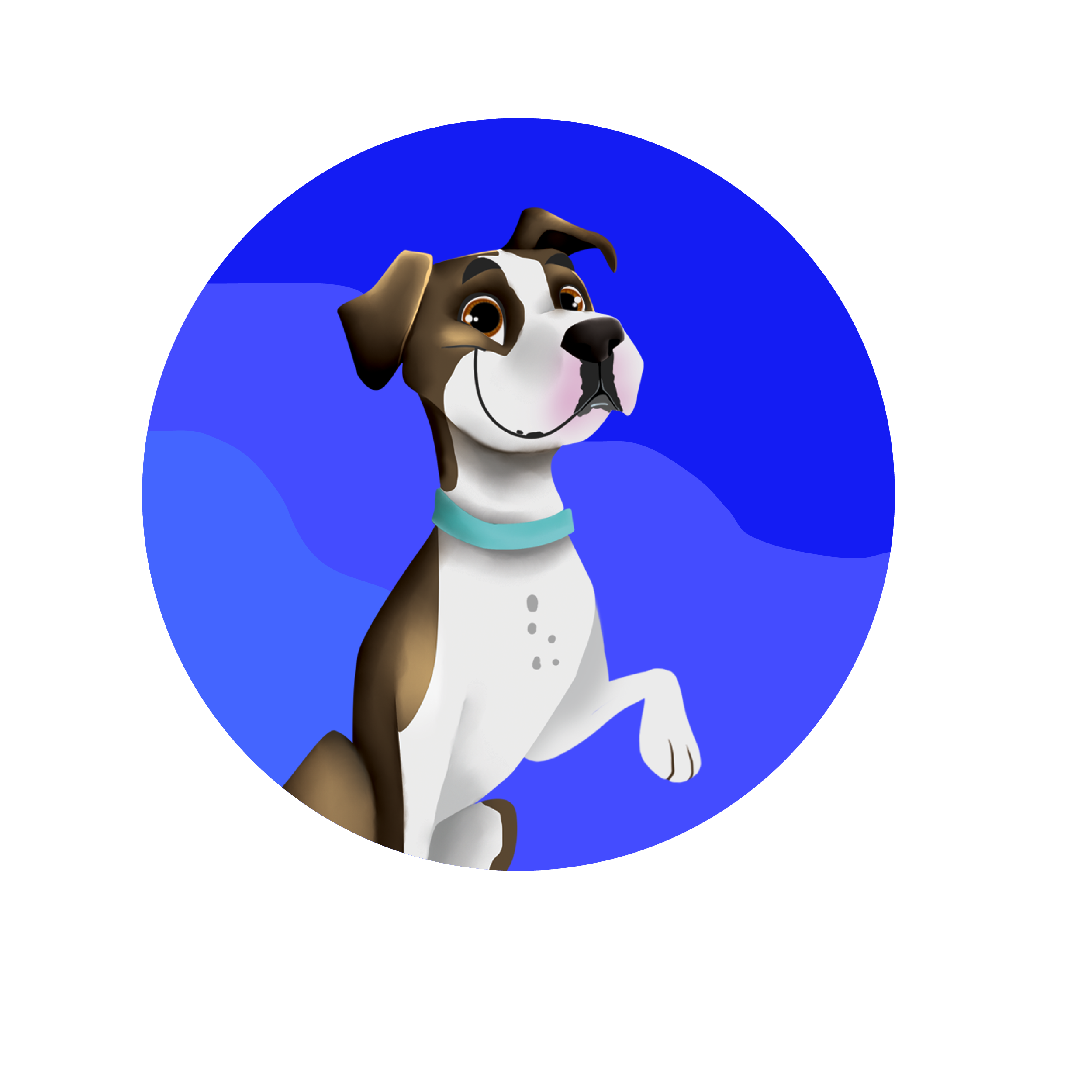 Position Summary
Voted Best Places to Work for seven years, we are a dynamic, San Diego based company with a team of experienced HR professionals offering payrolling, staffing, pre-screening, international services, and overall HR related solutions for temporary workers and contractors. Our dedication to customer service and focus on utilizing technology for streamlining processes is our core philosophy.
As the Hands On Marketing & Design Manager, you will be responsible for the successful development and execution of TCW's marketing campaigns. You will be developing and creating the organization's brand strategy & vision all aimed at meeting and exceeding the goals of the company, while also aligning with our mission and values. You are supported by content writers and various contractors that are specialized but we do want someone that has done it all and loves variety and tight deadlines and out of the box thinking.
This position reviews the effectiveness and impact of current marketing initiatives and provide data to support findings to improve ROI for all short and long-term projects. You will gain a deep understanding of TCWGlobal's services and competitors to position us as the leader within the contingent workforce space. You will be motivated, hands-on, and able to balance multiple projects and tasks in a fast-paced environment; organized with good documentation skills; and enjoy working collaboratively with the CEO and others. Lastly, you'll love people, culture and philanthropy. We love to give and be together as a company and this role is integral to making us a better company that makes the world a better place.
Key Responsibilities
Develop world-class design solutions from conception to completion for new marketing initiatives, including but not limited to; print/digital advertisements, flyers, social media creative, newsletters, etc.
Collaborate with department leaders to implement new ideas and improve current processes
Lead and motivate current and future team members to achieve their personal & career goals at TCWGlobal
Manage TCW awards submissions to further our corporate branding and solidify TCW as a leader in the contingent workforce space
Field requests regarding the creation of new or modification of old marketing materials that align with TCW standards
Develop and maintain TCW brand and style guidelines to ensure brand consistency across all deliverables internally and externally.
Work collaboratively with our Technical Content Writer to ensure consistency in our voice and messaging
Lead weekly social media plan with Online Presence Manager grow our presence and extend our global reach
Schedule/maintain posts within social media and LinkedIn page
Help write and finalize content for any TCW blog posts
Lead and collaborate with other departments to maintain TCW website design within HubSpot
Develop design for any new projects to be implemented within HubSpot
Work in conjunction with Online Presence Manager to create videos within Adobe Premier Pro, ensuring that proper design/branding is in place
Create modern designs based on industry and current graphic design trends
Qualifications & Skills
Bachelor's Degree or relevant/equivalent experience
We want to see what you've done, not your team or what you've outsourced. The proof is in the pudding, and we want to see the pudding.
5+ years of experience as a Creative Designer, Graphic Designer, or Visual Designer; emphasis may be in Design, Brand, and Identity
Experience creating and art directing marketing campaigns; and have strong writing, editing, and interpersonal skills
Advanced knowledge of Adobe Creative Suite
HubSpot CRM experience is a plus
Proficient in visual design, layout, and typography
Experience with video, animation, CG, video, or film is a plus
Self-starter with a high level of initiative, passion, and teamwork.
Salary & Benefits
This position offers full-time benefits, including a comprehensive benefits package. Salary will be commensurate with education and experience.
Application Information
Visit www.targetcw.com/meet-tcw to learn more about our team!
TCWGlobal is an equal opportunity employer. We do not discriminate based on age, ethnicity, gender, nationality, religious belief or sexual orientation.
Giving back is at the heart of what we do. Learn more about our philanthropy endeavors.