Corporate job
International Account Manager
Category: Full Time
Status: Hourly/Non-Exempt
Reports to: Director of International Operations
Start Date: 2/21/2022
COMPENSATION: $23-$26/hr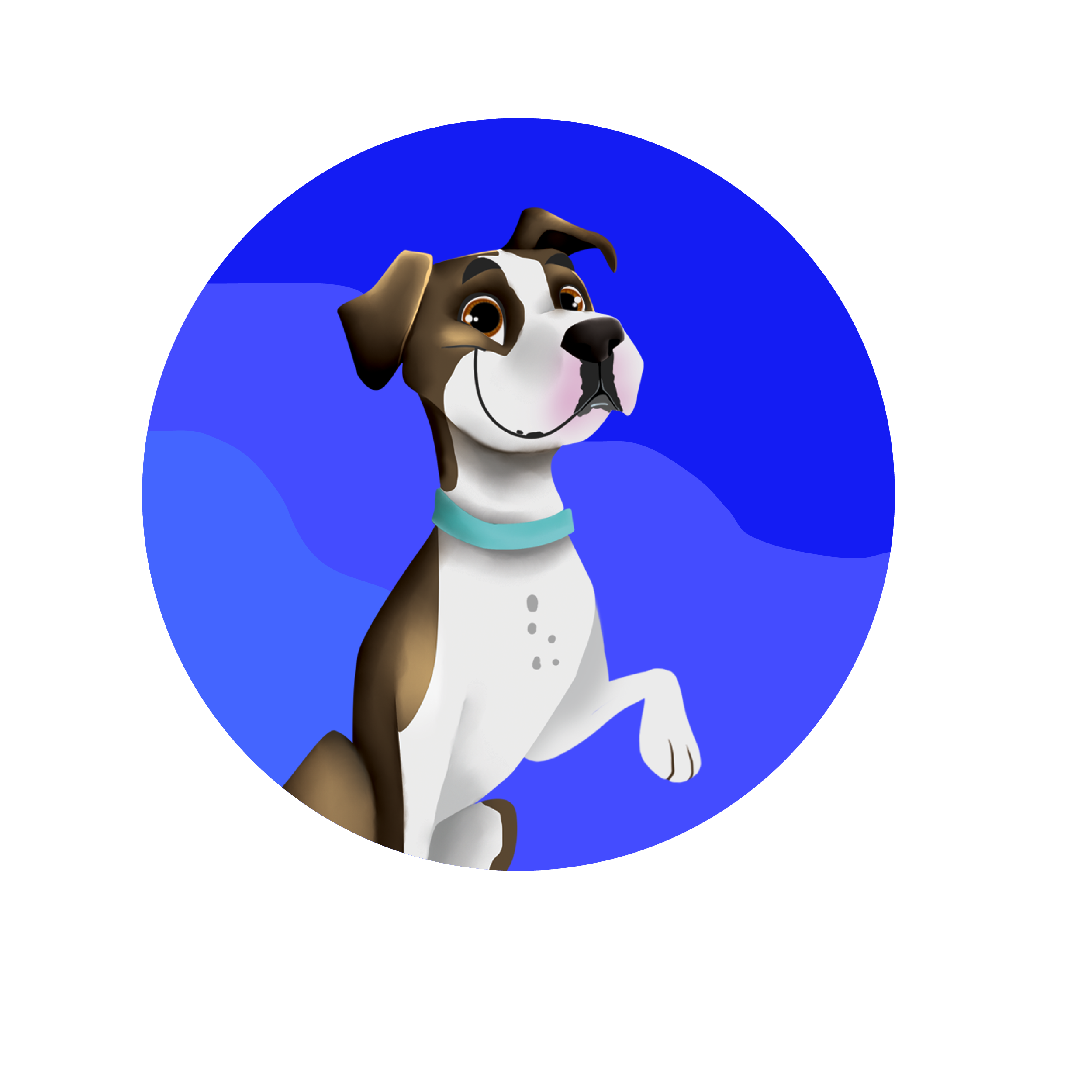 Position Summary
Voted Best Places to Work for several years, we are a dynamic, San Diego based company with a team of experienced HR professionals offering payrolling, staffing, pre-screening, international services, and overall HR related solutions for temporary workers and contractors. Our dedication to customer service and focus on utilizing technology for streamlining processes is our core philosophy.
We are seeking a candidate to manage and grow our international business division. Experience with international human resources, employment law and payroll are desired for this position. This person will manage and interact daily with international clients and employees and develop strategic ideas to further develop the international business division.
Key Responsibilities
Learn and keep current on various countries' employment laws and tax considerations.
Problem-solve issues relating to international human resources, employment law and payroll.
Maintain the relationship between TCWGlobal and our Partners around the world. Act as the liaison between partners, TCWGlobal, and client companies.
Onboard new international employees including following up on new hire contracts and paperwork ensuring it is complete and returned in a timely manner.
Learn and understand country culture.
Enter new employees in our employee database and maintain employee files.
Complete payments to partners/vendors by receiving, processing, verifying, and reconciling invoices.
Create and send invoices to clients monthly using FX conversions and agreed upon mark-up rates.
Assist in expense audits and collect credit card/expense receipts for reconciliation.
Manage international pre-screening process and travel insurance.
Generate reports for supervisors and clients as needed.
Other duties as required.
Qualifications & Skills
3+ years of customer service experience.
International business/human resources experience desired but not required.
Bi-lingual in Spanish, German and/or Dutch a plus.
Highly organized and superb attention to detail.
Ability to work effectively under pressure and proven multi-tasking ability.
Self-starter with a high work ethic who can work on his/her own and meet required deadlines.
Excellent written & verbal skills in a professional environment.
Flexible work hours to accommodate time differences in other countries.
Proficient in Microsoft Office applications
Salary & Benefits
This position offers full-time benefits, including a comprehensive benefits package. Salary will be commensurate with education and experience.
Additional compensation may be earned by exceeding sales and service goals.
TCWGlobal is an equal opportunity employer. We do not discriminate based on age, ethnicity, gender, nationality, religious belief or sexual orientation.