Corporate job
IT Support Technician
Category: Full-Time
Status: Hourly, Non-Exempt
Reports to: Director of IT
Start Date: ASAP
COMPENSATION: DOE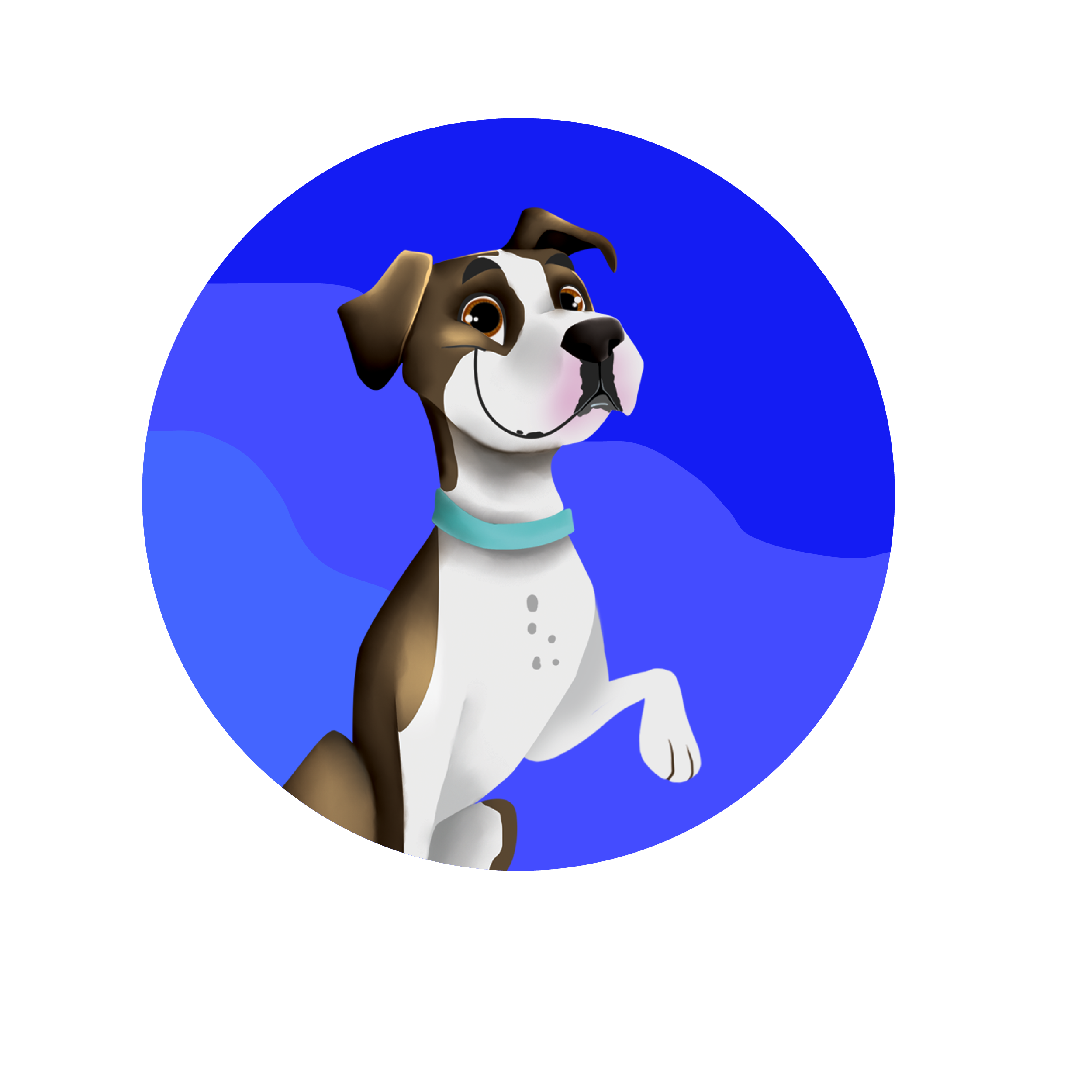 Position Summary
Voted Best Places to Work for seven years, we are a dynamic, San Diego based company with a team of experienced HR professionals offering payrolling, staffing, pre-screening, international services, and overall HR related solutions for temporary workers and contractors. Our dedication to customer service and focus on utilizing technology for streamlining processes is our core philosophy.
We are seeking a IT Support Technician who will be responsible for supporting both onsite and remote employees. The ideal candidate should be able to multi-task and prioritize in a fast-paced environment with a "can-do" attitude.
Key Responsibilities
Provides support to end users for computer, application, system, device, access, and hardware issues
Identifies, researches, and resolves routine technical problems
Responds to telephone, email, and ticket requests for technical support
Documents, tracks, and monitors the problem using applicable systems and tools
Coordinates with other teams or departments to resolve user issues
Performs password re-sets for end users
Qualifications & Skills
Self-starter with a high level of initiative and ability to self-manage on tasks and projects
Excellent organizational skills and ability to drive a project to completion
Demonstrated high level of commitment to customer service
Excellent organizational and communication skills
Strong knowledge of Windows 10, Office 365, and Microsoft Office including Word, Excel, Access, PowerPoint, Outlook, and PowerShell
Must be able to lift up to 40 pounds
Experience in moving and assembling computers and peripherals
Experience in installing PC software and hardware components
Salary & Benefits
This position offers full-time benefits, including a comprehensive benefits package. Salary will be commensurate with education and experience.
Application Information
Visit www.targetcw.com/meet-tcw to learn more about our team!
TCWGlobal is an equal opportunity employer. We do not discriminate based on age, ethnicity, gender, nationality, religious belief or sexual orientation.
Giving back is at the heart of what we do. Learn more about our philanthropy endeavors.