Corporate job
Software Product Owner
Category: Full-Time
Status: Salary, Exempt
Reports to: Director of Product Development
Start Date: ASAP
COMPENSATION: DOE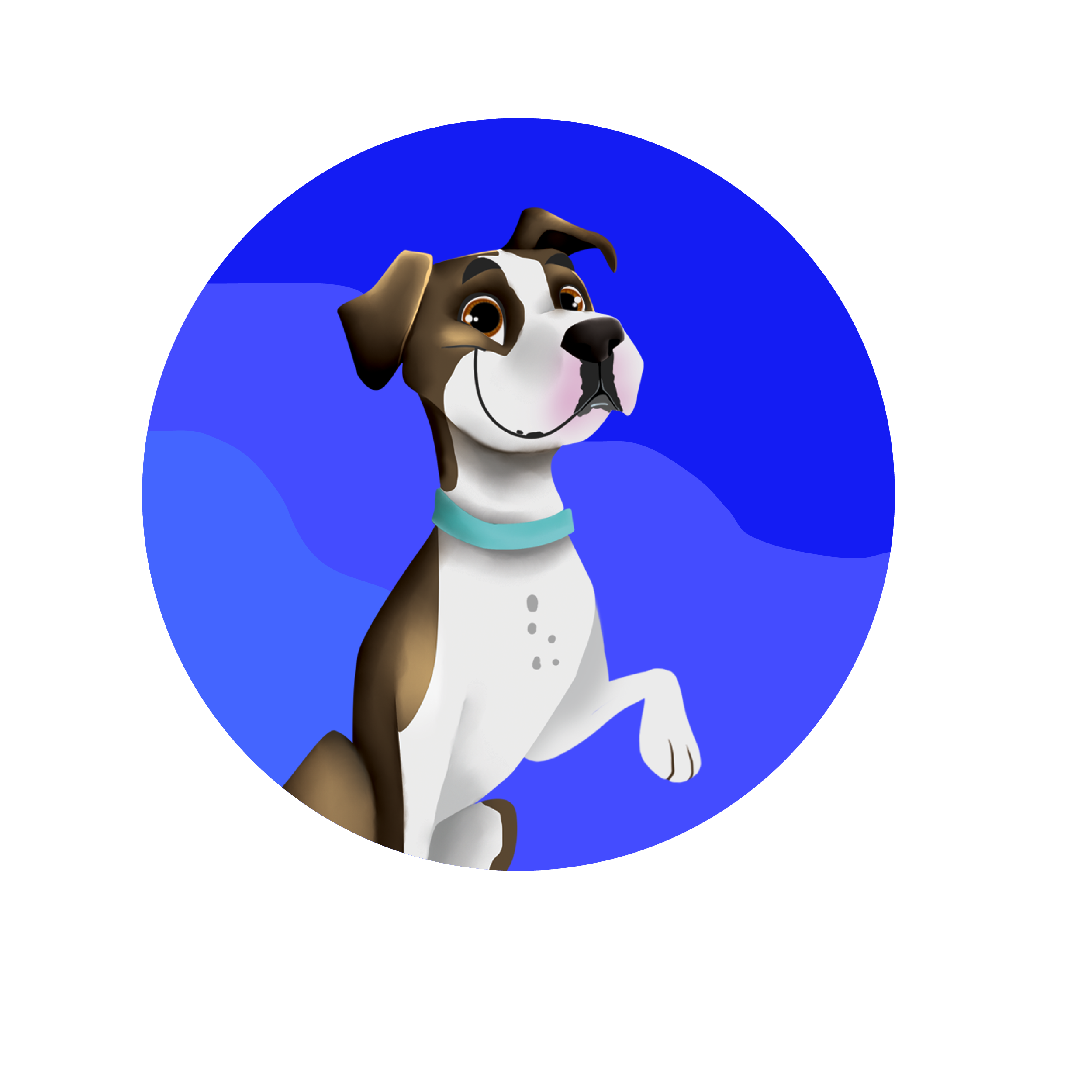 Position Summary
Voted Best Places to Work for seven years, we are a dynamic, San Diego based company with a team of experienced HR professionals offering payrolling, staffing, pre-screening, international services, and overall HR related solutions for temporary workers and contractors. Our dedication to customer service and focus on utilizing technology for streamlining processes is our core philosophy.
Our proprietary software, StaffingNation, has been built to streamline hiring, onboarding, and contractor/vendor management. The StaffingNation team is a dedicated group of software engineers, QA, Product, DevOps and Implementation Analysts that work in an agile environment. We are seeking a detail-oriented Software Product Owner to join our energetic team! The Software Product Owner will partner with business stakeholders and clients to prioritize and drive solutions to help continue to build out and improve our world-class enterprise Contingent Workforce Management tool, StaffingNation.
Key Responsibilities
Manage the creation and maintenance of user stories and business requirements
Maintain expert knowledge of the StaffingNation product and its API
Develop strong partnership and communication with our business stakeholders to prioritize and drive solutions and develop successful product enhancements
Develop and communicate product roadmap, communicate status and timelines for projects
Partner with clients to provide appropriate solutions for their integration and customization requests
Oversee accurate and timely installation and conversion of projects through entire implementation cycle, which may involve one or more of the following: assessing appropriate method and identifying resources for the project; testing any new processes or overseeing the testing and UAT process; and coordinating technical support to resolve issues
Ensure successful handoff to appropriate departments for ongoing support following project specific implementations, including writing training documentation, creating screencast videos where appropriate, and providing "train the trainer" sessions with Operations training team
Qualifications & Skills
5+ years software Product Management/Owner experience
Strong verbal and written communication skills
Prior experience in creating user stories and documents and understanding stakeholder requirements
Strong sense of teamwork and collaboration
Strong business acuity and customer/client orientation
Experience working with developers and the ability to have technical discussions with the team
Experience in Agile/Scrum environment specifically in Story/Acceptance criteria development
Understanding domestic and international payrolling, MSP services, and VMS tools is a plus
Prior experience with HRTech tools is a plus
Bachelor's degree in Computer Science, Engineering, or related field preferred
Salary & Benefits
This position offers full-time benefits, including a comprehensive benefits package. Salary will be commensurate with education and experience.
Application Information
Visit www.targetcw.com/meet-tcw to learn more about our team!
TCWGlobal is an equal opportunity employer. We do not discriminate based on age, ethnicity, gender, nationality, religious belief or sexual orientation.
Giving back is at the heart of what we do. Learn more about our philanthropy endeavors.