Corporate job
Sr. Graphic Designer
CATEGORY: Full-Time
STATUS: Salary, Exempt
REPORTS TO: CMSO
LOCATION: San Diego, CA (Onsite)
START DATE: ASAP
COMPENSATION: $65,000-85,000/yr DOE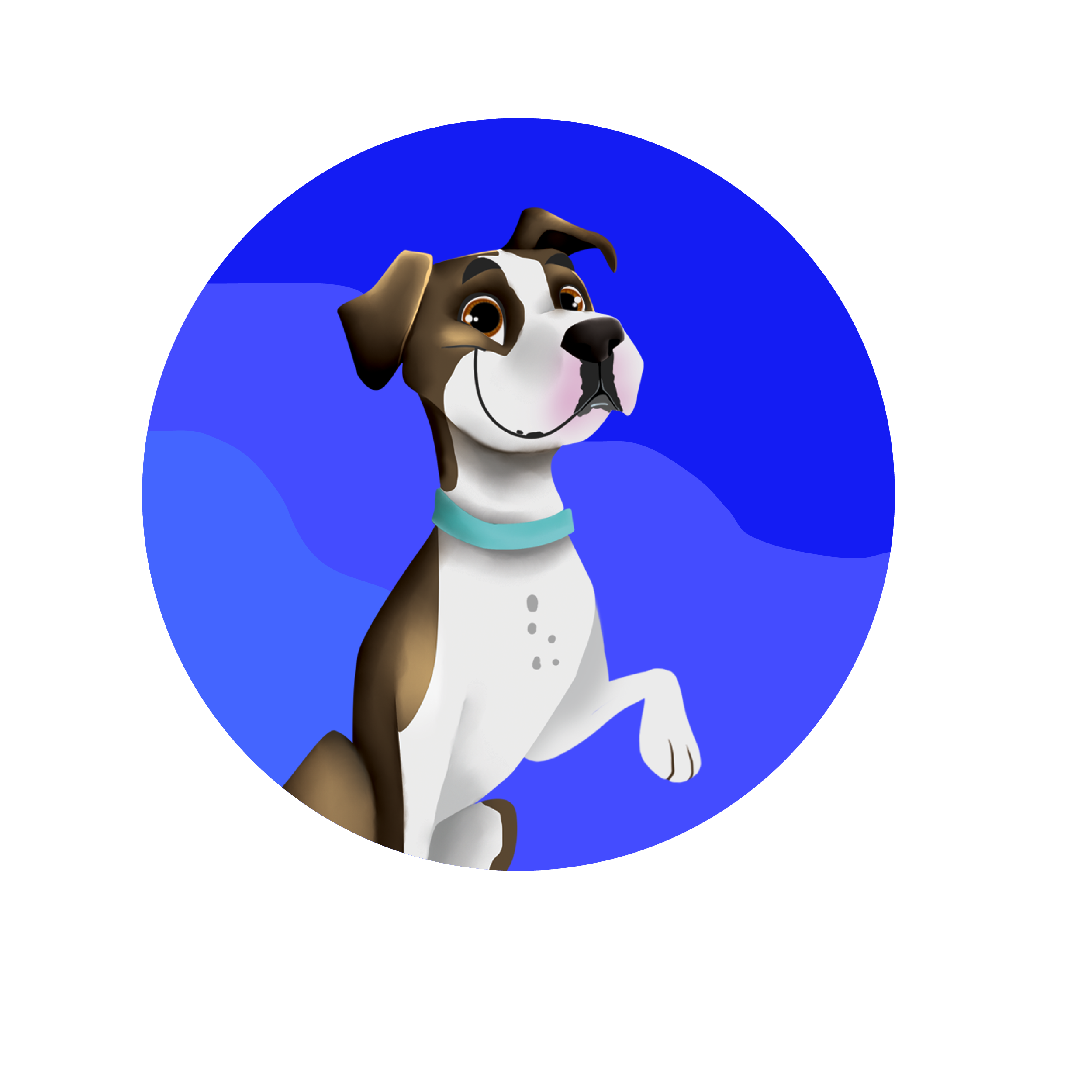 Position Summary
Get ready for a life-changing work experience! Welcome to TCWGlobal, the place where hard work meets endless fun. Not only are we the reigning champion of the "Best Place to Work in San Diego" for a whopping five years in a row, but we've also claimed the title of "Best Place to Work in Southern California"! That's right, we're on a roll and always raising the bar.
At TCWGlobal, we believe in the power of community and giving back. That's why we give every team member two whole days a year, with pay, to go out and make a difference in the world. We're not just building a business here, we're building a better future.
We are a team of experienced HR professionals offering payrolling, staffing, pre-screening, international services, and overall HR-related solutions for temporary workers and contractors. Our dedication to customer service and focus on utilizing technology for streamlining processes is our core philosophy. So if you're ready to join a team of unstoppable go-getters, a company culture that encourages growth, and a company that truly cares about its employees and the world, then TCWGlobal is the place for you!
As the Sr. Graphic Designer, you'll be challenged to uphold this mission and push TCWGlobal forward. You'll serve as the Sr. lead in creating concepts, comps, layouts, and artwork.
Key Responsibilities
Designs and edits creative marketing materials including PDF flyers, advertisements, web work, email templates, event/tradeshow graphics, social media content, digital ads, landing pages, and other cool stuff as needed
Demonstrates a high level of proficiency in Adobe Creative Suite
Conceptualizes and designs social ad campaigns in conjunction with Multimedia Marketing Specialist
Help create content look for social media in conjunction with social media specialist
Oversee media/file sharing and coordination
Help build ad campaigns
Ensure all content and images are uploaded and organized properly
Adheres and contributes to global corporate identity brand guidelines
Preparing files for print and digital
Qualifications & Skills
Minimum of 5 years of experience and must be proficient in Adobe Creative Suites
Must have a portfolio to show off your brilliant, creative work
Proficient in Social Media Platforms
Experience in layout design
Previous experience in designing and implementing ad campaigns
Proficient in Microsoft Office (PowerPoint, Word, Excel, and Outlook)
Excellent written and verbal communication skills, with a strong emphasis on grammar
Detail-oriented and able to meet deadlines
Highly organized with the ability to work independently as well as part of a team
Strong attention to detail with well-developed organizational and communication skills
Proven experience developing work processes to improve outcomes for the team/customers
Salary & Benefits
This position offers full-time benefits, including a comprehensive benefits package. Salary will be commensurate with education and experience.
Application Information
Visit https://www.tcwglobal.com/join-the-family to learn more about our amazing team!
TCWGlobal is an equal opportunity employer. We do not discriminate based on age, ethnicity, gender, nationality, religious belief or sexual orientation.
Giving back is at the heart of what we do. Learn more about our philanthropy endeavors.