Corporate job
SVP of Business Development
CATEGORY: Full-Time
STATUS: Salary, Exempt
REPORTS TO: CEO
LOCATION: San Diego, CA (Onsite)
START DATE: ASAP
COMPENSATION: $225,000-350,000/yr DOE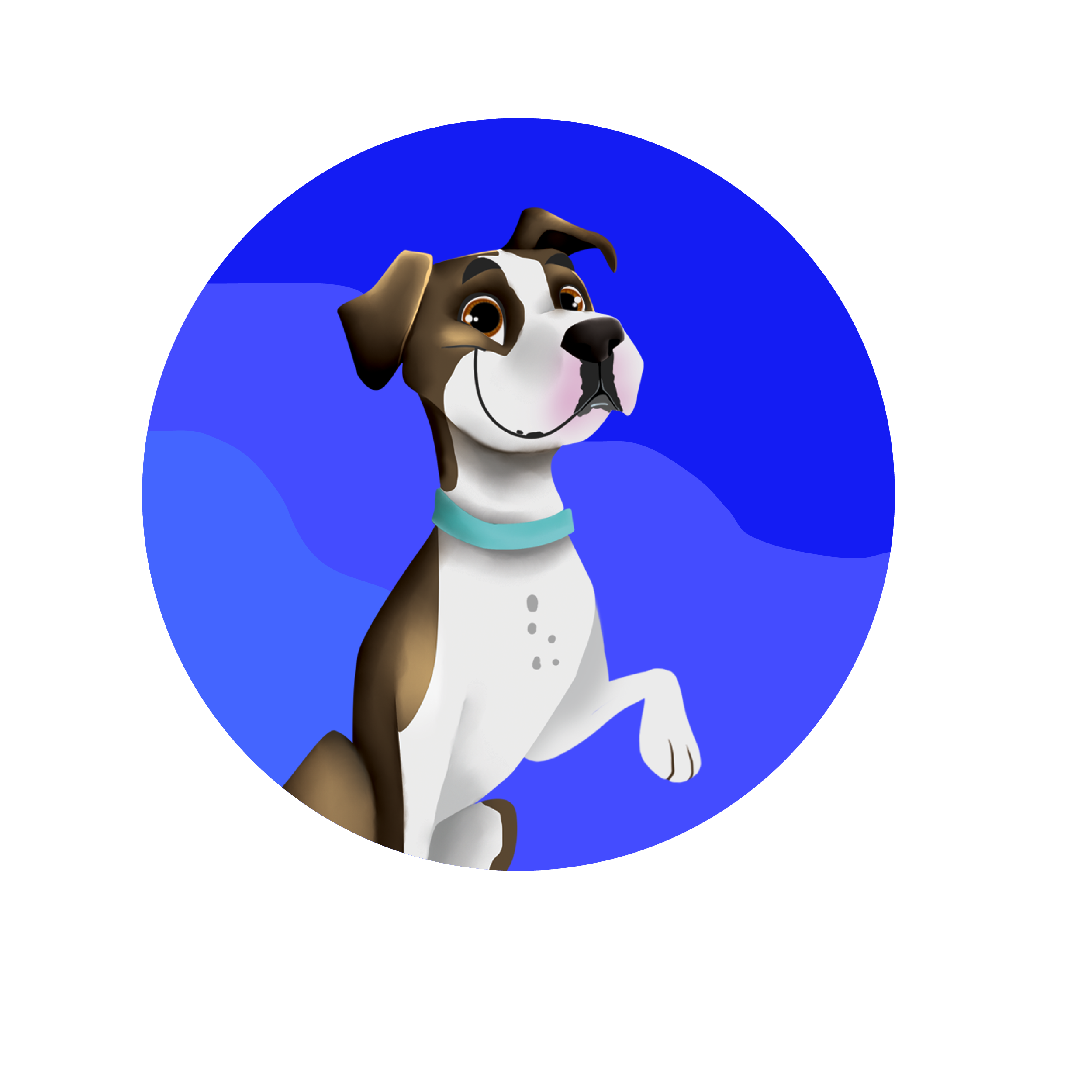 Position Summary
Get ready for a life-changing work experience! Welcome to TCW Global, the place where hard work meets endless fun. Not only are we the reigning champion of the "Best Place to Work in San Diego" for a whopping five years in a row, but we've also claimed the title of "Best Place to Work in Southern California"! That's right, we're on a roll and always raising the bar.
At TCW Global, we believe in the power of community and giving back. That's why we give every team member two whole days a year, with pay, to go out and make a difference in the world. We're not just building a business here, we're building a better future.
We are a team of experienced HR professionals offering payrolling, staffing, pre-screening, international services, and overall HR-related solutions for temporary workers and contractors. Our dedication to customer service and focus on utilizing technology for streamlining processes is our core philosophy. So if you're ready to join a team of unstoppable go-getters, a company culture that encourages growth, and a company that truly cares about its employees and the world, then TCW Global is the place for you!
TCWGlobal is looking for an SVP of Business Development to bring together, strategize, and take our company into uncharted yet profitable and joyful places. The ideal candidate will possess a harmonious balance of three key virtues; Hungry, Humble, and Smart. Utilizing these three virtues, the SVP of Business Development will manage and lead our Business Development team to further their professional growth and business acumen.
Key Responsibilities
Authentic Leadership: You will bring out the best in our business development team with your constant integrity filled guidance, accountability, and encouragement. You will inspire, manage, motivate, instruct, and work day-to-day with these driven individuals to bring our amazing suite of services to our clients. Your main focus will always be to get things done and get them done right in an excellent manner.
Relationship Building: You will have a lot of experience dealing with C-level executives, multi-million-dollar budgets and projects, tough negotiators, complex compliance issues, and teams of people working towards a common goal. You will work inter-departmentally to ensure smooth client onboarding and successful collaboration across the organization.
Business Growth Mindset: You will use your people smarts you've developed over the years to win over new clients and hit company sales goals. You will establish and implement strategic sales plans while training others to achieve our company objectives. You will stay abreast of industry trends, competition, and technology to strategically position TCWGlobal as a trusted partner.
Qualifications & Skills
5+ years of experience in a sales management role
Experience with successfully leading a high performing sales team
Experience in payrolling and staffing industry a plus
Strong understanding of HR policies, contingent workforce background and vernacular
Strong interpersonal skills and ability to quickly connect with people
Networking, relationship management, CRM, LinkedIn, social media prowess
Microsoft Office experience a must
Ability to coach and lead both junior and senior team members in all aspects of sales
Salary & Benefits
This position offers full-time benefits, including a comprehensive benefits package. Salary will be commensurate with education and experience.
Application Information
Visit https://www.tcwglobal.com/join-the-family to learn more about our amazing team!
TCWGlobal is an equal opportunity employer. We do not discriminate based on age, ethnicity, gender, nationality, religious belief or sexual orientation.
Giving back is at the heart of what we do. Learn more about our philanthropy endeavors.