Corporate job
VMS/MSP Account Coordinator
CATEGORY: Full-Time
STATUS: Hourly, Non-Exempt
REPORTS TO: VMS Program Manager
LOCATION: San Diego, CA (Remote)
START DATE: ASAP
COMPENSATION: DOE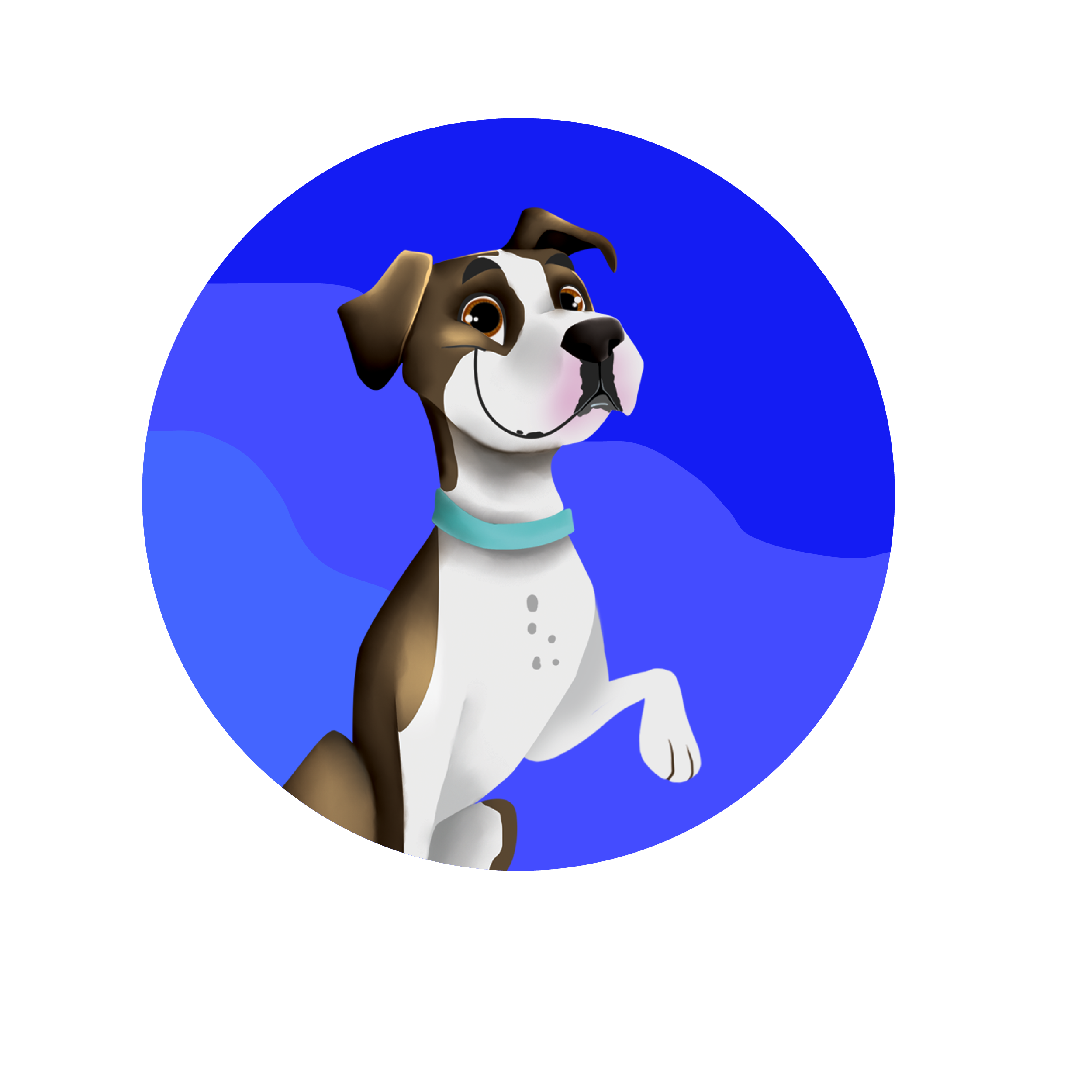 Position Summary
Voted Best Places to Work for several years, we are a dynamic, San Diego-based company with a team of experienced HR professionals offering payrolling, staffing, pre-screening, international services, and overall HR related solutions for temporary workers and contractors. Our dedication to customer service and focus on utilizing technology for streamlining processes is our core philosophy.

We are seeking a VMS/MSP Account Coordinator to join our dynamic company. You will provide day-to-day support to your assigned Clients, Staffing Partners, as well as the Contingent Worker population as part of the VMS/MSP Team.

This position requires frequent problem solving to find positive, out-of-the-box solutions. This applicant seeks out opportunities to assist the Client with a variety of VMS/MSP solutions. The applicant must have excellent verbal and written customer service skills and is fit for a fun, but professional environment. In addition, the applicant should be able to work effectively under pressure while remaining calm. This person truly enjoys a challenge!
Key Responsibilities
Responsible for the day-to-day delivery of TCWGlobal's services to our clients with a primary focus on effectively managing client's specific needs relating to the VMS/MSP Program
Serve as the single point of contact between Clients and Staffing Partners
Oversee the full employee lifecycle, including onboardings, offboarding's and setup of Staffing Partner profiles and their workers, when applicable
Manage the full lifecycle recruitment process for temporary and direct hire requisitions for clients globally. Includes but is not limited to:

Conduct intake calls with client hiring manager to identify staffing needs and ideal candidate; draft job requisition and distribute to appropriate Staffing Partners
Review candidate submittals and present to client hiring managers; coordinate requested interviews and conducts follow-ups, as needed
Facilitate job offers with Staffing Partners of selected candidates and manage compliance during onboarding process
Coordinate candidate's first day details
Track, update, and close out open requisitions in StaffingNation and client's selected tools

Assist workers with day-to-day inquiries that include, but are not limited to timekeeping, payroll, taxes, etc.
Create ad hoc reports for clients
Develop, maintain, and strengthen client and Staffing Partner relationships
Support clients and Staffing Partners with specific questions and/or needs with regard to their temporary workers
Perform other job-related projects/duties as assigned
Qualifications & Skills
VMS/MSP and/or Human Resources background desired
2+ years of scheduling/recruiting/staffing experience a huge plus
Any experience with international recruiting services a major plus as well
2 or more years of experience working in a professional environment
The ability to multitask within multiple software systems
Self-motivated individual who can identify and resolve situations with limited guidance
Established level of professionalism to maintain the integrity of confidential information included in hiring processes and other human resources-related issues or projects
Ability to work well and excel in a team environment
Flexibility to shift priorities as needed to service Client
Demonstrated integrity, dependability, diplomacy, and resourcefulness with a strong work ethic
Computer skills include proficiency with Microsoft Office (Word, Excel, etc.) and HRIS systems
The ability to effectively interact with individuals of diverse backgrounds and different levels of experience
Salary & Benefits
This position offers full-time benefits, including a comprehensive benefits package. Salary will be commensurate with education and experience.

Additional compensation may be earned by exceeding sales and service goals.

TCWGlobal is an equal opportunity employer. We do not discriminate based on age, ethnicity, gender, nationality, religious belief or sexual orientation.
Giving back is at the heart of what we do. Learn more about our philanthropy endeavors.