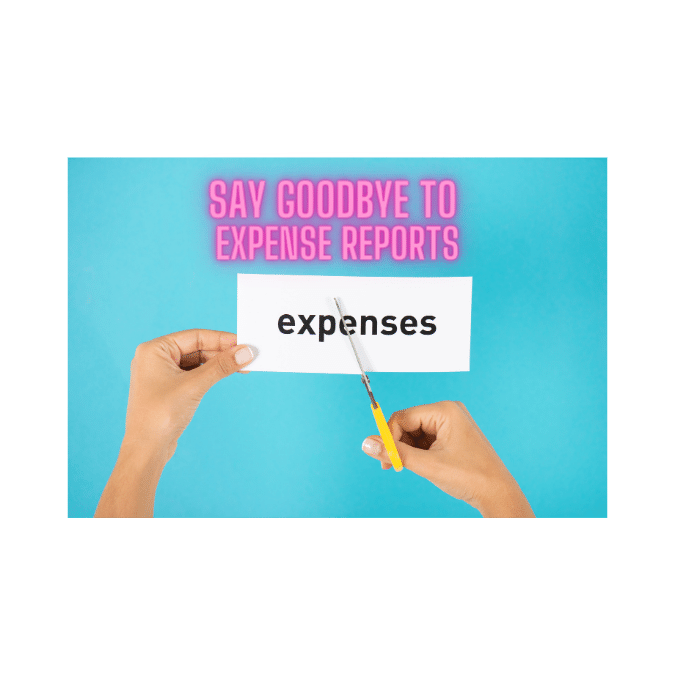 Part of our Concierge Program is the TCWGlobal Credit Card Program. Offering both Amex or Visa to make the lives of our contractors simple.
TCWGlobal has one of the best expense management programs in the industry, but sometimes credit cards are just simpler! Imagine the time saved by you and your team! And your contractors will be thrilled to say good bye to old school expense reports.
Limit & Liability

Each credit card has a limit set by the client. It can be $1,000 to cover incidentals or $10,000 for international travel. There are true business cards that won't impact the workers credit or rely on the workers credit worthiness.

Global

We offer both Amex and Visa to ensure you can use the right card for the right geographic location. When you set up the program, you can choose which platform you prefer Amex or Visa.

Protection

This credit cards come with the higher end features you would expect from TCWGlobal. No foreign transaction fees, global acceptance, no cash withdrawals (unless requested), favorable currency conversion, buyer protections and global customer service with online access.

Controls

Instead of expense reports each month, you will have full access to the credit card report with back up documentation uploaded by the worker.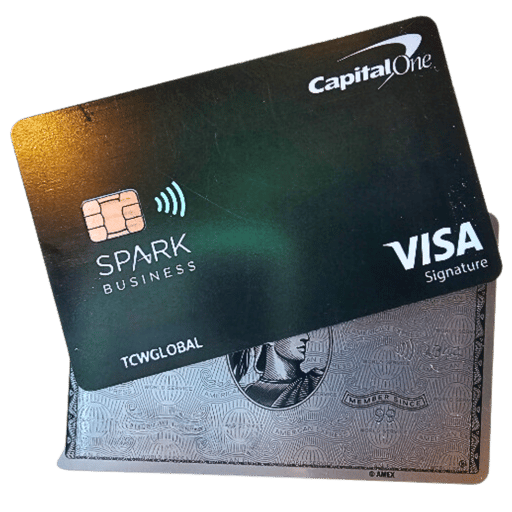 Call us today to save valuable time and money for your Contingent Workforce!