SIMPLICITY, TECHNOLOGY, & SMILES.
TargetCW is your turn-key solution for managing your contingent workforce. Our comprehensive services can be utilized by companies around the globe to bring insights, compliance and strategic mobilization to your CW program without sacrificing customer service.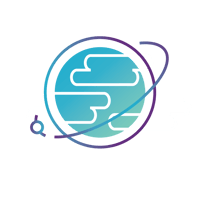 Our global organization infrastructure has been designed to manage your entire contingent workforce. Regardless of the business case, our strategic solutions allow you to meet your workforce goals.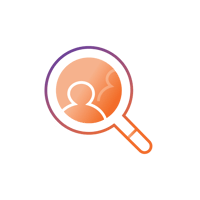 Your trusted partner for the right hire. From immediate temporary resources to the right strategic long-term fit for your organization; TargetCW is equipped with industry-leading recruiters to assist with meeting your hiring needs in all 50 states, and internationally.
150+
number of countries that we currently payroll in.
15,000
contingent workers that we payroll around the globe.
25%
average amount we save our clients on annual employer of record costs
Employment Agreement
Official employer of record: TargetCW/TCW Global gmbH

Employees will receive a written contract outlining the details of their position. Contracts can be either fixed-term or indefinite.

Probationary periods cannot exceed 6 months, depending on contract length. Both employer and employee are allowed to terminate the employment without reason during the probationary period by giving 2 weeks' notice.

The maximum period an employee can be deployed to the same client is 18 months. An interruption can be introduced if the worker is employed by another company for at least 3 months and 1 day.
Termination Notice
Employees generally must be paid through the length of their contract.

For cause terminations must occur within two weeks of the act of misconduct.
Contracts for hourly employees must list the number of hours to be worked each week. The worker will be paid this number of hours, even if they work less in any given week.
All employees receive one additional salary per year (13th month).All employees in Germany are entitled to ten paid public holidays. If an employee works on a public holiday, they will be paid at 200% of their daily wages.
Hourly employees will be paid premium rates for the following: working night (10pm-6am) 25%; over 8 hours in a day 15%; Sundays 50%; Bank Holidays 100%. Please note, employees have to take at least 15 Sundays a year off.
Employees get 24 days of vacation leave per year. The employee will receive additional 1/3 salary complement for vacations. The employer is also responsible for paying the first 15 days of sick leave at 100% of wages.
+49 3031197811
Leuchtenfabrik Berlin

House A, 1st floor, Edisonstraße 63, Berlin, 12459, Berlin, Germany
international@targetcw.com