Payroll anywhere
in the world.
We can payroll your workers in all 50 states and over 150 countries internationally.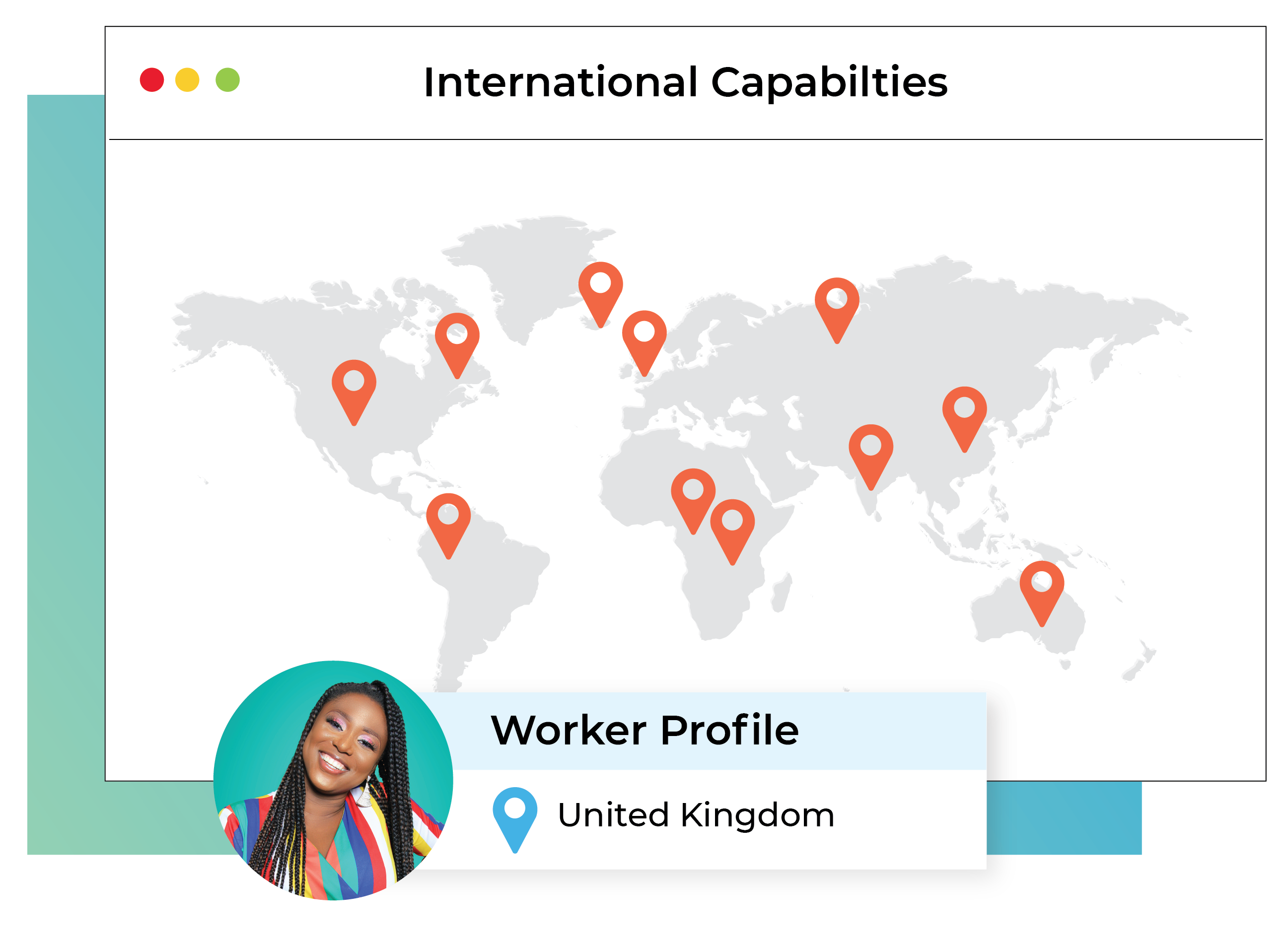 We've got your back
Our global payrolling service allows companies around the globe, to identify talent and place those workers onto our employment structure allowing us to be the employer-of-record or legal employer. Liability & governance in the areas of unemployment, workers compensation, various compliances, payroll and taxes are passed onto us.
What sets us apart from the competition.
Cultural Engagement
Our analysts build custom client profiles which help our team of experts understand the goals and feel of your organization.
Contract Management
We take on and manage all taxes, employee benefits, risks and liabilities as your employer of record.
Old-fashioned Customer Service
No automated systems here. When you call us, you'll always get a smiling team member ready to assist.
Make your contingent workforce program the best in can be.
Quick and simple onboarding
with StaffingNation.
StaffingNation gives you full control and huge customizability with a whole suite of features.

Full-cycle, paperless onboarding

Full Visibility of your workforce in one place

KPI Dashboard and financial reporting

Quickly mobilize talent for open positions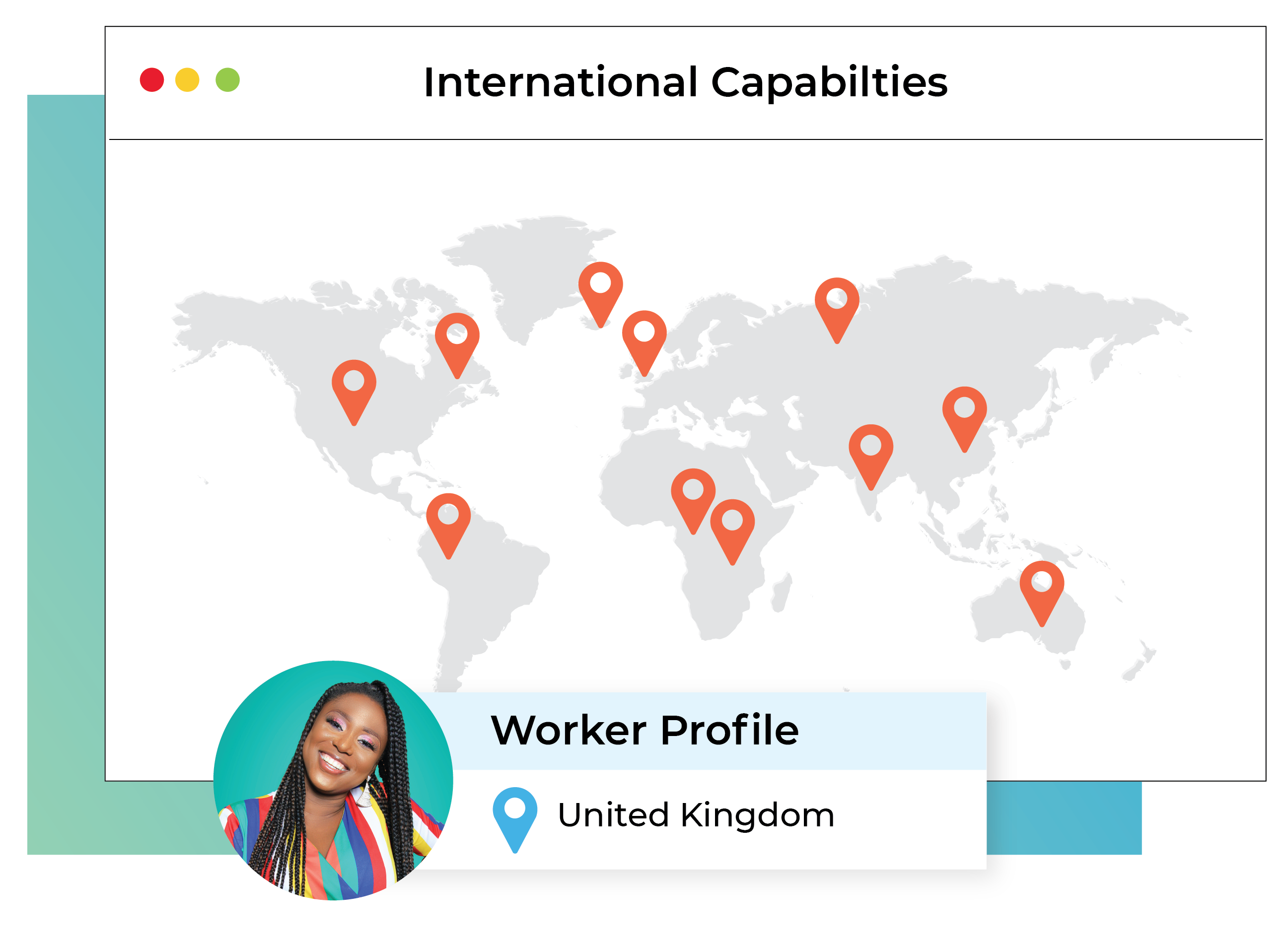 Payroll anywhere in the world.
We can payroll your workers both domestically and internationally.

150+ countries

All 50 states in the U.S.

Prescreening capabilities

National/international internship programs
Memorable service, always.
"Old-Fashioned Customer Service" isn't just a cute slogan - it's the premise on which we built TCW Global.

One hour response time

Live person support

One point of contact for all your needs

95% retention rate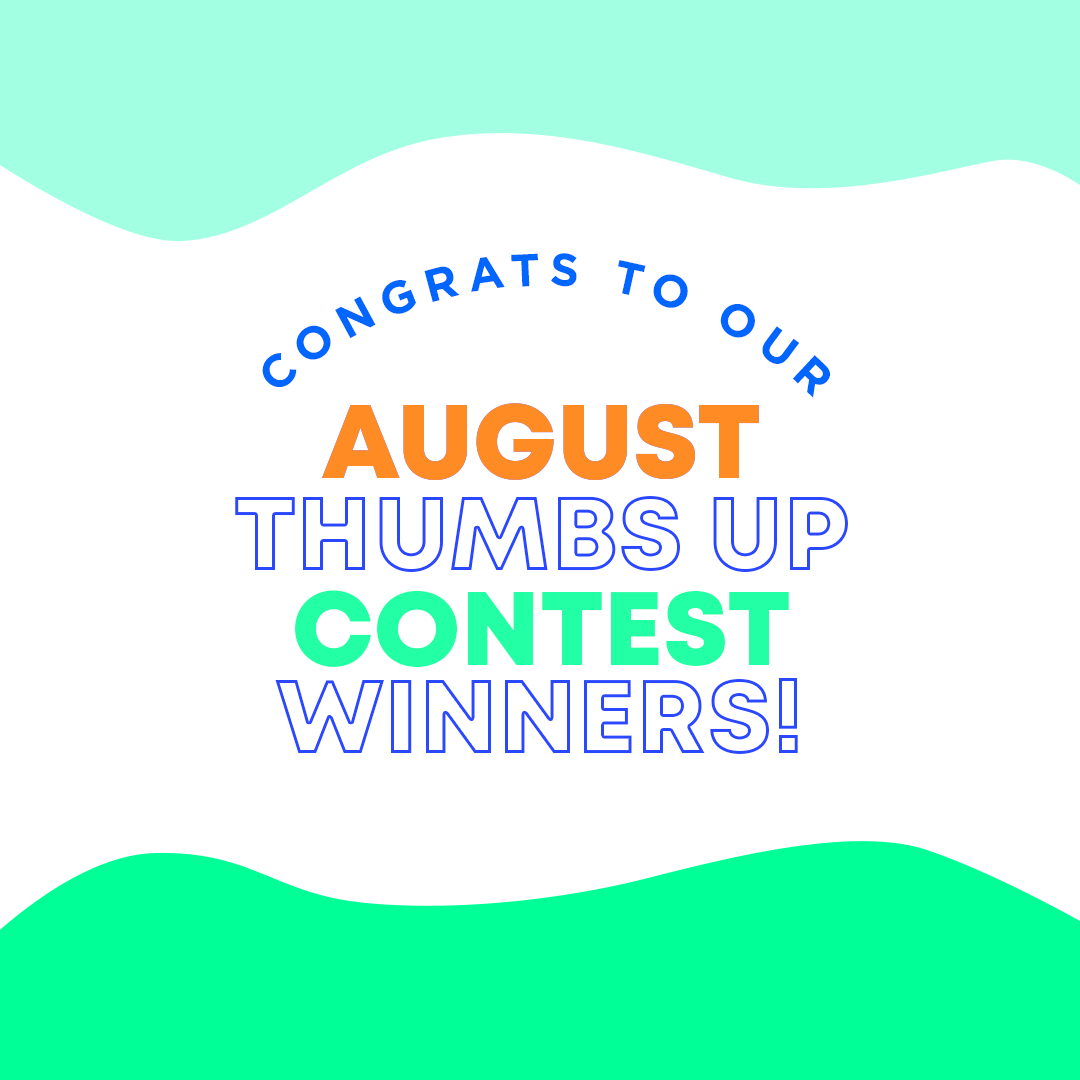 Check out the countries we currently have entities set up in.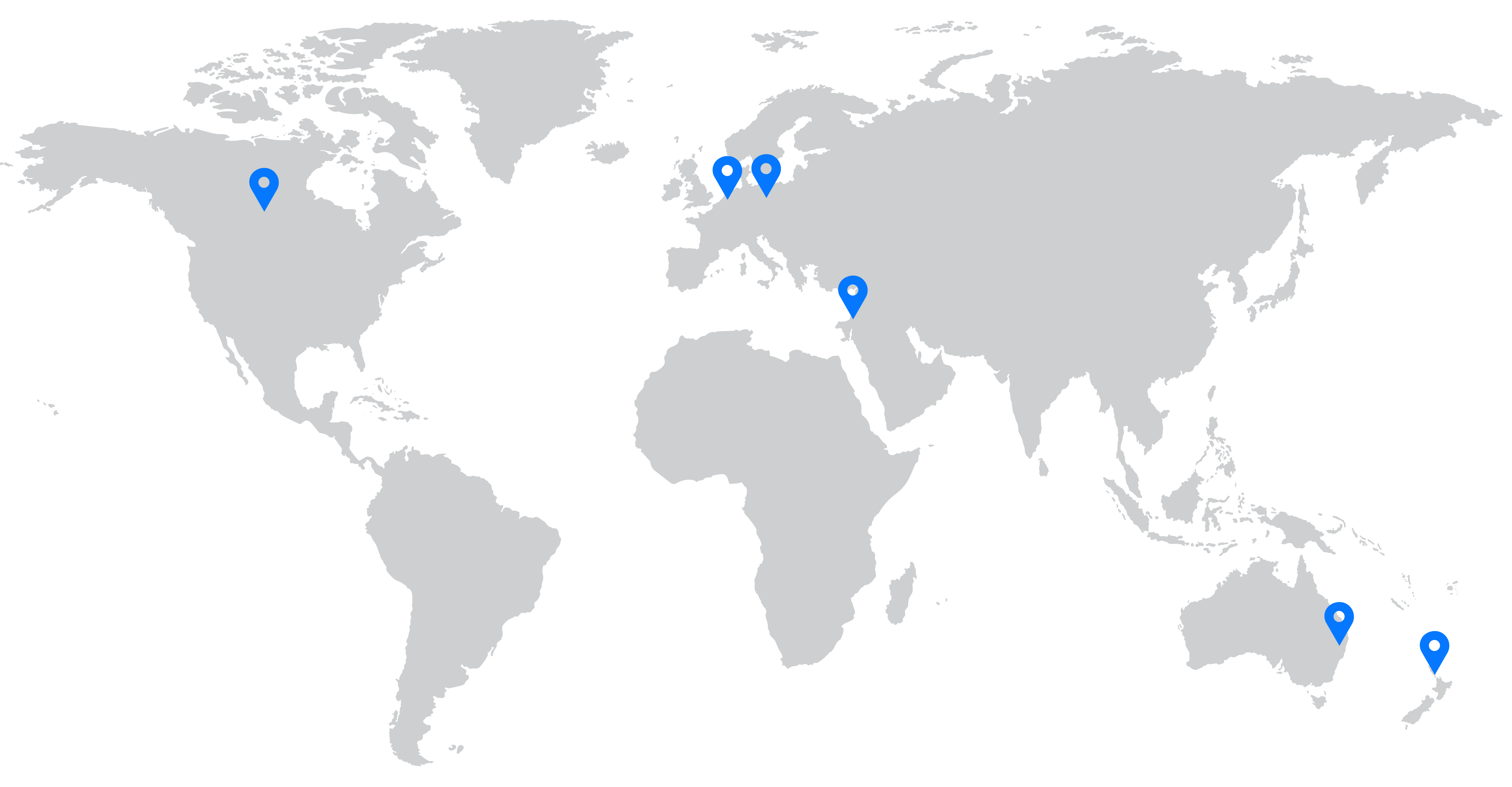 United States

United Kingdom

Israel