Welcome to the
TCW Resource Hub
Looking for certain links or answers to your questions? We have resources to help direct you to where you need to go.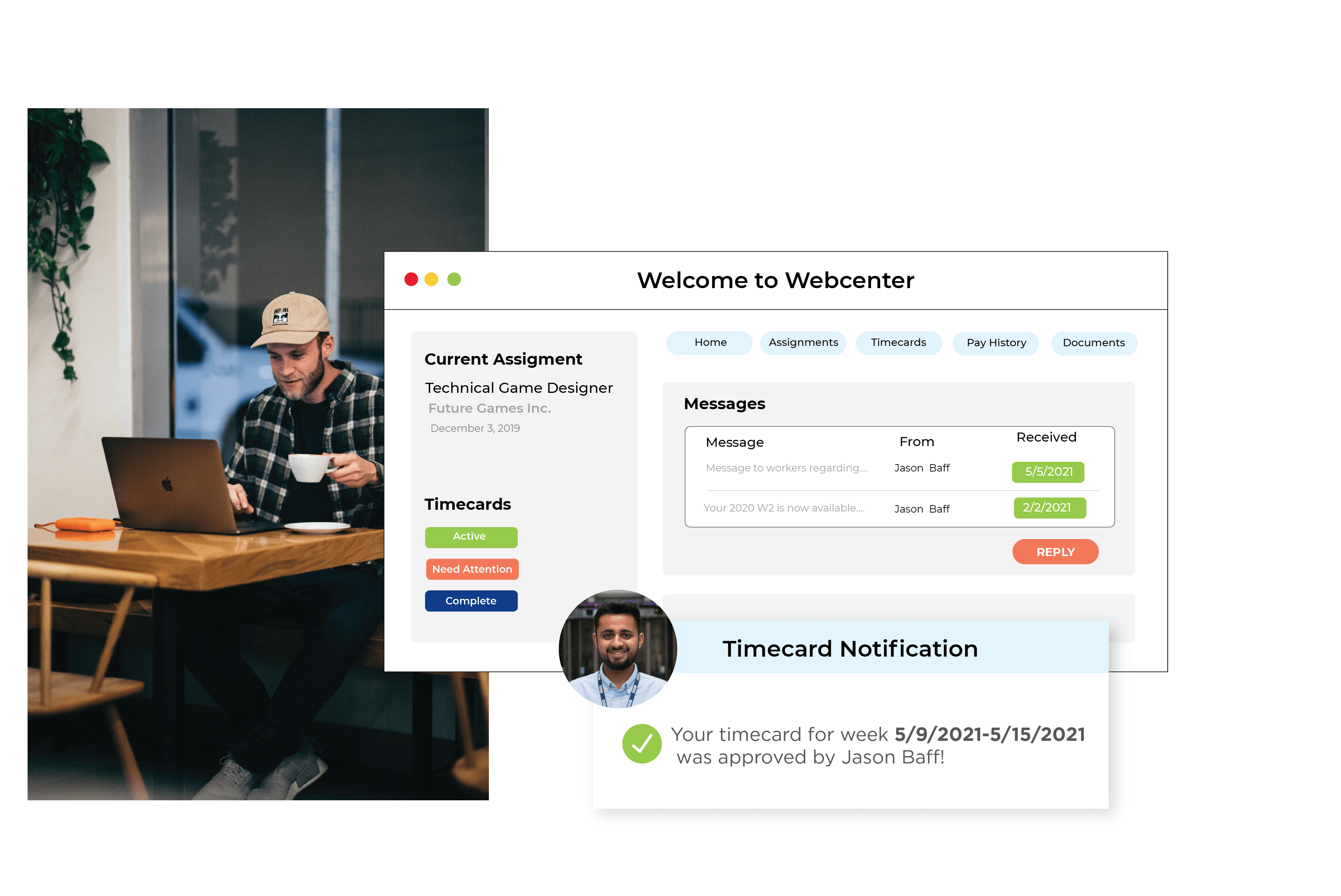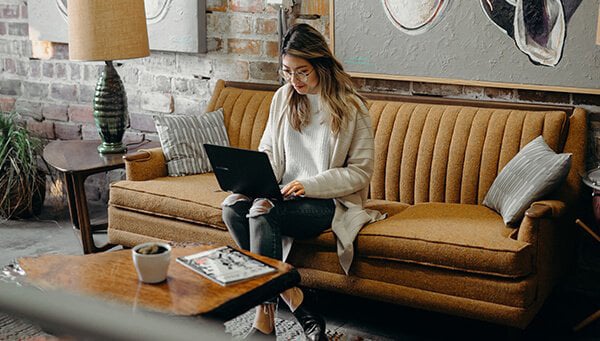 StaffingNation
Log in to your StaffingNation dashboard where you can view job assignments, onboarding details, and more.
Log in now
Looking for specific resources?
Help Center
Check out our guides, tutorials, and videos for in depth information on a specific topic.
Visit the Help Center
Forms & Legal
Need specific forms or documents? Visit this page to find any state or federal forms you may need.
Visit Forms & Legal
Have questions about benefits or perks? No problem.
Get information on medical, dental, and vision coverage as well as 401(k) offerings and other perks.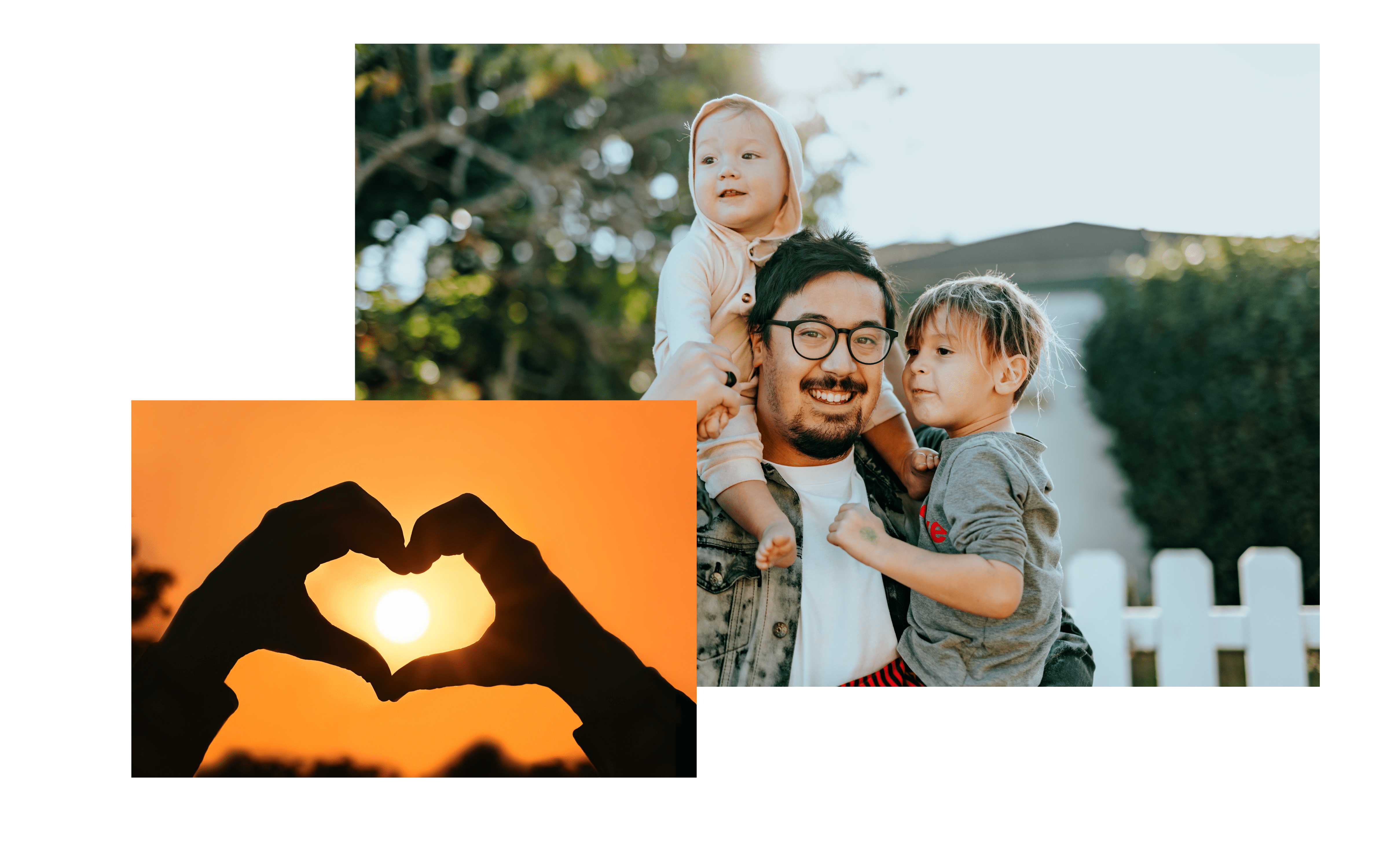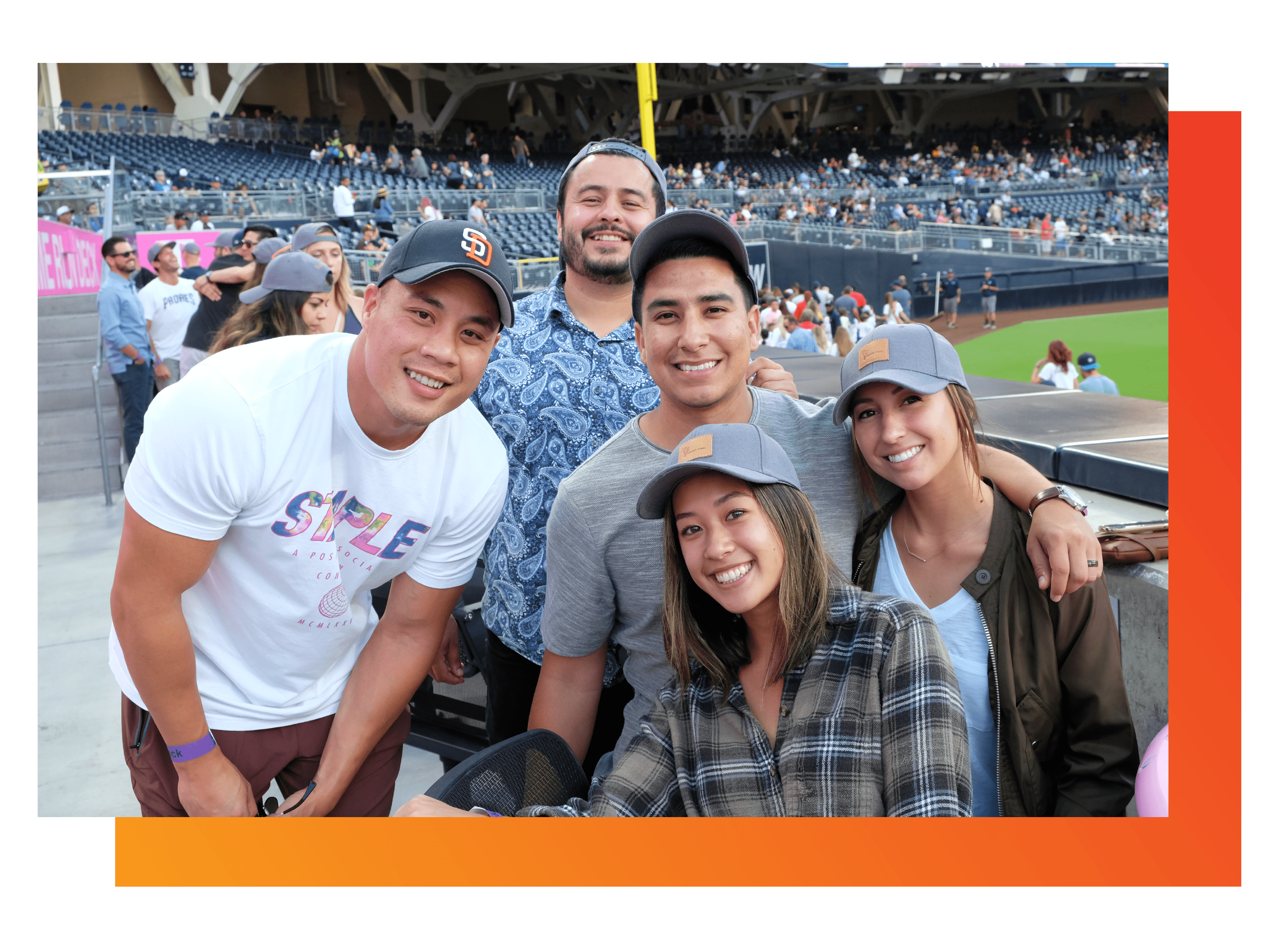 Job Opportunities
Looking for a fresh start at a new job? Check out our TCWGlobal HQ openings or job opportunities with our clients.
Incredible perks and benefits
Giving together donation match
401(k) savings
And many more...
Frequently Asked Questions
Does TCWGlobal offer benefits to employees?
Yes, TCWGlobal offers ACA-compliant healthcare benefits to all eligible employees. Eligible employees are those that work full-time with an average schedule of 30 hours per week.
How can I enroll in benefits?
Benefit premiums are automatically deducted weekly from your paycheck pre-tax, on or after your effective start date of benefits. If you are paid bi-weekly, two deductions will display on your paychecks.
Can I make changes to my benefits at any time?
Unfortunately, no. You are only able to make changes (i.e. add/drop coverage or dependents) during our annual Open Enrollment or if you've experienced a qualified life event (QLE).
How do I create and submit my timecard in WebCenter?
Each week you will need to create and submit a new timecard. To create a timecard, please click on the Assignments tab, select your current active assignment, and click Create New Timecard for this Assignment.
The timecard will default to the current payroll period. To select a previous week, please click the calendar icon that says Change.

Please refer to the WebCenter tutorial for more information.
Where is my paycheck?
Please check WebCenter to see if your timecard has been approved and processed. Timecards approved by Monday at 2:00 PM PST will be processed for a Thursday deposit.

Paper checks are mailed on Wednesdays. Please contact us if you have not received your paper check after 10 business days.

If your timecard has not been approved, please contact your direct supervisor.

If your timecard was approved late, please email hello@tcwglobal.com.
I accidentally submitted my timecard and now I cannot edit it, what do I do?
To edit a submitted timecard, please find the timecard in the Submitted section and click the Unlock button.* This will move the timecard
back to the Needs attention section.
*Once a timecard reaches the In Payroll status, it cannot be unlocked or edited.
How do I update my W4/tax settings?
How do I sign up for direct deposit?
You can use this secure link to send in your bank information:
You will need to include one of the following with your full name, account number, and routing number:
Copy of a voided check
Letter from your bank (cannot be hand-written)
Screenshot of a statement or online banking
I am locked out of WebCenter. What do I do?
I recently moved, how do I change my address?
Does TCWGlobal offer benefits to employees?
Yes, TCWGlobal offers ACA compliant healthcare benefits to all eligible employees. Eligible employees are those that work full-time with an average schedule of 30 hours per week.
How do I add/update the timecard approver for my workers?
Don't hesitate to reach out to your dedicated Account Manager directly either by phone or email to ask for updates on who will be approving timecards for workers. We always recommend listing an additional timecard approver in the event that the primary is out of the office or unable to approve the hours.
Can TCWGlobal employ workers who are on a visa?
Yes, TCWGlobal can provide assistance with workers who are on a visa and we will reach out to the client and workers if the expiration of their qualifying documents approaches during the duration of their assignment with TCWGlobal.
What does the 1099 process entail (time, communication, etc.)?
When a client inquires about onboarding a 1099 worker, forms will be sent to the client and worker. The Compliance Team will receive, review, and forward both forms to the Client Relations Analyst (CRA) with a verdict. If qualified, the CRA will inform the client of the decision and loop in the Account Manager to provide onboarding forms for the worker. If unqualified, the CRA will notify the client that we can proceed as a W2 worker.
Sick time/PTO/Holiday Pay – What do I need to know?
TCWGlobal adheres to sick ordinances as they are mandated across state, county, and city lines. We will inform the client if any of their workers or departments will be affected by a particular ordinance. Clients may offer PTO or Holiday pay to their contingent workers and TargetCW can assist with setting up a robust PTO policy that would supersede any sick ordinances or mandates, should they desire one. Otherwise, TCWGlobal will closely monitor the accruals and depletion of all sick ordinances and/or PTO plans.
Does TCWGlobal provide support across all 50 states? Internationally?
TCWGlobal is equipped to handle your onboarding, invoicing, and timekeeping needs in all 50 states. We monitor any state/county/city specific laws that need to be adhered to so that we remain in compliance. TCWGlobal has an in-house International team that can assist with client needs abroad. Check out our global payrolling capabilities here.
Looking for more answers
to your questions?