Join the TCW Family
Discover your career at TCWGlobal! We offer employees exciting work in a fun, dynamic environment that encourages learning, transparency, and growth.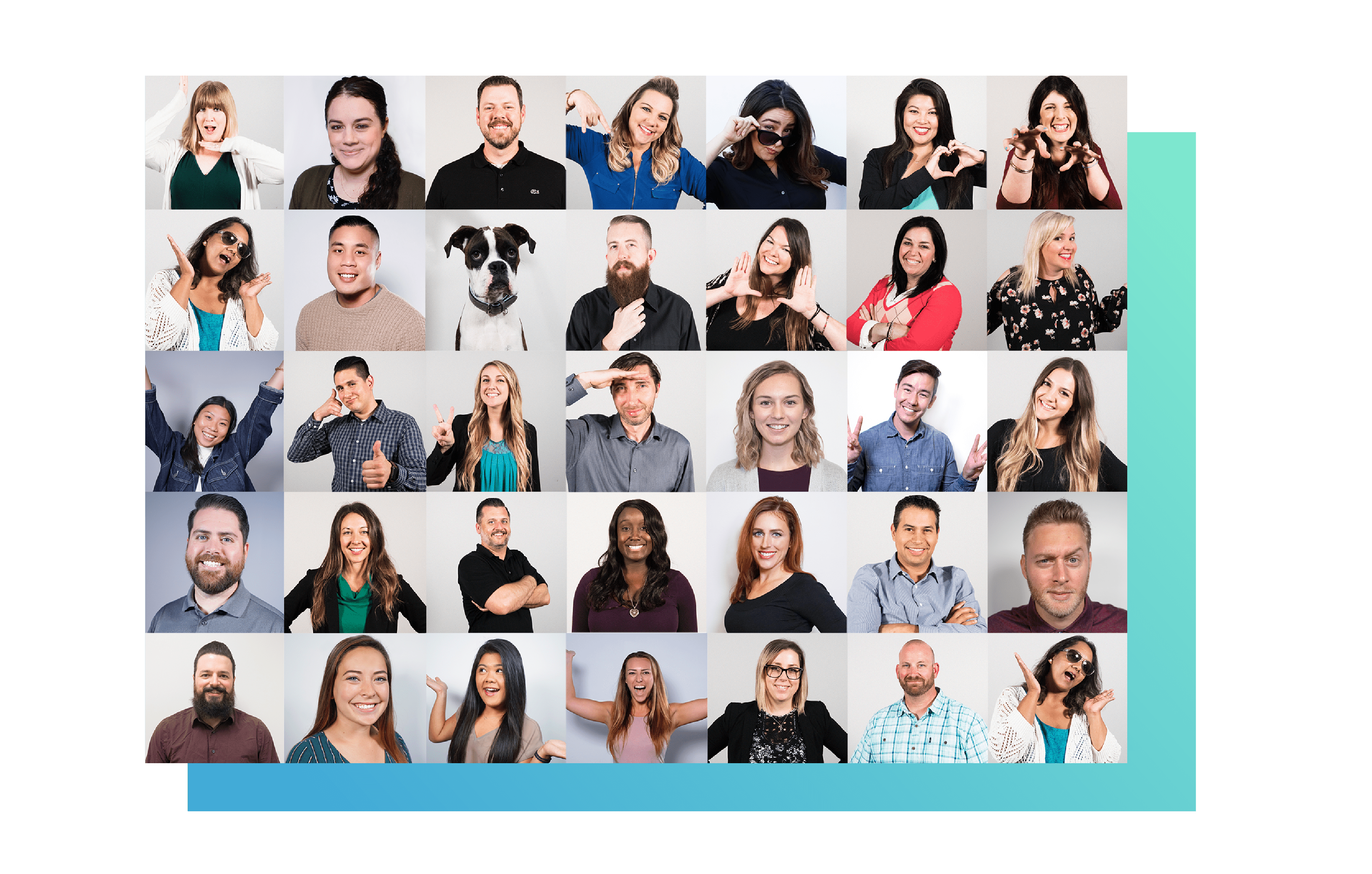 We believe happy employees create happy customers.
Established in 2009, TCWGlobal has been voted "Best Place to Work in San Diego" for 6 years running. Our culture has played a big role in the success of our company. Offering company retreats, pool parties, happy hours, and ping pong, our goal has always been to maintain a small company atmosphere even as we grow and expand.
We believe in working hard while having a blast doing it.
Culture. We're a family! We want everyone to love their work and the people they work with. If you visit our corporate headquarters you will see smiles, hear laughs, and watch four-legged friends running around.

Perks. We believe that the workplace should be a place we enjoy going to every day. That's why we have awesome perks like a fully stocked kitchen and snack bar, monthly massages, an on-site gym and showers, saunas, soda machines, and more!

Benefits. We care about our employees, which is why we offer benefits such as medical, healthcare, dental, 401K match; pet adoption reimbursements, pet health insurance, fitness center reimbursements, and so much more!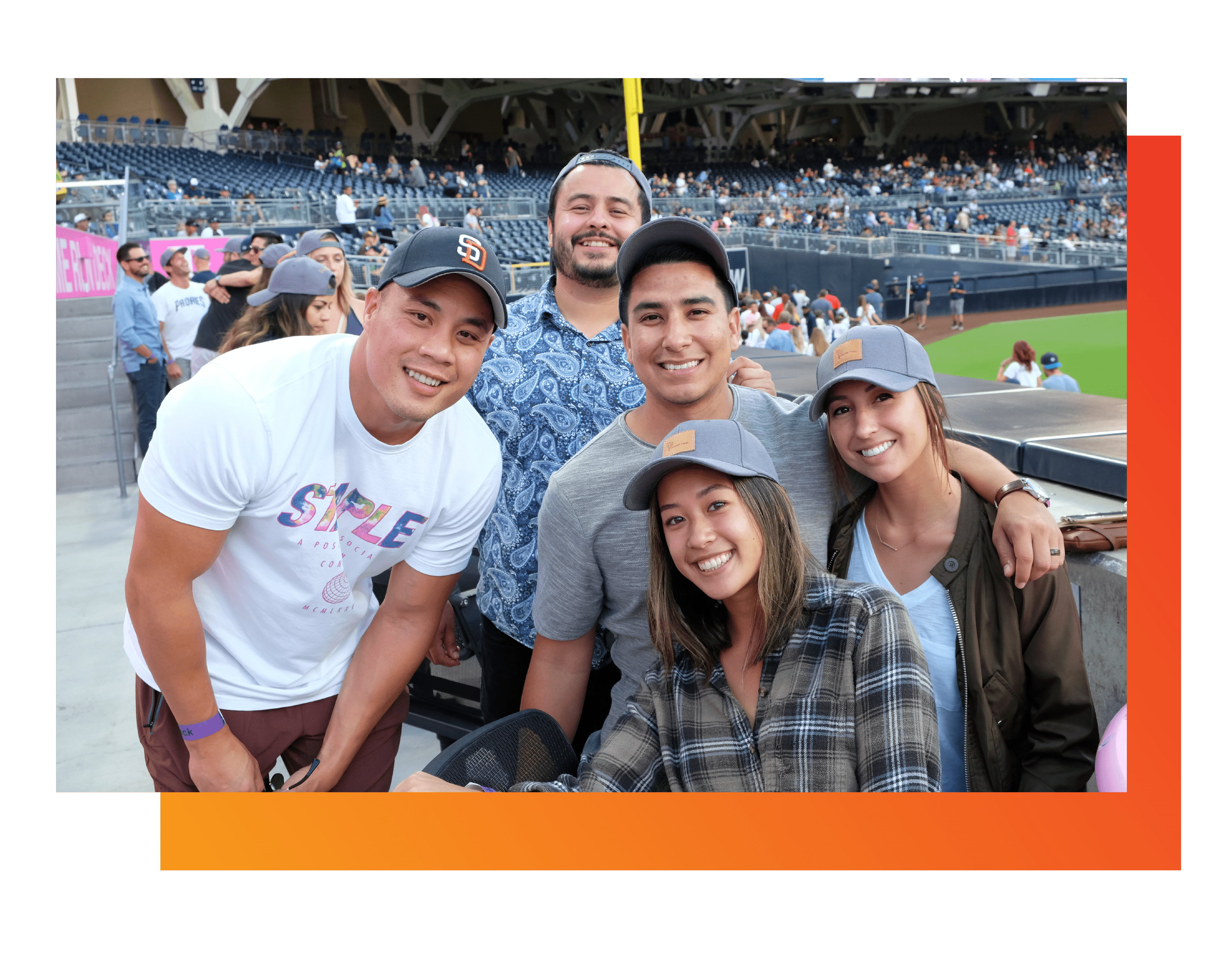 Check out some of the awards we've won.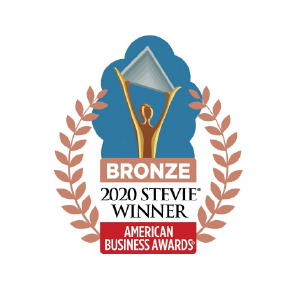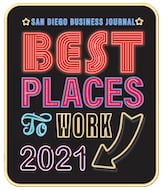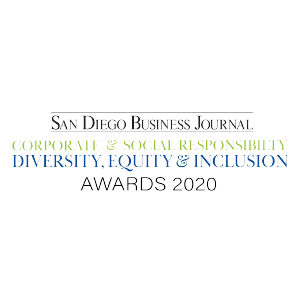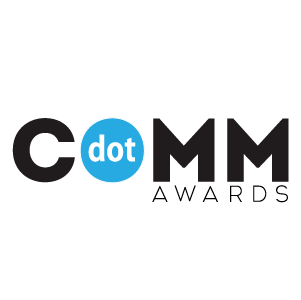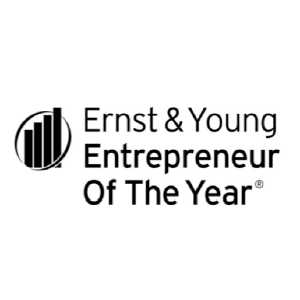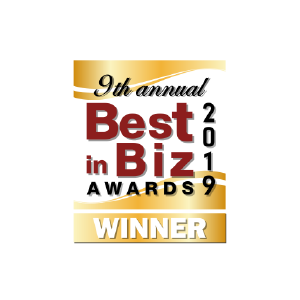 Don't just take our word for it.
See what our employees are saying.
We are constantly working to make our employees' experience the best it can be and are so proud of our high Glassdoor rating.

Just a few perks you'll get when working at TCWGlobal.
Incredible Benefits
We offer Medical, Dental and Vision with options for any individual and family.
401(k) Match
Create the future you want with our incredible 401(k) match!
Gym Discounts
We have an onsite gym and offer annual discounts on fitness memberships.
Donation Match
We match all donations that our employees make to 501(c) organizations.
Pet Adoption Discounts
TCWGlobal has partnered with adoptapet.com to pay up to $100 of your pet adoption fee!
Paid Volunteer Days
TCWGlobal offers two paid volunteer days a year so you can give back to the community.
Current job opportunities
CORPORATE JOB
WEB DEVELOPER (HubSpot + Webflow Specialist)
The Web Developer (HubSpot + Webflow Specialist) will help with building out TCWGlobal landing pages, templates, and design modules with our CRM, HubSpot and WebFlow. This role will work directly with our internal team to build out blogs and websites to drive traffic and our external reach to current and potential clients.
CORPORATE JOB
SVP OF BUSINESS DEVELOPMENT
We are looking for an SVP of Business Development to bring together, strategize, and take our company into uncharted yet profitable and joyful places. The SVP of Business Development will manage and lead our Business Development team to further their professional growth and business acumen.
CORPORATE JOB
SR. GRAPHIC DESIGNER
As the Sr. Graphic Designer, you'll be challenged to uphold this mission and push TCW Global forward. You'll serve as the Sr. lead in creating concepts, comps, layouts, and artwork.
CORPORATE JOB
GLOBAL COMMUNITY BUILDER - RECRUITING MANAGER
We are looking for a dedicated and experienced Global Community Builder – Recruiting Manager (GCB) to build our global recruiting team. This role is very strategic and hands-on with the goal of building a team to manage and continue to build the recruiter community.
Interested in other job opportunities with our clients?