Join the TCW Family
Discover your career at TCWGlobal! We offer employees exciting work in a fun, dynamic environment that encourages learning, transparency, and growth.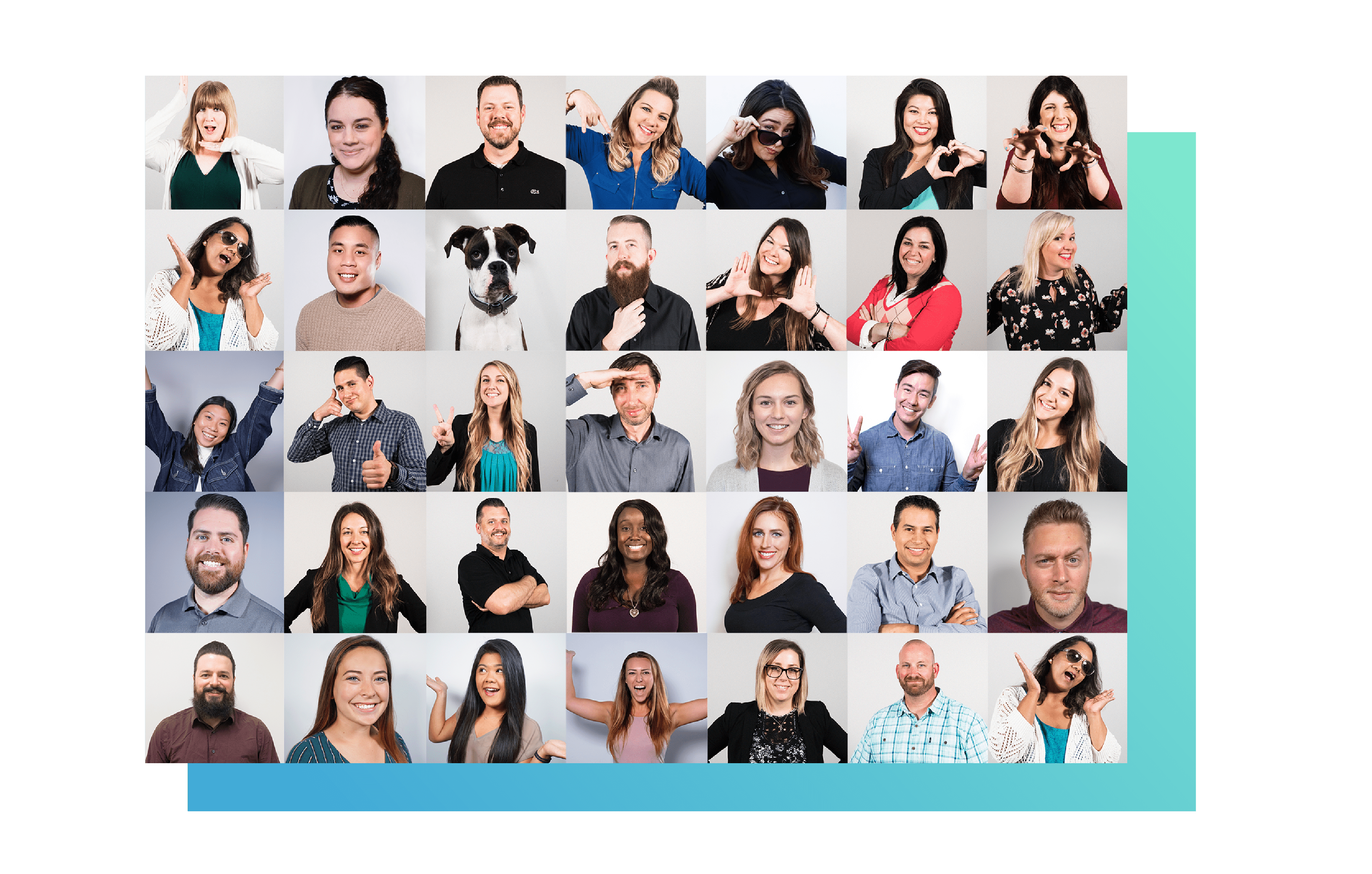 We believe happy employees create happy customers.
Established in 2009, TCWGlobal has been voted "Best Place to Work in San Diego" for 6 years running. Our culture has played a big role in the success of our company. Offering company retreats, pool parties, happy hours, and ping pong, our goal has always been to maintain a small company atmosphere even as we grow and expand.
We believe in working hard while having a blast doing it.
Culture. We're a family! We want everyone to love their work and the people they work with. If you visit our corporate headquarters you will see smiles, hear laughs, and watch four-legged friends running around.

Perks. We believe that the workplace should be a place we enjoy going to every day. That's why we have awesome perks like a fully stocked kitchen and snack bar, monthly massages, an on-site gym and showers, saunas, soda machines, and more!

Benefits. We care about our employees, which is why we offer benefits such as medical, healthcare, dental, 401K match; pet adoption reimbursements, pet health insurance, fitness center reimbursements, and so much more!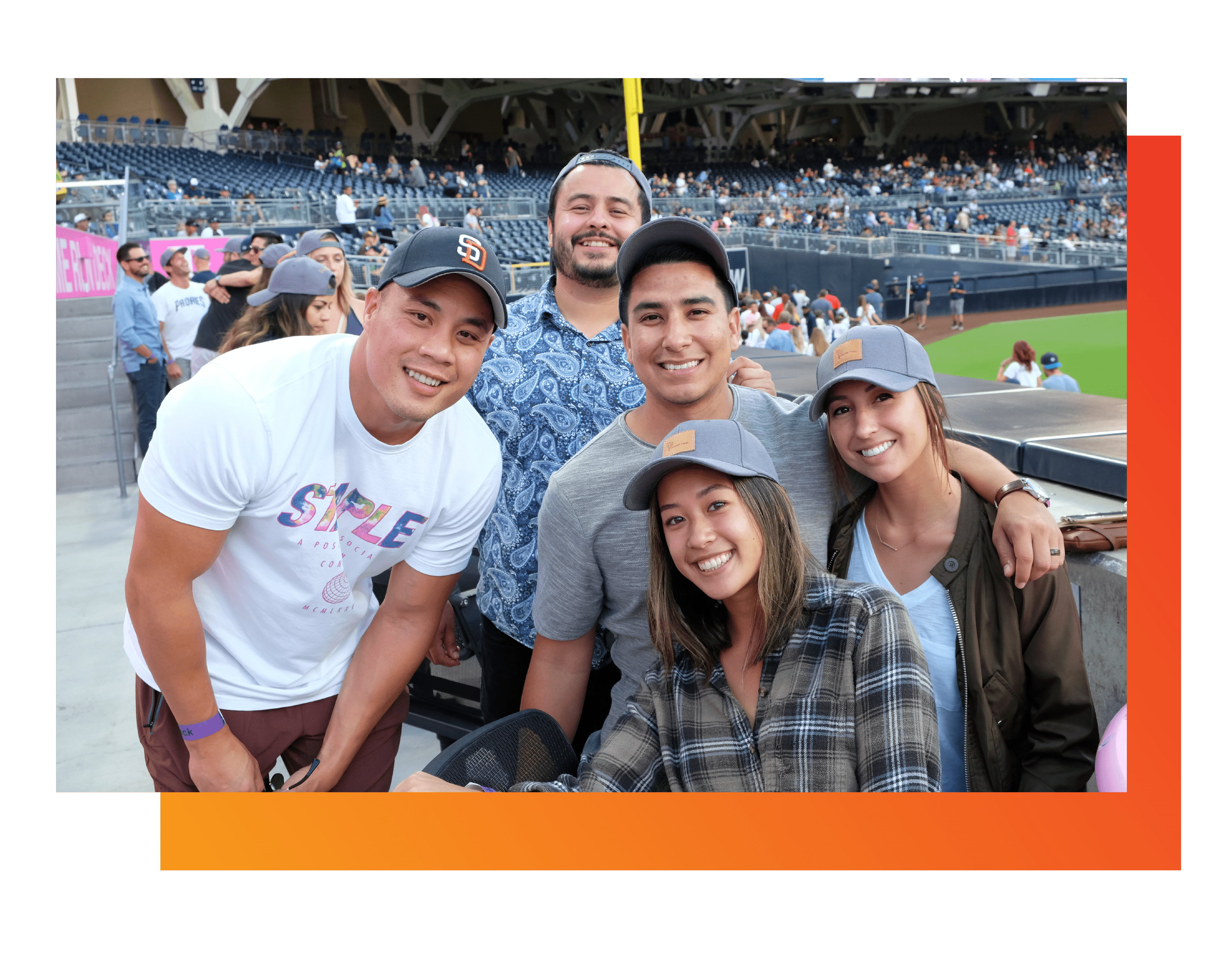 Check out some of the awards we've won.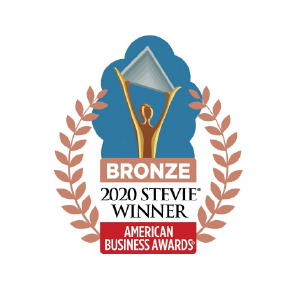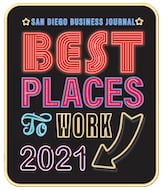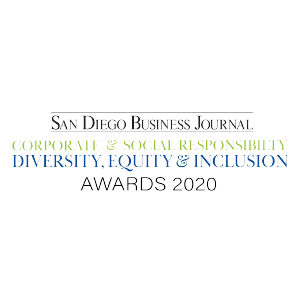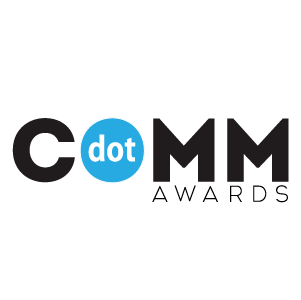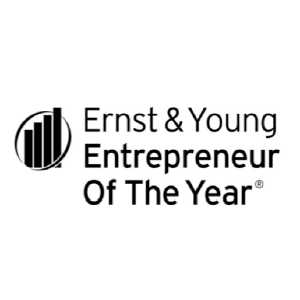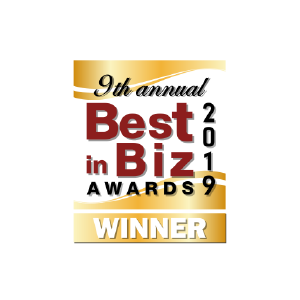 Don't just take our word for it.
See what our employees are saying.
We are constantly working to make our employees' experience the best it can be and are so proud of our high Glassdoor rating.

Just a few perks you'll get when working at TCWGlobal.
Incredible Benefits
We offer Medical, Dental and Vision with options for any individual and family.
401(k) Match
Create the future you want with our incredible 401(k) match!
Gym Discounts
We have an onsite gym and offer annual discounts on fitness memberships.
Donation Match
We match all donations that our employees make to 501(c) organizations.
Pet Adoption Discounts
TCWGlobal has partnered with adoptapet.com to pay up to $100 of your pet adoption fee!
Paid Volunteer Days
TCWGlobal offers two paid volunteer days a year so you can give back to the community.
Current job opportunities
CORPORATE JOB
DEVOPS ENGINEER
We are seeking a skilled DevOps Engineer to join our team! Our current software version exists within an environment that you will support, while our new version will require extensive knowledge and experience with AWS and all the tools that come with it. You will assess the plans for our future product version's current environment and propose improvements which will become a set of projects for you to execute.
CORPORATE JOB
SOFTWARE ENGINEER
TCWGlobal is looking for a talented self-motivated Software Engineer to join our fast-growing team. You will be a key member of our engineering team, assist in making team decisions that will drive the future of our platform's experience. We are looking for a candidate with experience in developing applications using modern web technologies.
CORPORATE JOB
VP of CUSTOMER SUCCESS & HR OPERATIONS
The ideal candidate will be responsible for developing and leading a customer-centric approach that delivers a positive impact from the initial sale of our HR services, to onboarding and adoption, to cross-selling and upselling, to retention and renewal. This person will manage cross-functional initiatives that include, but are not limited to, growth with sales, client relations, and account management teams.
CORPORATE JOB
TECHNICAL RECRUITER
We are seeking a driven, well-rounded Technical Recruiter to join our team. You will be responsible for full cycle recruitment. If you take initiative, enjoy the hunt for the purple squirrel, are a strong communicator and negotiator, and thrive in a dynamic, ever-changing environment, we would love to connect with you!
CORPORATE JOB
BUSINESS DEVELOPMENT REPRESENTATIVE
TargetCW is looking for a Business Development Representative (BDR) to join our sales team. The BDR will identify, source, and close good-fit prospects.
CORPORATE JOB
HANDS ON MARKETING & DESIGN MANAGER
As the Hands On Marketing & Design Manager, you will be responsible for the successful development and execution of TCW's marketing campaigns. You will be developing and creating the organization's brand strategy & vision all aimed at meeting and exceeding the goals of the company, while also aligning with our mission and values. You are supported by content writers and various contractors that are specialized but we do want someone that has done it all and loves variety and tight deadlines and out of the box thinking.
CORPORATE JOB
VENDOR MANAGER & GLOBAL PROCUREMENT
This exciting position is a wonderful blend of traditional procurement and partner development. You'll be responsible for negotiations with our direct/indirect labor partners around the globe. More importantly, you'll identify and instill the importance of service, culture, and alignment with our partners.
CORPORATE JOB
ACCOUNT MANAGER I
We are seeking an organized, detail-oriented Account Manager to join our Operations team. This person will interact daily with clients and employees, so must have strong interpersonal and customer service skills to represent TCWGlobal well.
CORPORATE JOB
INTERNATIONAL AP SPECIALIST
The International AP Specialist will be primarily responsible for managing and paying monthly invoices from multiple international vendors. This position will also work with the international team as needed on client invoicing based on vendor invoices to ensure accuracy and identify opportunities for process improvement.
Interested in other job opportunities with our clients?