OUR SERVICES
Manage your contingent workforce with ease.
Providing you and your team with all the services, benefits, and technology you could ever want.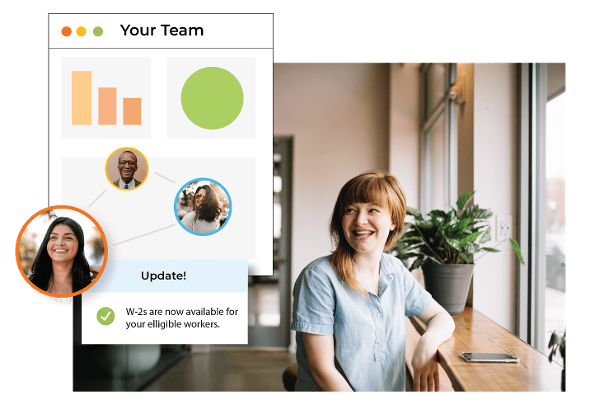 Global Payrolling
We can payroll in over 150 countries around the globe. You identify the talent and we place those workers onto our employment structure, taking on liability as their employer of record.
Explore Global Payrolling
Staffing & Placement
From immediate temporary resources to the long-term fit for your organization, TCWGlobal is equipped with industry-leading recruiters to assist with meeting your hiring needs in all 50 states, and internationally.
Explore Staffing & Placement
MSP & Technology
Our award-winning software, StaffingNation, provides power and flexibility to meet your company's changing needs. Our team can provide onsite, offsite, or hybrid support.
Explore MSP & Technology
Audit & Compliance
We take the guesswork out of compliance. Our thorough evaluations ensure your current contingent workforce program is up to date and that all workers are properly classified, paid and documented.
Explore Audit & Compliance
What sets us apart from the competition.
Amazing Benefits
We offer the best Medical, Dental, and Vision packages in the industry.
Awesome Perks
We give pet adoption reimbursements, gym discounts, and 501(c) donation matches.
Customer Service
No automated systems here. When you call us, you'll always get a smiling team member ready to assist.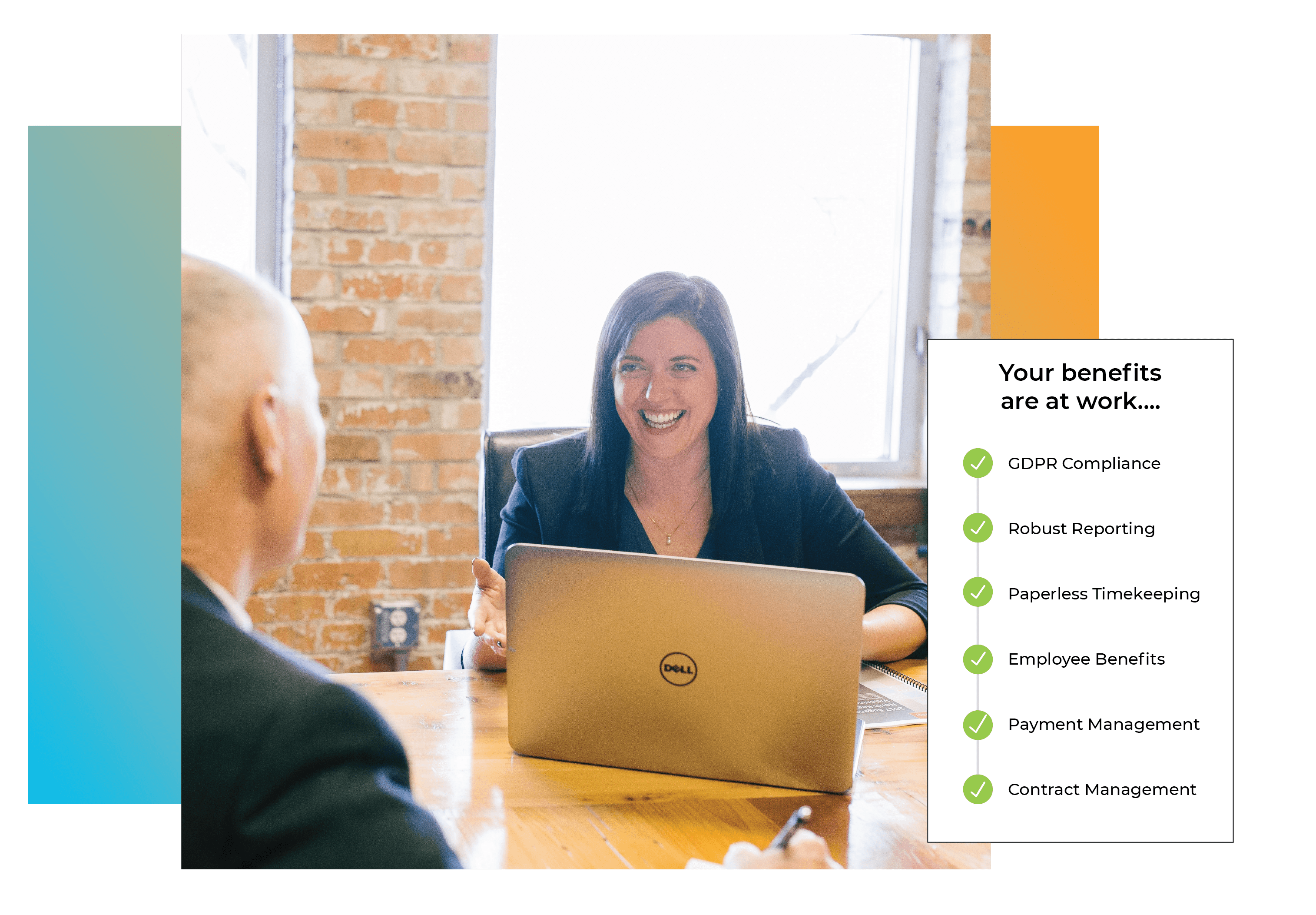 Benefits to your industry.
Finance
TCWGlobal provides robust reporting and takes care of all payment management. We are also SSAE 16 SOC II certified, so you can rest assured knowing your workers' information is safe and secure.
Human Resource
Whether you see your role is in HR or Human Capital Management, we've got you covered. We vet and pre-screen your talent to be sure they are the best possible fit, in the quickest time possible. Our paperless onboarding makes the process seamless from start to finish.
Legal
TCWGlobal's innovative technology and experienced team ensure IC compliance, best practices, and the health of your entire contingent workforce program. From proper documentation and payment management to extensive legal review – we've got you covered!
Operations/Technology
Need a worker to start today? No problem. We can onboard your talent in as little as 14 minutes. TCWGlobal utilizes a proven blend of network connections, industry experts, and advertising to attract amazing talent.
Procurement
From RFQ to contracts, we'll provide you with the information you need to make the best decision for your company. We have a variety of customizable MSP programs that grow with your organization, helping you to stay organized and get back to focusing on what really matters.
LEADING TECHNOLOGY
Quick and simple onboarding with StaffingNation.
StaffingNation gives you full control and huge customizability with a whole suite of features.
Full-cycle, paperless onboarding
Full visibility of your workforce in one place
KPI dashboard and financial reporting
Quickly mobilize talent for open positions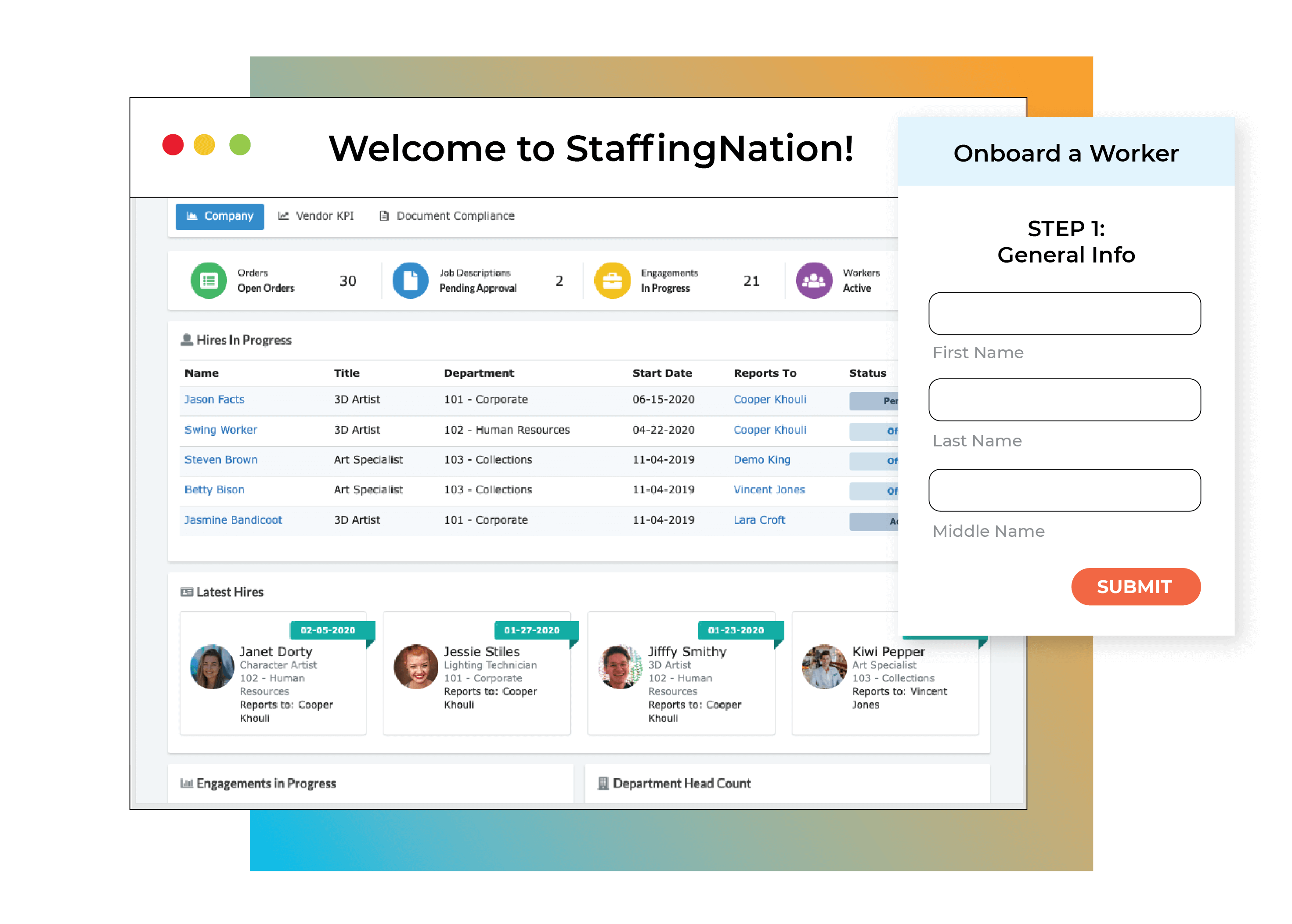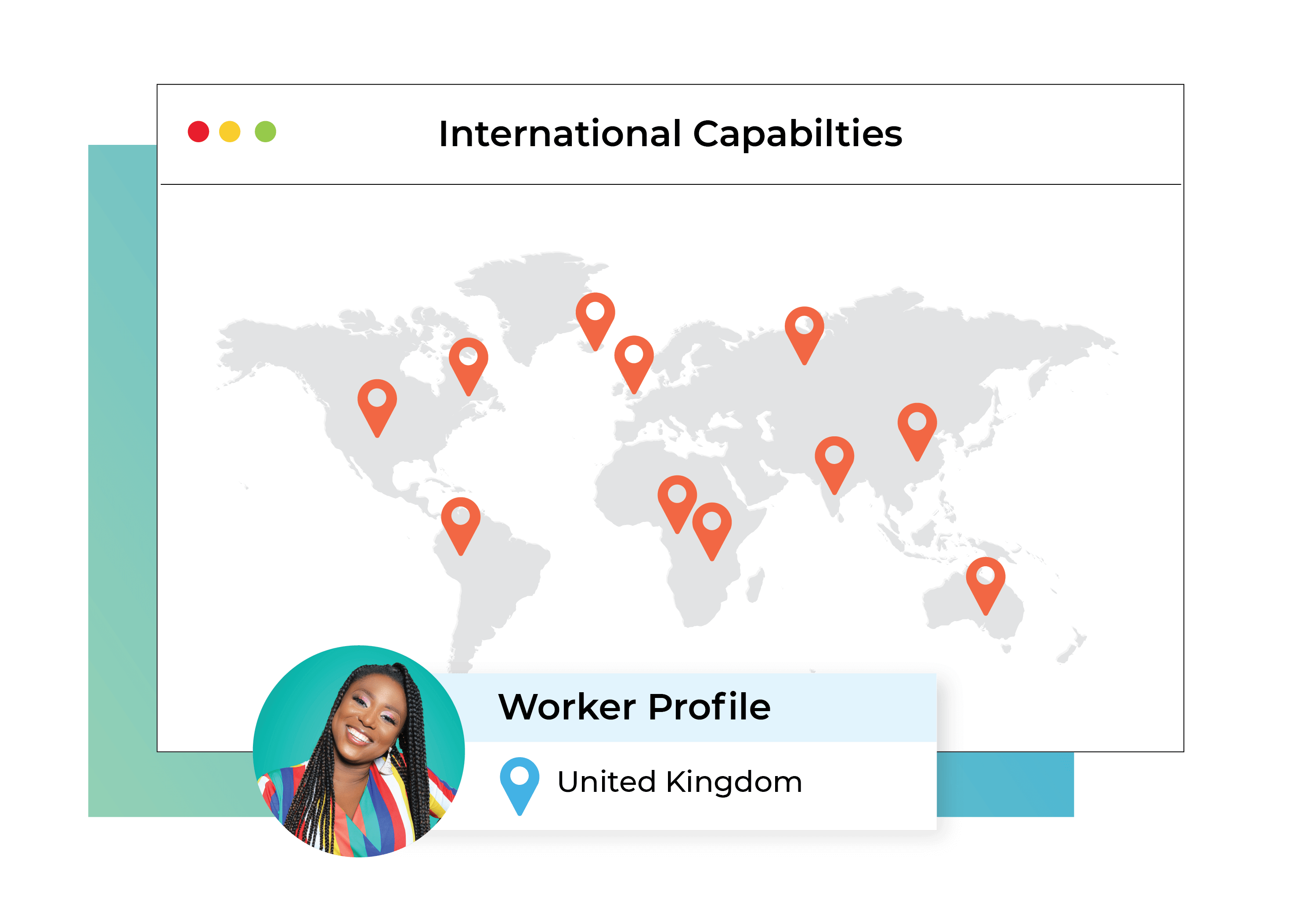 GLOBAL PAYROLLING
Payroll anywhere in the world.
We can payroll your workers both domestically
and internationally.
Payroll in more than 150 countries
Payroll in all 50 states in the U.S.A.
Pre-screening capabilities
National/international internship programs
EXCELLENT CULTURE
Memorable service, always.
"Old-Fashioned Customer Service" isn't just a cute slogan - it's the premise on which we built TCWGlobal.
One hour response times
Live person support
One point of contact for all your needs
95% employee retention rate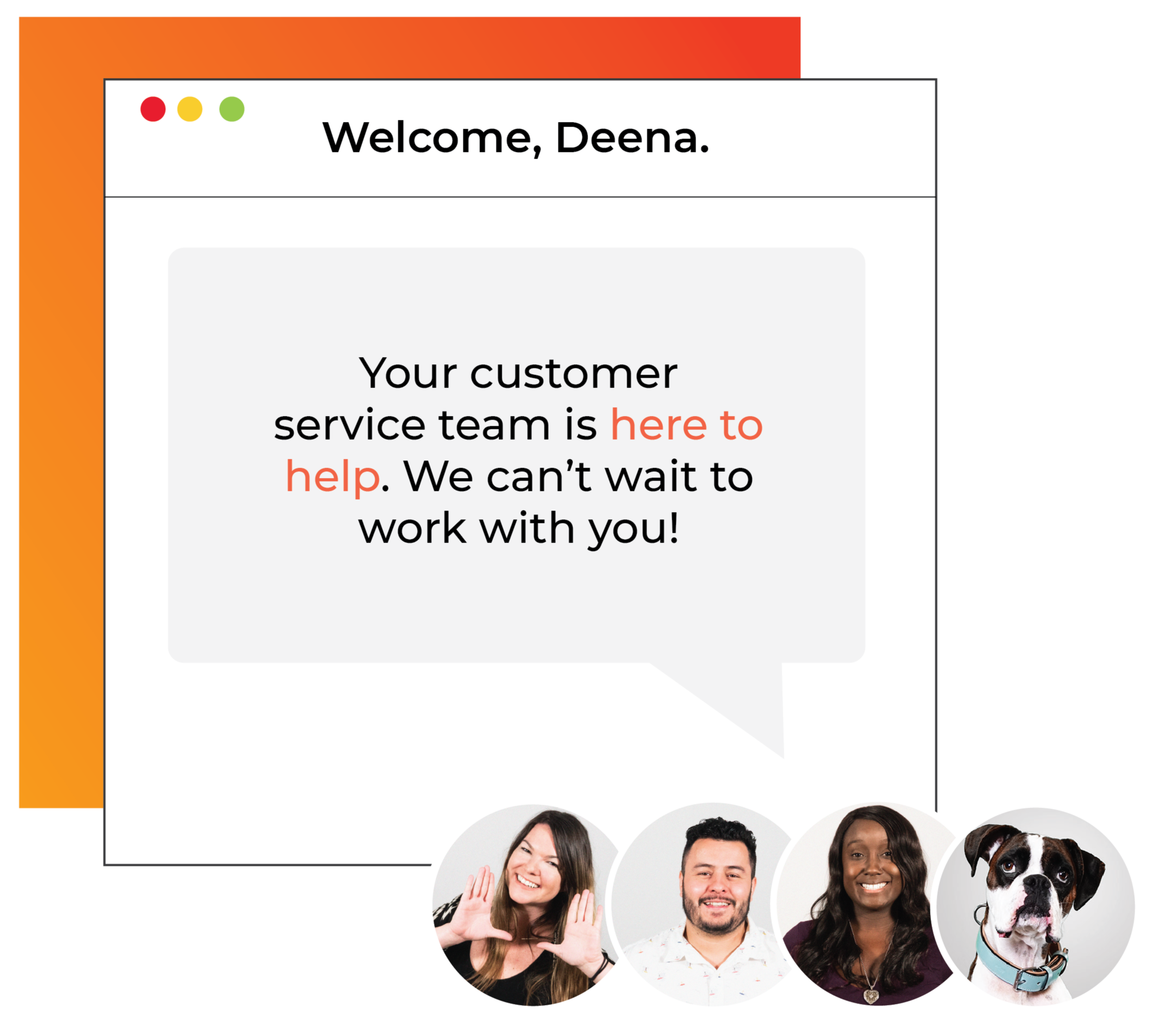 Ready to take your contingent workforce to the next level?