Our leadership team
Our leadership team is comprised of incredible humans who want to make the world a better place and improve the lives of their team members.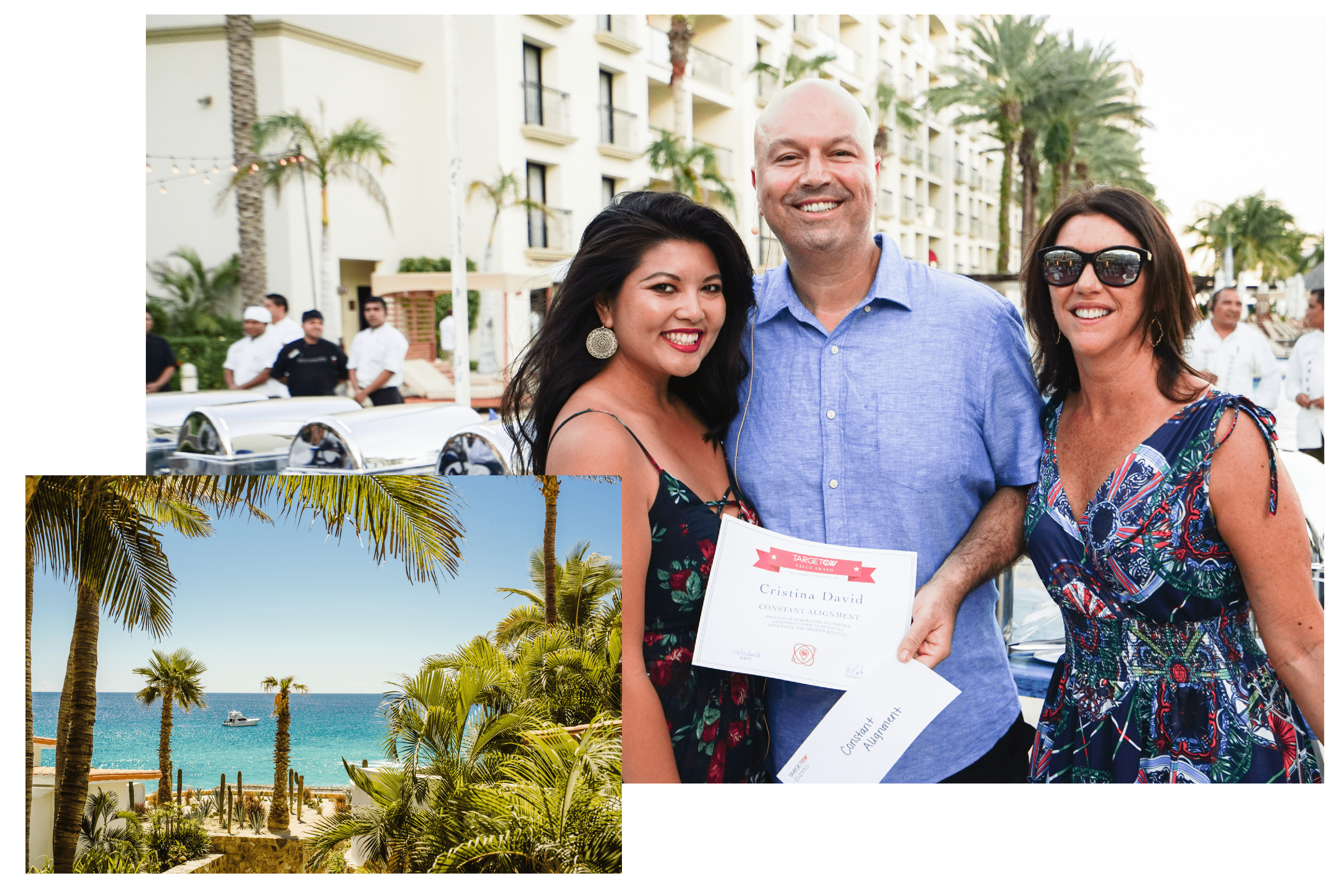 We care about developing our people.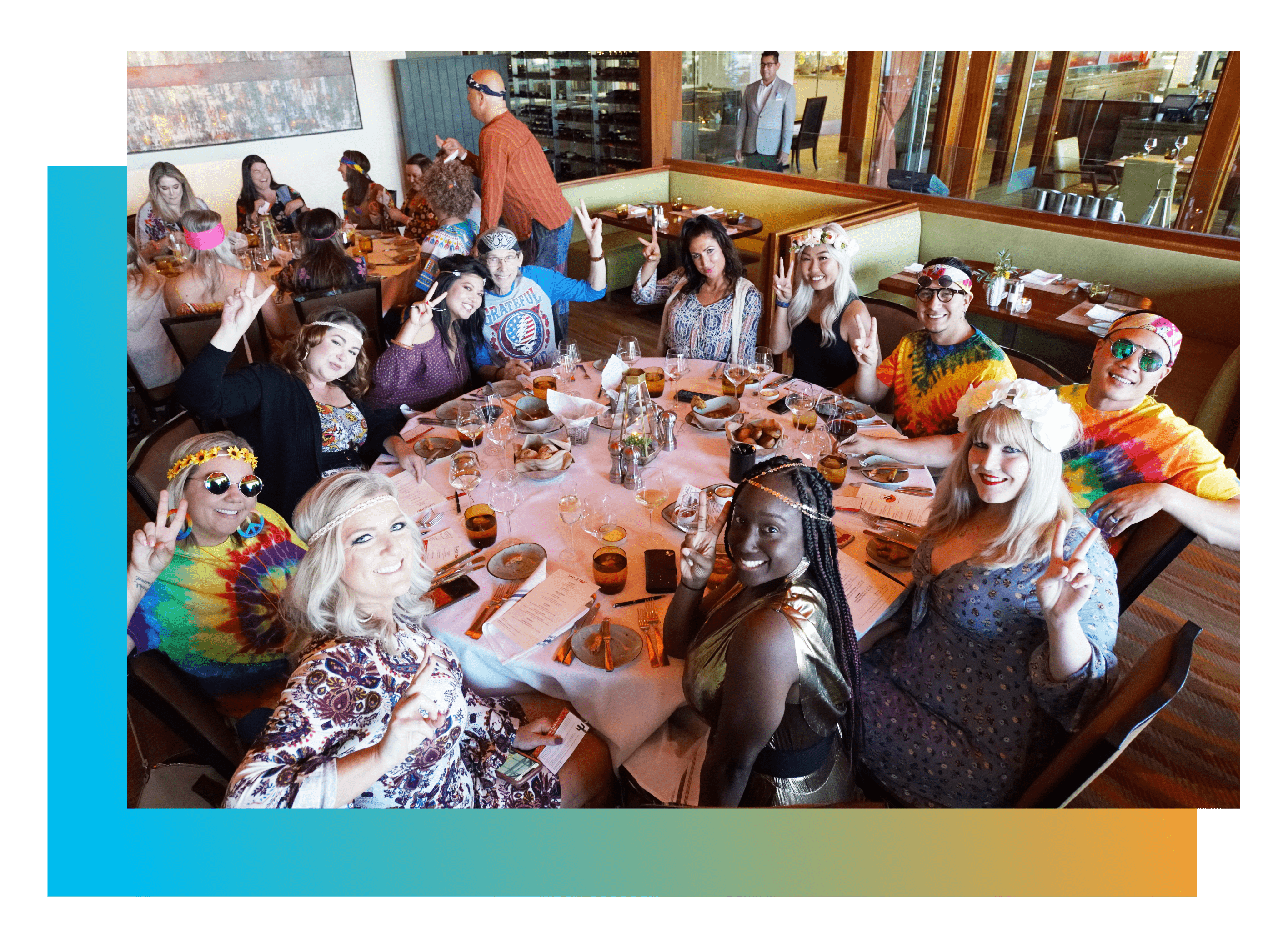 TCWGlobal is a strength-based organization, investing significant time and money in building a team of highly trained and happy employees. Our low turnover rate of less than 5% means we can invest in building and training our workforce instead of replacing them.

We hold leadership retreats, team outings and have our own strengths expert on staff to help develop and make our people even better at what they do and how they interact with their fellow teammates.
Interested in joining the TCWGlobal family?