Corporate job
VP of Customer Success & HR Operations
CATEGORY: Full-Time
STATUS: Salary/Exempt
REPORTS TO: CEO/COO
LOCATION: San Diego - Onsite
START DATE: ASAP
COMPENSATION: DOE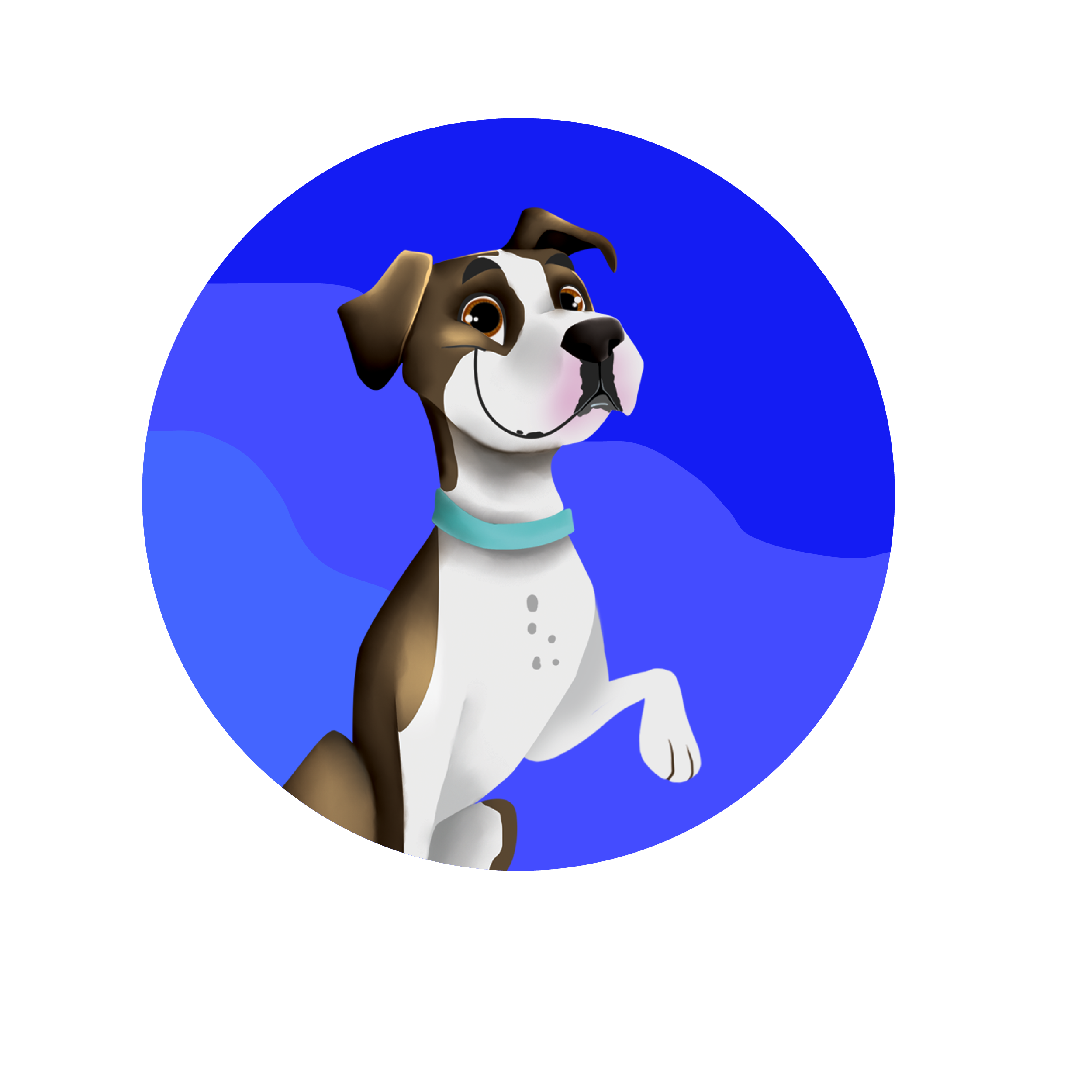 Position Summary
Voted Best Places to Work for several years, we are a dynamic, San Diego based company with a team of experienced HR professionals offering payrolling, staffing, pre-screening, international services, and overall HR related solutions for temporary workers and contractors. Our dedication to customer service and focus on utilizing technology for streamlining processes is our core philosophy.
This is a unique, exciting role! We work in a distinctive space – employer of record services – so if you are a strategic-minded customer success professional that has always had an interest in human resource services, this would be an excellent next step in your career. The VP of Customer Success & HR Operations role is a great fit for someone that is interested in expanding their knowledge (not one day is the same here!), applying their developed expertise, and mentoring a team of growth-minded individuals.
Now to the heart of the role. The ideal candidate will be responsible for developing and leading a customer-centric approach that delivers a positive impact from the initial sale of our HR services, to onboarding and adoption, to cross-selling and upselling, to retention and renewal. This person will manage cross-functional initiatives that include, but are not limited to, growth with sales, client relations, and account management teams. Reporting into TCWGlobal's CCO & CEO, the VP of Customer Success & HR Operations will have the responsibility to provide day-to-day strategic, HR operational and tactical leadership to a team of client relations, sales, and HR operations, covering the entire TCWGlobal portfolio. The perfect candidate will possess a passion for human resources, understanding client needs, and uncovering areas of success for both the client and TCWGlobal.
Lastly (but more importantly), as part of the TCWGlobal culture, we will expect this person to lead, inspire, and mentor people throughout the organization. Based off this requirement, the VP of Customer Success & HR Operations will lead classes, retreats, and/or other educational opportunities to help people in areas of customer satisfaction, human resources, compliance, and growth.
Key Responsibilities
Understand important principles of customer success and human resources and apply knowledge to solve complex client relations and account management challenges with creative solutions that benefit both TCWGlobal Global and the client.
Set and manage your team's objectives and priorities to ensure they achieve customer adoption, customer retention, customer satisfaction metrics, and assist in the growth of monthly recurring revenue by employing proven and agreed-to customer success strategies and tactics.
Provide executive-level leadership and operational management for both internal and external initiatives through cross-functional partnerships with the entire customer success organization including onboarding, training, support, professional services, retention marketing and customer success operations which directly impact overall customer success and drive customer retention and revenue growth.
Develop and nurture cross-functional partnerships across the entire TCWGlobal organization including software, sales, marketing, finance, and operations which impact overall customer success and drive customer retention and revenue growth.
Inspire Customer Success Across TCWGlobal.
Provide leadership and direct oversight of client relations and operations to ensure they develop strong customer relationships and serve in the role of trusted HR advisor to TCWGlobal clients and customers.
Ensure TCWGlobal's operations team is fully adhering to the defined and prescribed customer service model across all customer verticals and tiers.
Provide leadership to ensure client relations and sales work together to properly analyze customer health metrics and quickly identify and mitigate all customer retention risk.
Coach and mentor client relations to effectively employ multi-channel communication and account management strategies that leverage our most effective customer touchpoints.
In partnership with TCWGlobal sales, provide leadership to ensure they drive revenue by identifying and addressing expansion opportunities across the entire TCWGlobal customer portfolio.
Successfully manage day-to-day priorities for client relations to ensure proper focus and activities align with overall customer success and corporate priorities.
Participate in the recruitment, onboarding, on-going training, and retention of customer success talent.
Qualifications & Skills
10+ years of direct and verifiable enterprise-level customer success experience with some knowledge of important human resources principles
Proven track record of success in a high-pace, high-growth environment
Proven track record of success with a history of successfully managing a team inside a high-growth company with multiple, competing priorities
Proven track record of success with a history of achieving customer retention and expansion sales goals
Possess that rare blend sales acumen wrapped in a strong customer-centric mentality
Strong analytical, problem-solving, and dot-connecting skills with the ability to develop quick, accurate situational awareness
Solution-oriented mindset to understand and solve complex customer issues
Experience and comfort interacting with and influencing C-level executives
Strong communication skills – written and verbal – with understanding of situational best practices
Excellent presentation skills – from small to large audiences
Ability to lead, manage or influence both internal TCWGlobal employees as well as customer base to achieve successful outcomes
Experience in HR services, staffing industry, and/or payrolling industry a HUGE PLUS but not a requirement

BS or equivalent education and relevant experience – MA/MS/MBA a plus
Salary & Benefits
This position offers full-time benefits, including a comprehensive benefits package. Salary will be commensurate with education and experience.
Additional compensation may be earned by exceeding sales and service goals.
Application Information
Visit www.targetcw.com/meet-tcw to learn more about our amazing team!
TCWGlobal is an equal opportunity employer. We do not discriminate based on age, ethnicity, gender, nationality, religious belief or sexual orientation.