Giving back
Making a difference is at the heart of what we do at TCWGlobal. We encourage our employees to get out into the community and are dedicated to making this world a little bit better.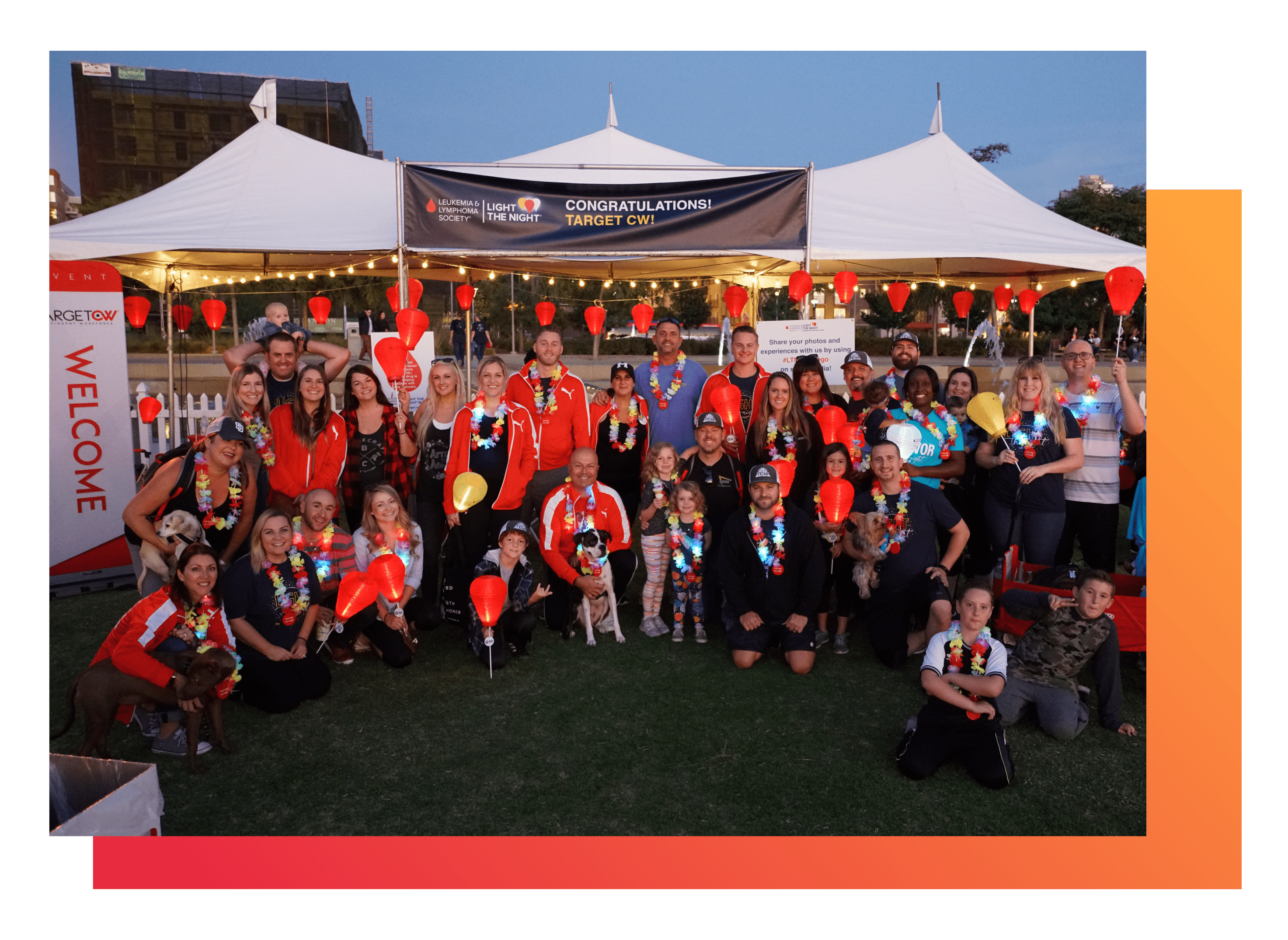 We are dedicated to making changes in our community and beyond.
TCWGlobal is committed to encouraging equality, diversity, education, research and awareness. The way we see it, our business allows us to invest in the causes that we care about most. In fact, each year we pledge to donate a large portion of our profits every quarter to various non-profit organizations.

Our Corporate Social Responsibility Initiatives work to inspire other individuals and companies to commit to causes they care about to institute positive change.
TCWGlobal has given roughly $2 million to charitable organizations since its founding in 2010.
Our four pillars of philanthropy
R.O.H.R!

B.A.R.K!

G.R.O.W.L!

H.O.W.L.S!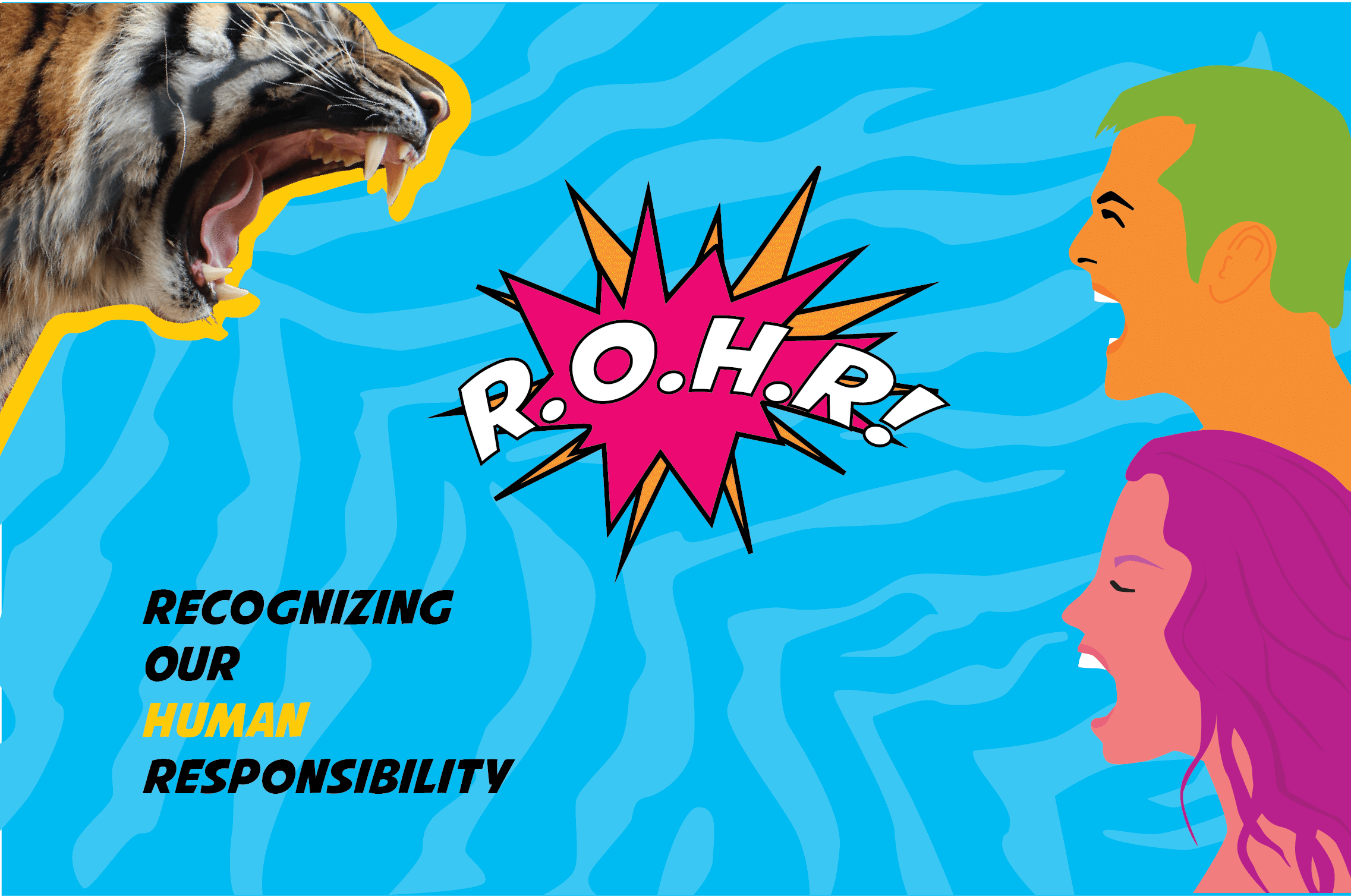 The R.O.H.R! (Recognizing Our Human Responsibility)
This campaign is derived from a long-standing world history of inequality. It focuses on encouraging diversity, equality and opportunities for people of all different backgrounds.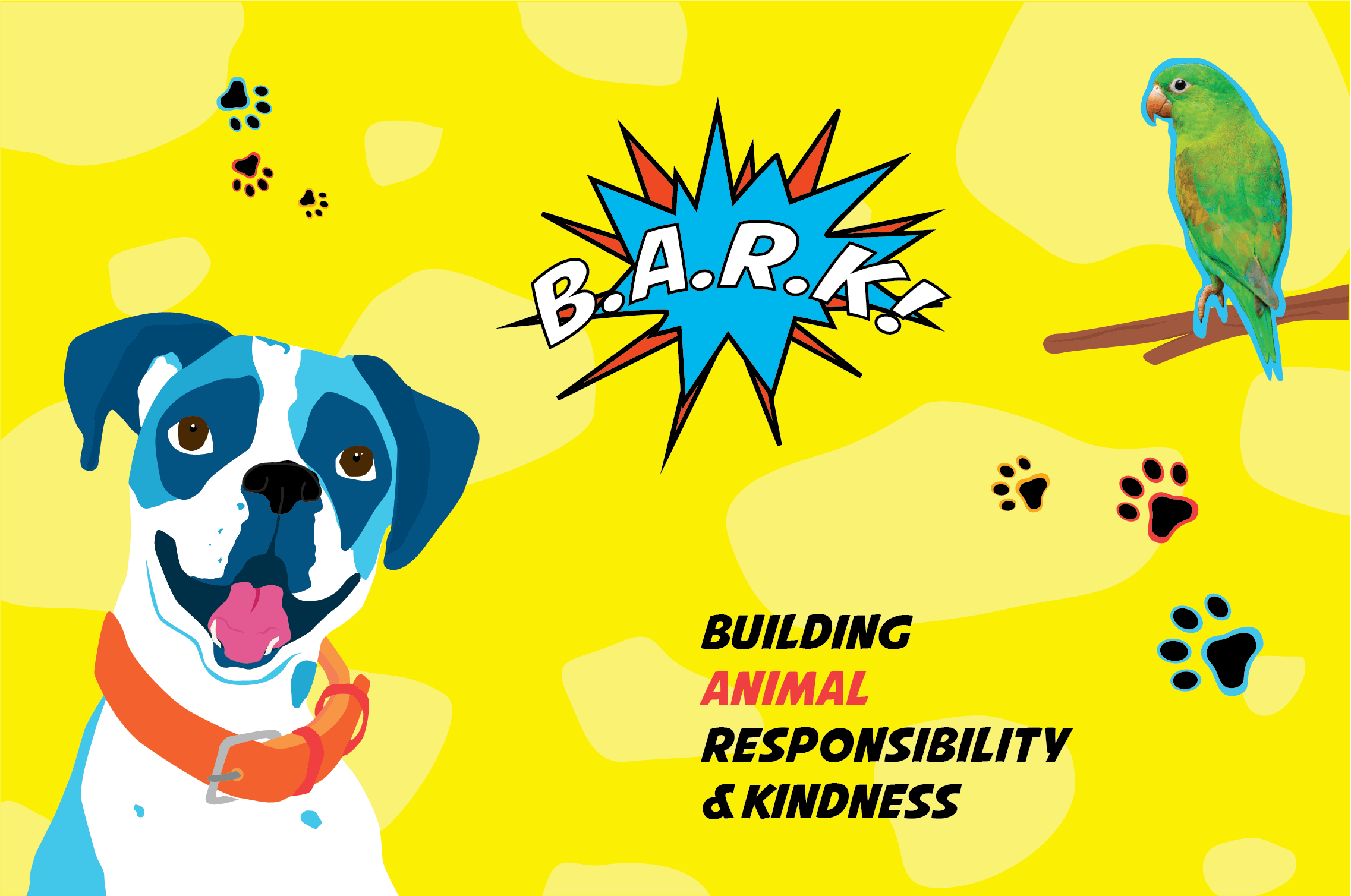 The B.A.R.K! (Building Animal Responsibility & Kindness)
This campaign is about preserving the welfare of all living creatures. We support animal rescue and adoption, rehabilitation, and wildlife preservation.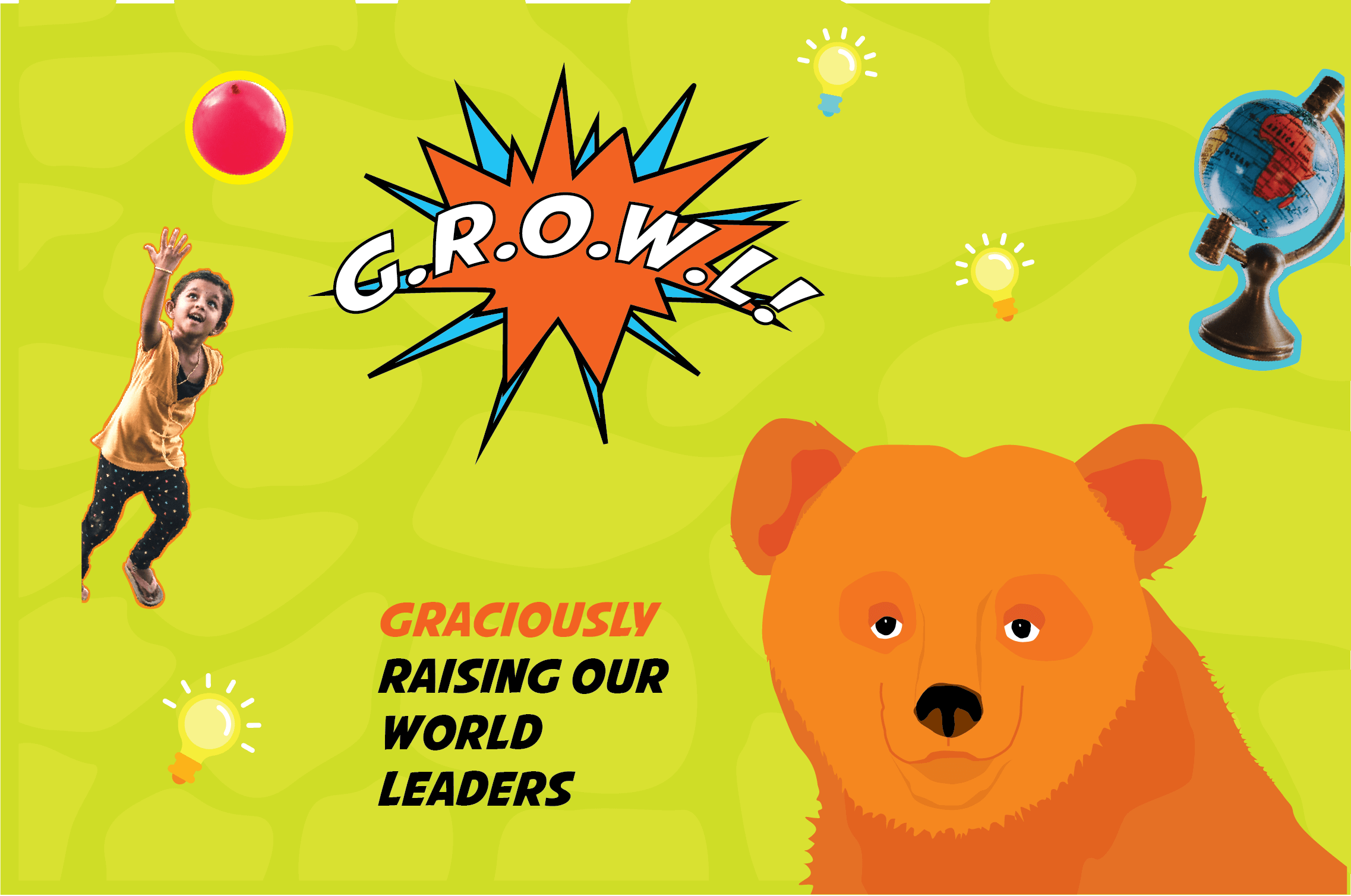 The G.R.O.W.L! (Graciously Raising Our World Leaders)
This campaign aims to provide the world's youth with access to food and nutrition, water, shelter, sanitation, and electricity as well as medical treatment, education, and a safe, secure environment to thrive in.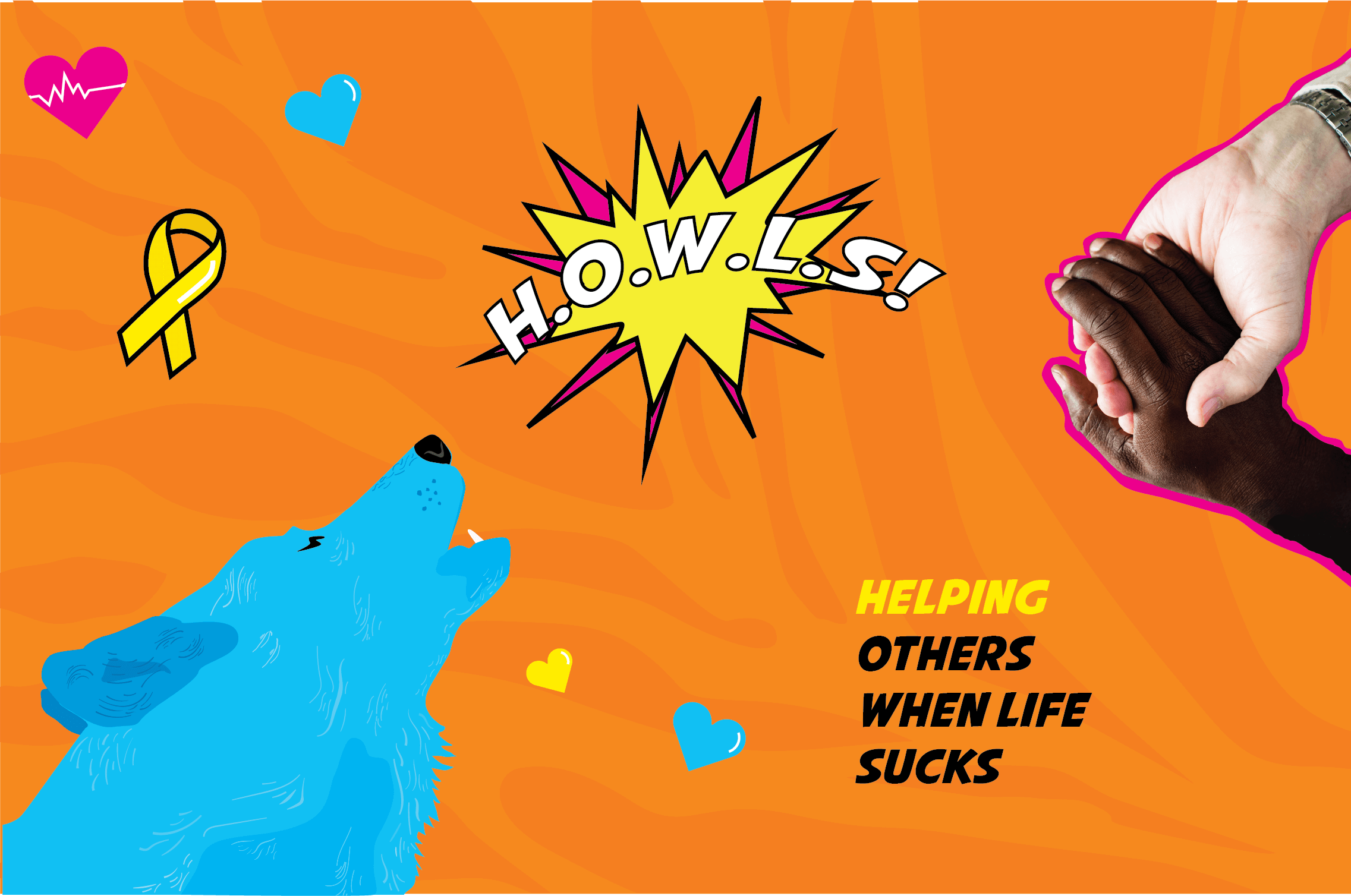 The H.O.W.L.S (Helping Others When Life Sucks)
This campaign includes a broad array of organizations that surround Healthcare, Medical Research, Disaster Relief, and The Veteran Community.
Partner with us on events and initiatives.
Donate to any of
The causes we support.
Connect with the organizations
and get involved.