The

happiest

place for your interns!

Do you need help managing your interns?

#WeGotYou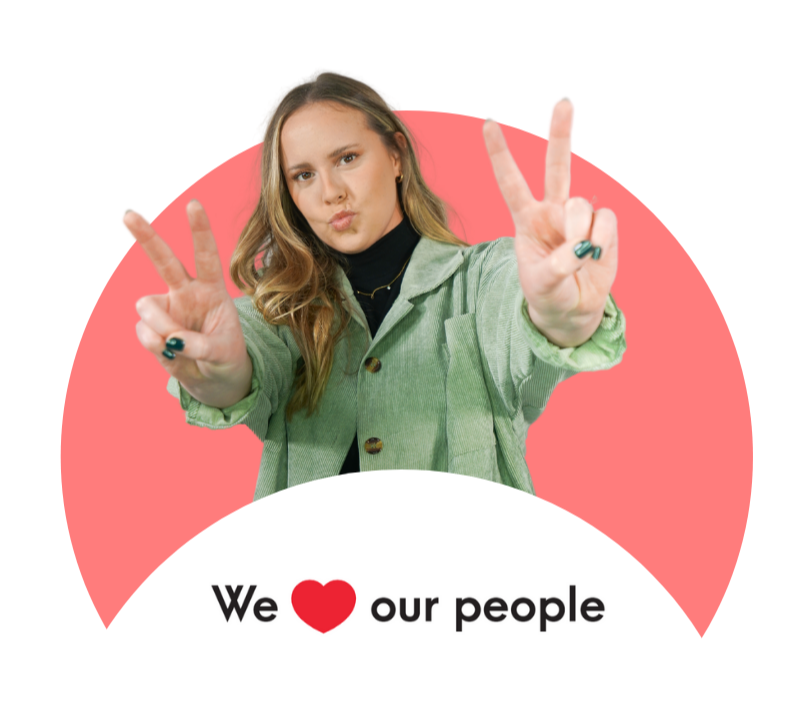 We'll take care of EVERYTHING!
We provide global payrolling in 150+ countries, which means we're your legal employer of record! We'll let you focus on what you do best!
We handle:
Onboarding
One Point of Contact
Payroll and Timekeeping
The perfect culture to make your interns feel at home!
Download our comprehensive plan to attract top intern talent with an employer of record service.
It includes 5 super famous people who changed their companies as interns.
Internships are a great way to unlock untapped potential and build a pipeline of future employees. But, if you don't have the right approach to your intern program, it can be an expensive and time-consuming waste of resources.
GET THE PLAN AND FAMOUS INTERNS THAT CHANGED THE COMPANY
One-of-a-kind




internship program!
• Use your smartphone to complete onboarding.
•
Track workers through StaffingNation, our proprietary tool.
•
Old-fashioned customer service to help them through their first job experience.
End of Assignment Management
• W2 & Benefits.
• Post engagement questions and follow-up.
Intern Development
•
Tips for your first job.
• Phone/Chat/Email support.
• Tools
to help them navigate their professional journey.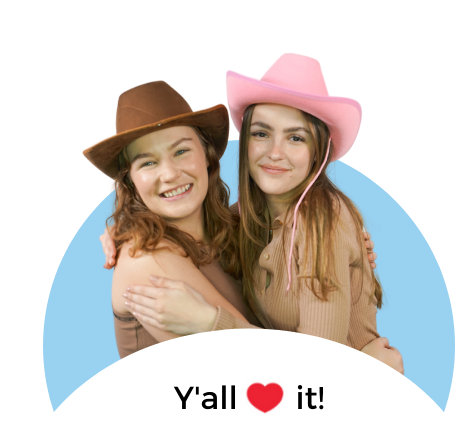 Invest in their

future!
We'll guide your interns as they build their careers.
Healthcare Benefits
We got your interns covered!
Academic Rewards
We reward interns for their academic success!
Prizes like:
Cool swag
Adidas gear
Bose headphones
Bonuses
There's more!
We offer:
Visas
Bonuses
Stipends
Per diems
Relocation Assistance
Pet Insurance Discounts
We partnered with adoptapet.com to help you pay up to $100 of any pet adoption fee!
Fitness Club Discounts
Staying fit is important, that's why we offer discounted gym memberships!
Career Development
We help your interns build a future! When they need us, we're there!
Check out our intern program overview!
Want to learn more about payrolling?