The best contingent workforce partner you could ask for.
Providing you and your team with all the services, benefits, and technology you could ever want.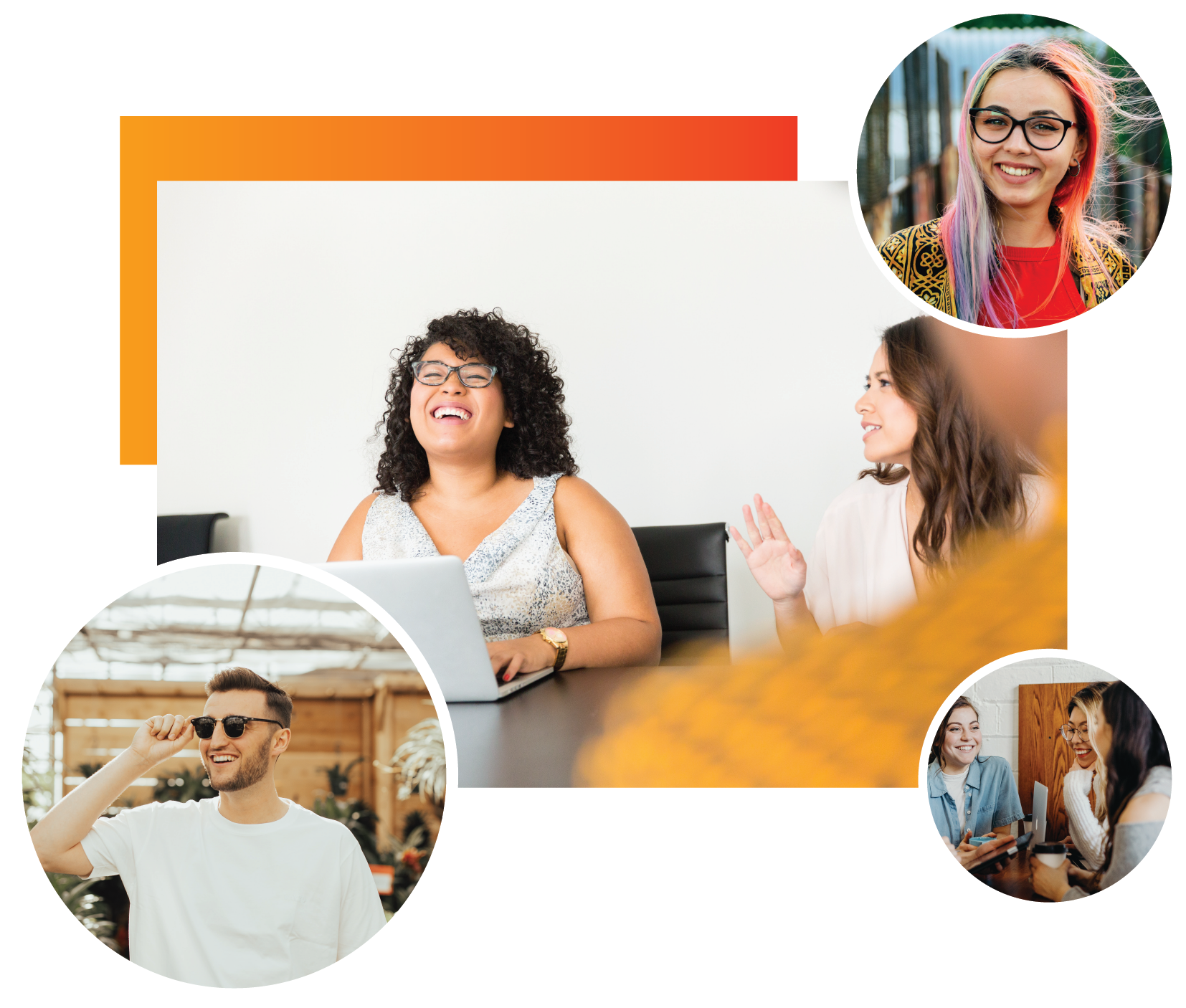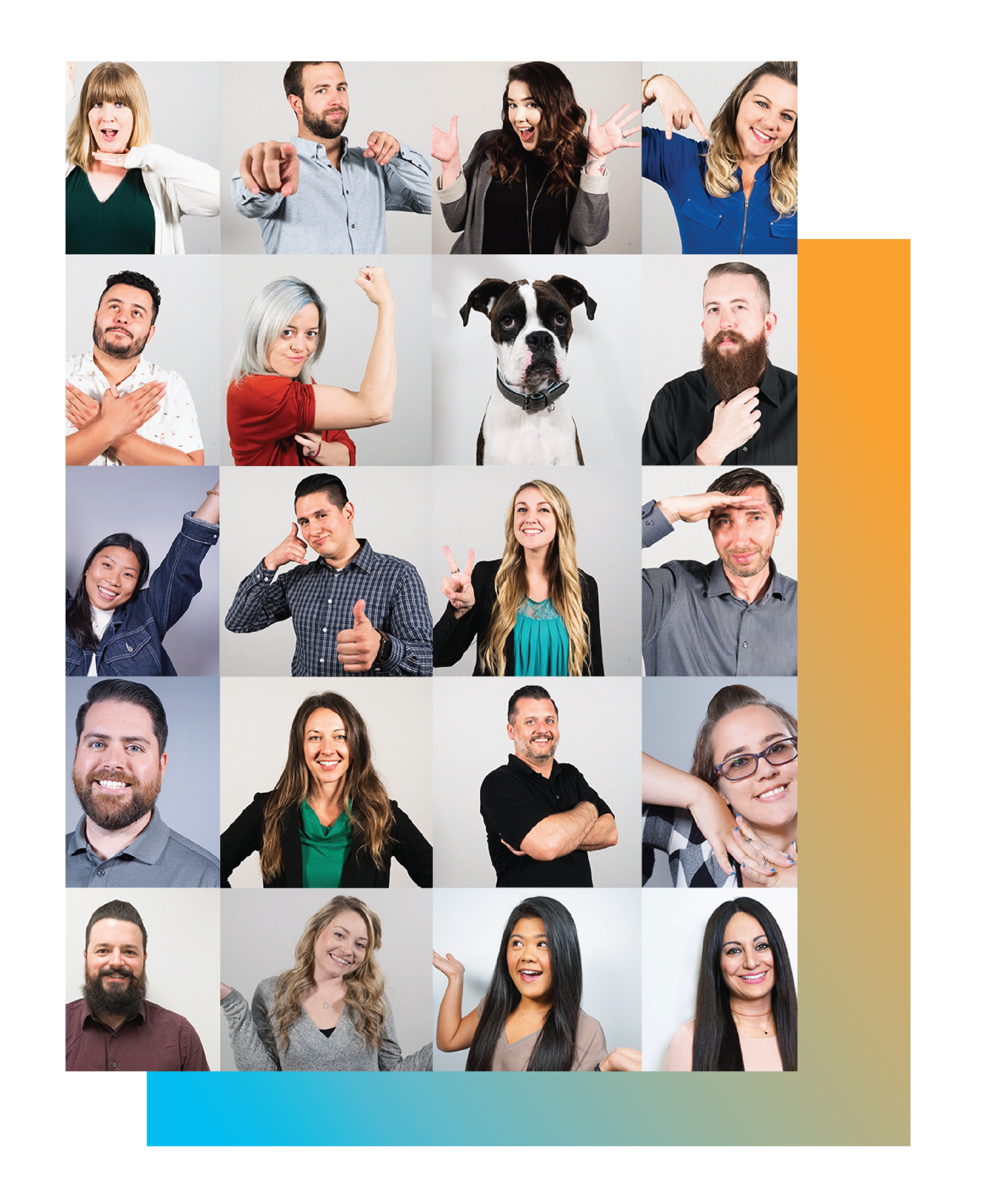 We are committed to being awesome.
Established in 2009, TCWGlobal has quickly become a thought leader in the Contingent Workforce space. In 2019, we were an Entrepreneur 360 winner, ranking #7 nationally. Our 5 star Glassdoor rating and dozens of other accolades speak to the culture and service that TCWGlobal provides.
If you visit our corporate headquarters, you will see smiles, hear laughter, and watch four-legged friends run around. It is clear that we sincerely care about the happiness of our employees and clients before everything else.
We make training and development a priority.
TCWGlobal is a strength-based organization, investing significant time and resources building a team of highly trained and happy employees. Our low turnover rate of less than 5% means we can devote our time to training our workforce instead of replacing them.

Employee Retention Rate

Client Retention Rate

Annual Growth Rate
TCWGlobal provides global payrolling services with a mission to make it simple and easy for our clients. No matter where in the world you need to hire temps, contractors, interns, or other project-based workers, we've got you covered. We can employ your talent in all 50 states and over 150 countries. Our services ensure you:
Enjoy the latest technology with our award-winning software, StaffingNation
Have peace of mind knowing our automated system guarantees compliance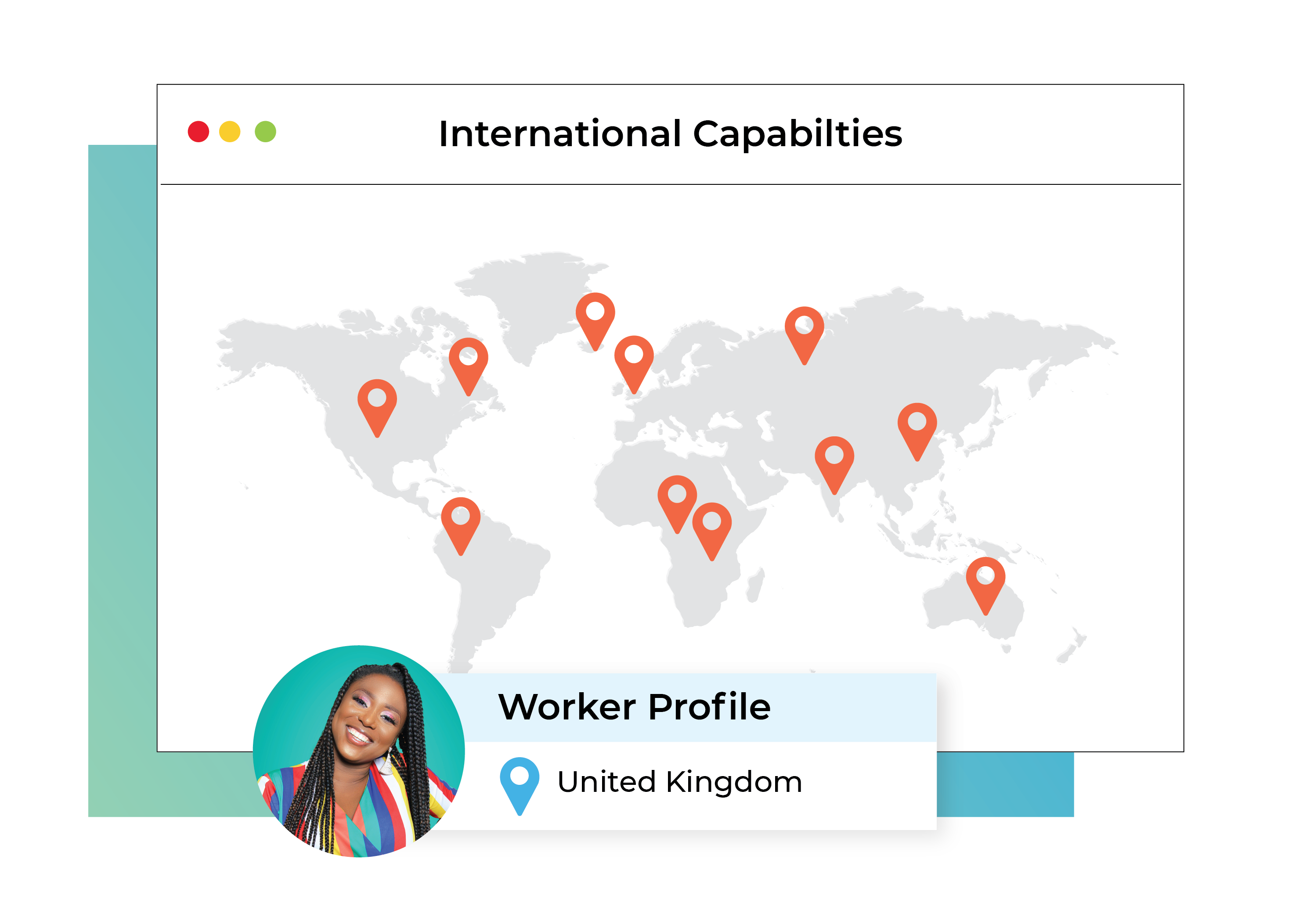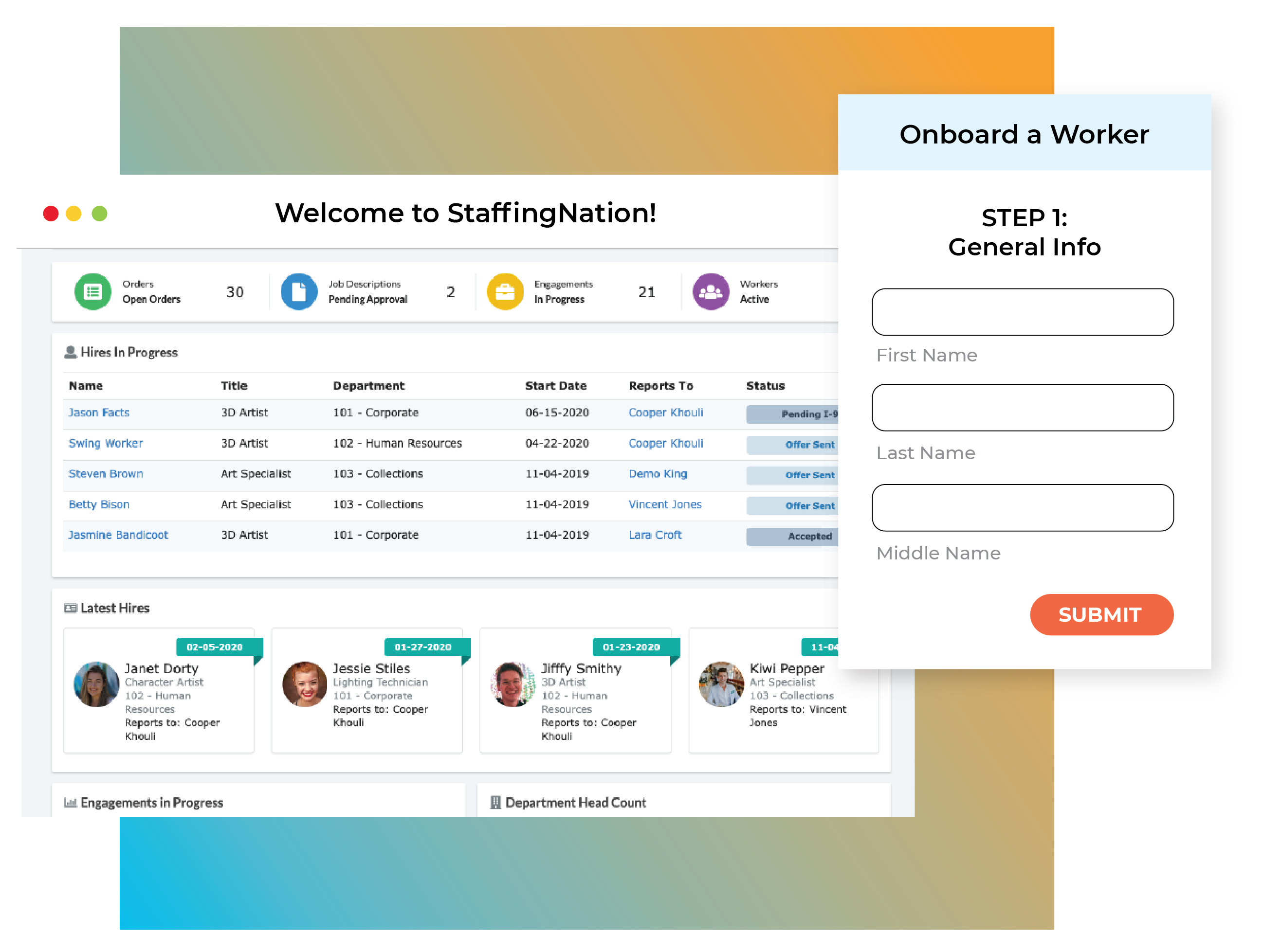 Onboard your workers in just 14 minutes with StaffingNation.
Say good-bye to cumbersome software. Our award-winning technology is built to manage all things contingent workforce.
Full-cycle, paperless onboarding
Full Visibility of your workforce in one place
KPI Dashboard and financial reporting
Quickly mobilize talent for open positions
Give your contingent workforce the
best benefits in the industry.
All full-time (30+ hours/week) employees will be offered benefits the first
of the month following 30 days of employment.
Basic
MEDICAL COST
$235
per month per employee enrolled
---
Dental and Vision: Employee Paid
Client contributes 50% of the lowest cost medical plan
Most popular
Deluxe
MEDICAL COST:
$390
per month per employee enrolled
---
Dental and Vision: Employee Paid
Client contributes 50% of the lowest cost medical plan
Premium
Custom
Get in touch for a custom quote
---
Client contributes 50% of the lowest cost medical plan
Do you have workers you want to payroll in San Francisco or Hawaii?
We have ACA compliant packages ready to go just for you.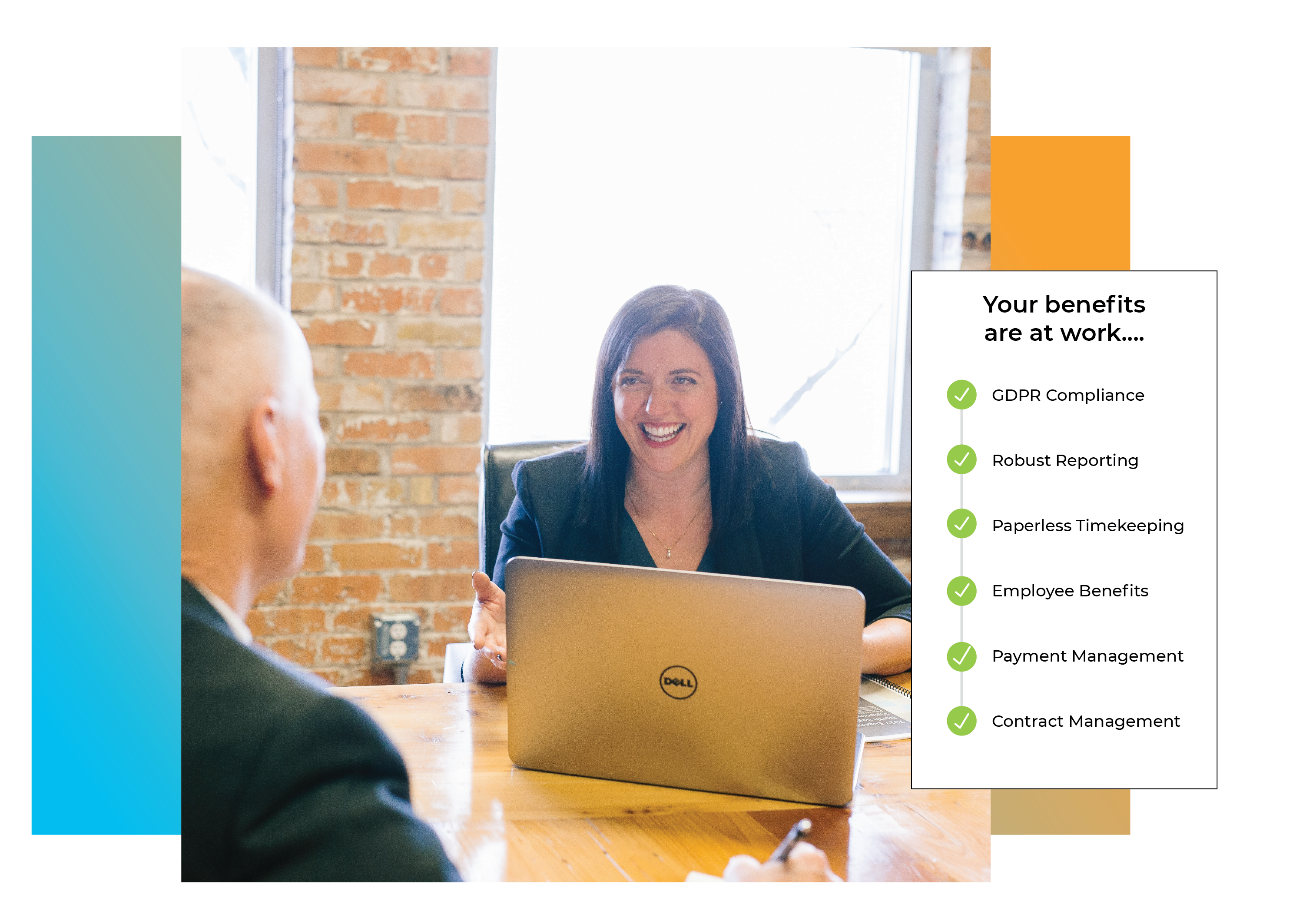 We also offer additional perks
401(k)
We offer 401k plans to employees with no "minimum hours worked" requirement.
Charitable match program
TCWGlobal encourages employees to donate to causes they care about. We support their efforts by matching up to $5000 per year to all certified 501(c)(3) nonprofit organizations.
Pet insurance
We offer $60 towards pet insurance for the first month to help care for our employees' four-legged family members, plus a 15% discount towards their monthly premium with our provider.
Gym reimbursements
We encourage all employees to live & maintain a healthy lifestyle. That's why we offer reimbursements up to $50 for gym memberships.
Robust pre-screening services to help save you time.
The tools you need to find the best candidate.
Ensuring a candidate is a good fit for your contingent workforce is the most important part of making a successful program. That's why we provide the below pre-employment screening packages. We make sure all prescreening requested is conducted in a manner that is compliant with Fair Credit Reporting Act (FCRA), the Equal Employment Opportunity Commission (EEOC), state, and municipal requirements.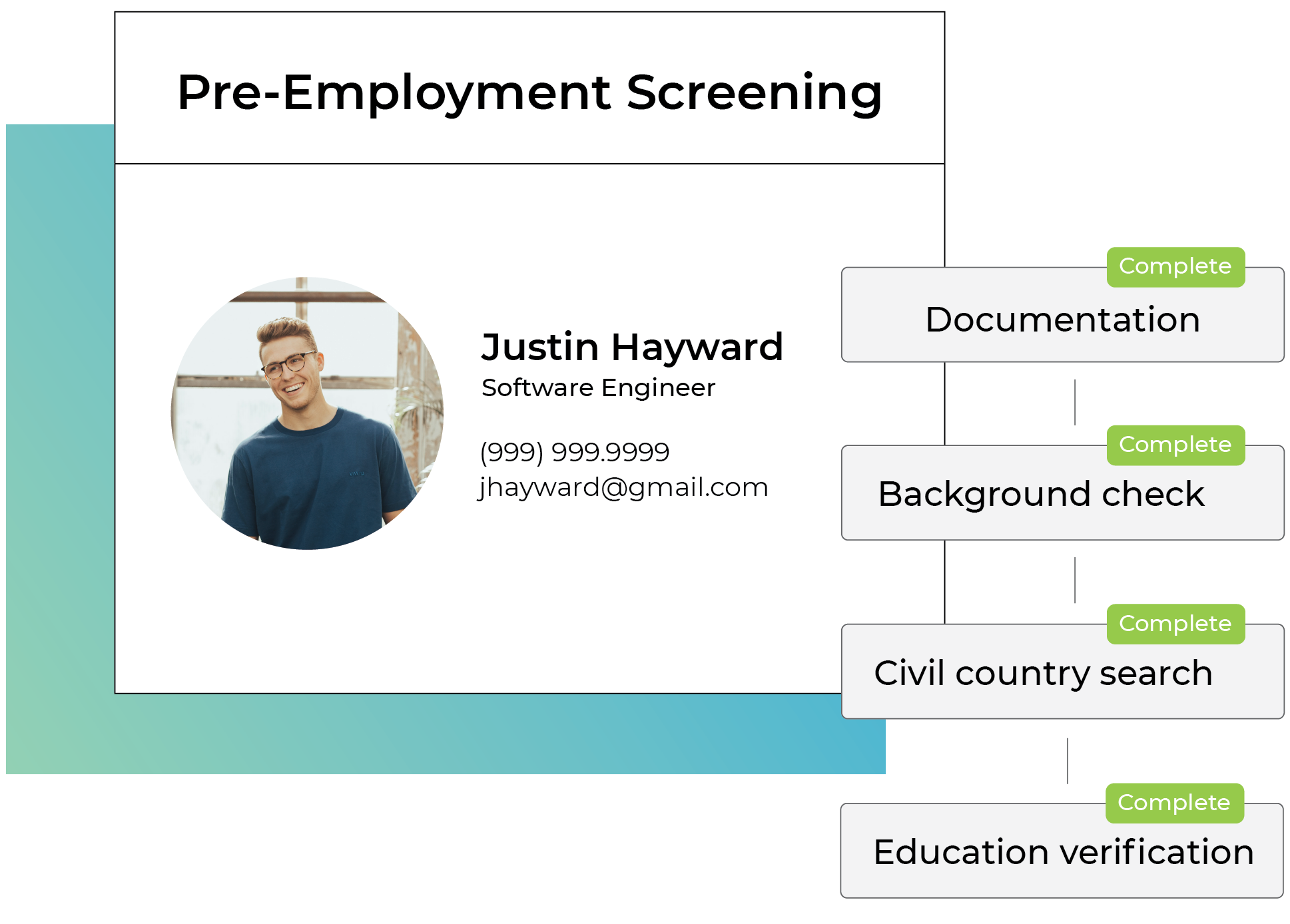 Your onboarding checklist
1 - Agreement
Once you're ready, we'll send you our short five page master service agreement.
2 - Onboarding
Any required documents, any custom fields you'll need , and can even add in your branding and logo.
3 - Invoice breakdown
We can include everything from purchase orders and cost codes, to departments and locations. You name it, we can report and invoice it for you.
4 - Welcome call
Think of it as a virtual happy hour. We want to know you, your company, your team and your culture.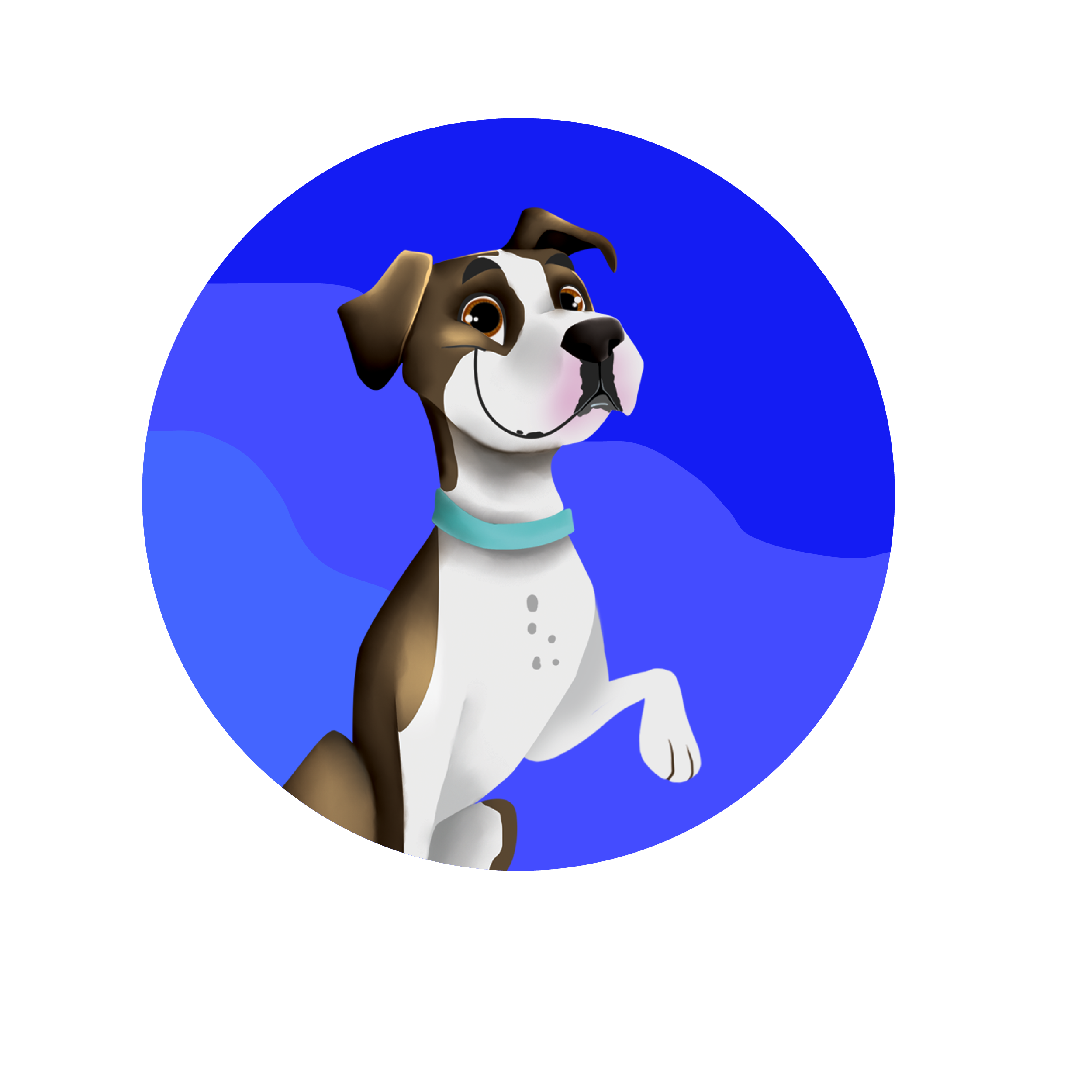 We are here to help!
Have a question? Fill out the contact form and we will be happy to help out. You can also contact us by phone, email below. We look forward to bringing you excellent customer service.