Breaking News: U.K. High Court rules that Uber drivers are employees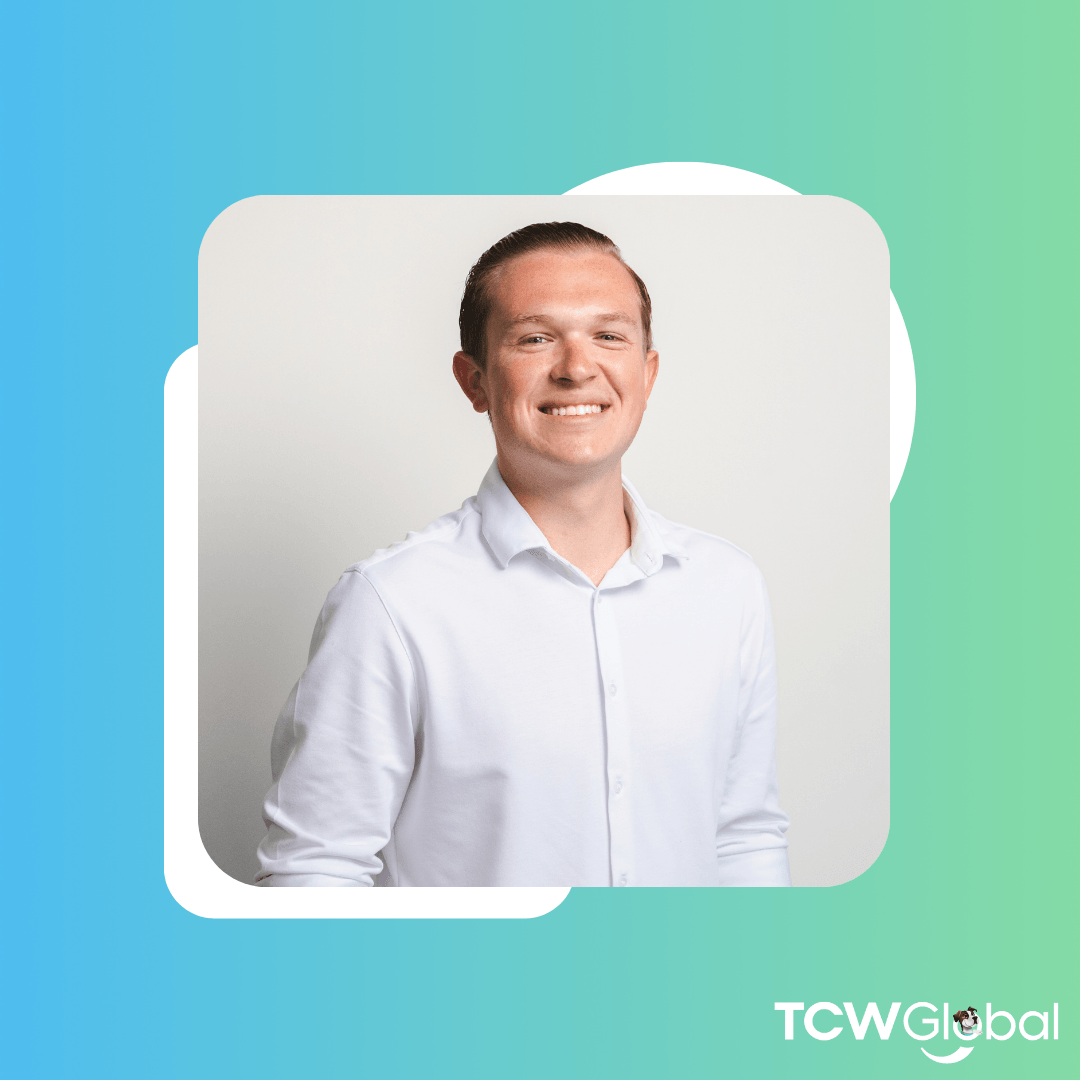 The Supreme Court in the U.K. ruled unanimously that Uber drivers are to be classified as "workers" and are entitled to rights like minimum wage, holiday pay and rest breaks. Furthermore, it was clarified in this decision that the drivers were working anytime they were logged into the app and willing to accept passengers. The ruling sets a precedent for the broader gig economy business and independent contractors in the UK.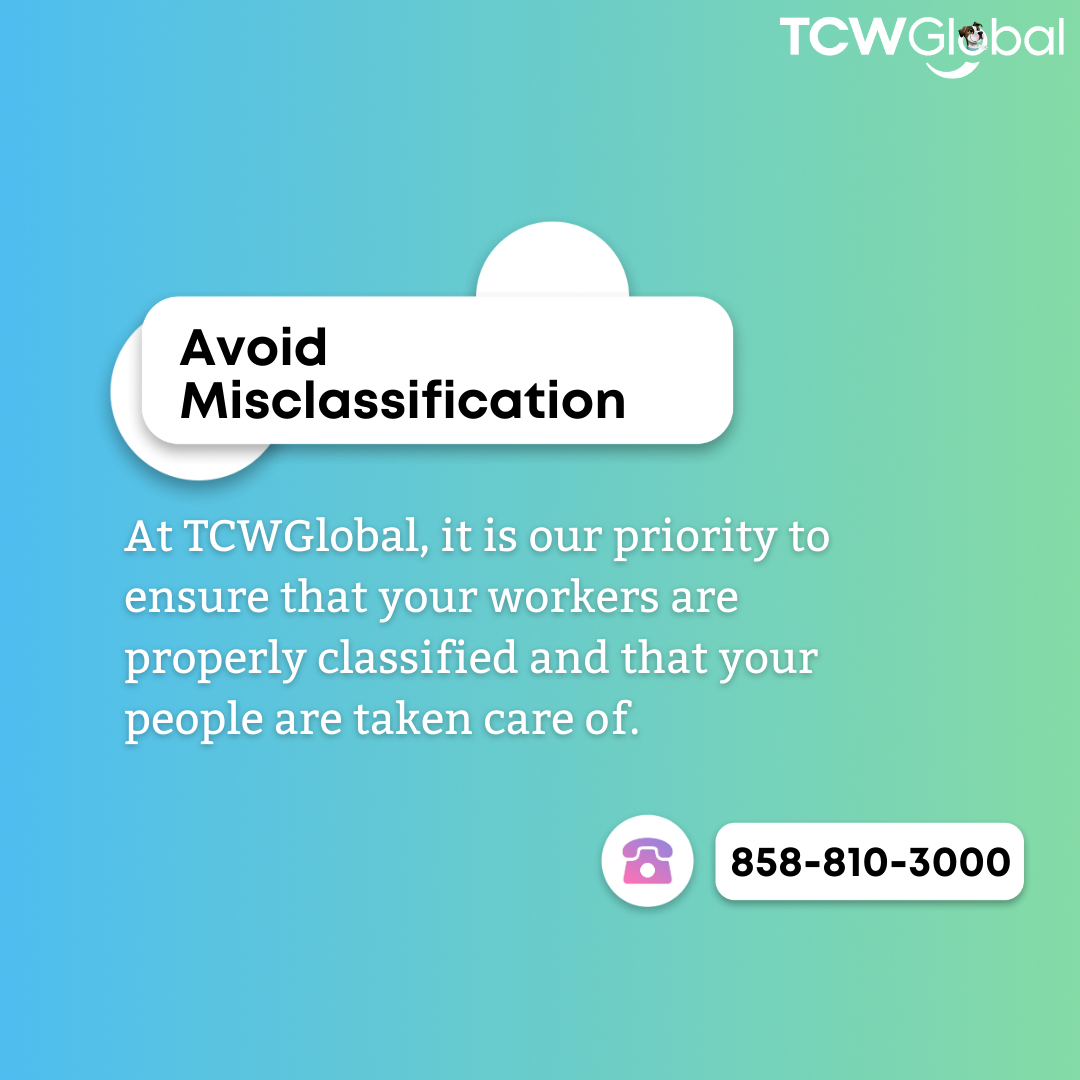 The U.K. case involving Uber will likely have a rippling effect on the gig economy across the globe. In fact, the European Union is currently working on new policies to help improve conditions for gig workers. The ruling also means Uber could end up paying thousands of dollars in compensation to any drivers involved in the case and billions of dollars to make up for unpaid taxes.
Proper classification and analysis of independent contractors has never been more critical.
Make sure your workers are properly classified and that your people are taken care of. Contact TargetCW to chat more about your global contingent workforce needs.