One Way We Engage Our Contingent Workforce as an Employer of Record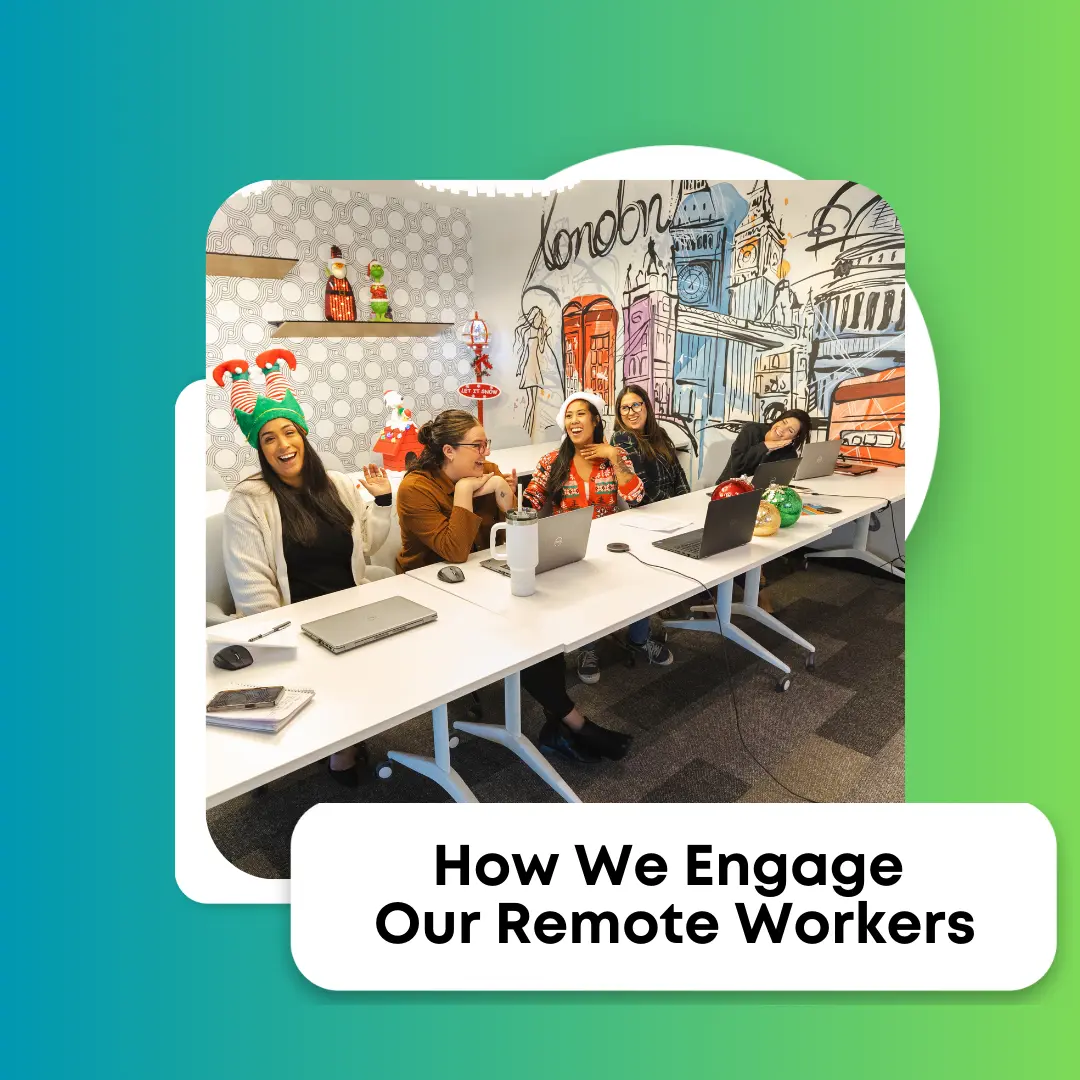 As 2023 draws to a close, we at TCWGlobal celebrated in style, proving that distance is no barrier to unity and fun!

In our commitment to inclusivity and connectivity, we hosted several year-end parties for our excellent workers around the world. Each event was tailored to local time zones to ensure everyone could join the fun!

🍕 Food, Fun, and Games
To add flavor to the festivities, we sent Grubhub vouchers to all our workers, ensuring delicious meals were part of the celebration. And what's a party without games? We played a variety of engaging games, offering cool prizes that brought out everyone's competitive spirit.

💼 A Touch of Business
We also took a moment to discuss business, reflecting on our achievements and setting exciting goals for the new year. It was a perfect blend of fun and focus!

🏆 A Commitment to Our Remote Workforce
These celebrations are more than just parties; they're a testament to our commitment to keeping our remote workforce fully engaged and feeling valued. It's initiatives like these that make us proud to be recognized as the best Employer of Record on the planet.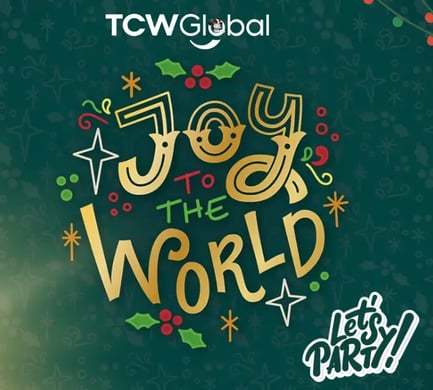 As we usher in another successful year at TCWGlobal, we remain dedicated to the well-being and engagement of your contingent workforce. If you're looking to ensure your team is not just taken care of but also fully engaged and connected, let us show you how. Partner with TCWGlobal, where innovative solutions and a commitment to excellence redefine workforce management. Connect with us today at tcwglobal.com to explore the possibilities!"
#EOR #Payrolling #RemoteWork #WorkerEngagement #CultureMatters