Reflecting on World Mental Health Day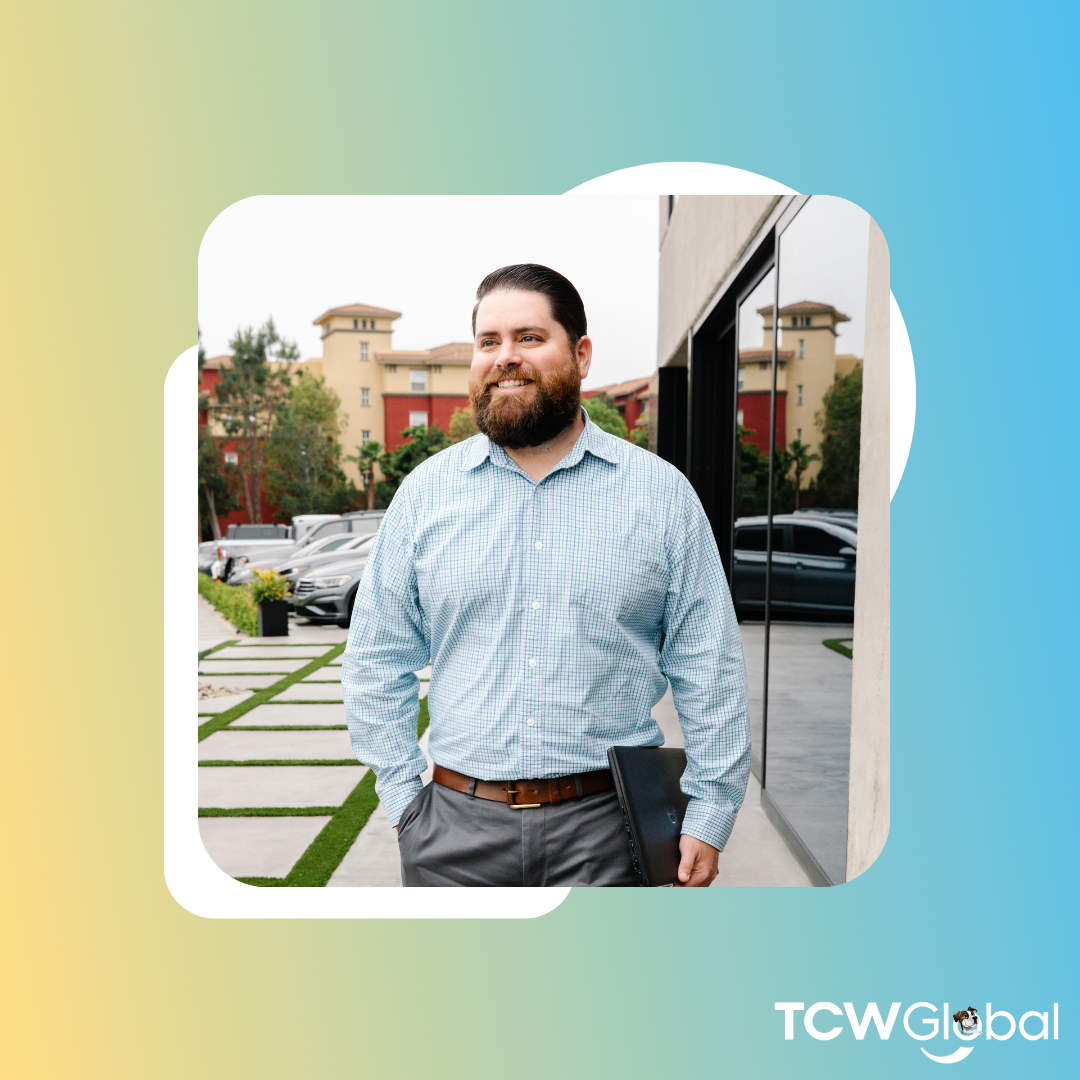 How are YOU doing?
Mental health is a daily challenge for all of us whether we recognize it or not. With all of the demands of our lives, it's easy to forget to check in with yourself. Today, we encourage you to take some time for an assessment of your personal mental health. Just like your physical fitness, mental health requires time, energy and reflection as well. Most importantly, all of us must continue to have conversations about mental health to alleviate the stigma that can often accompany the topic.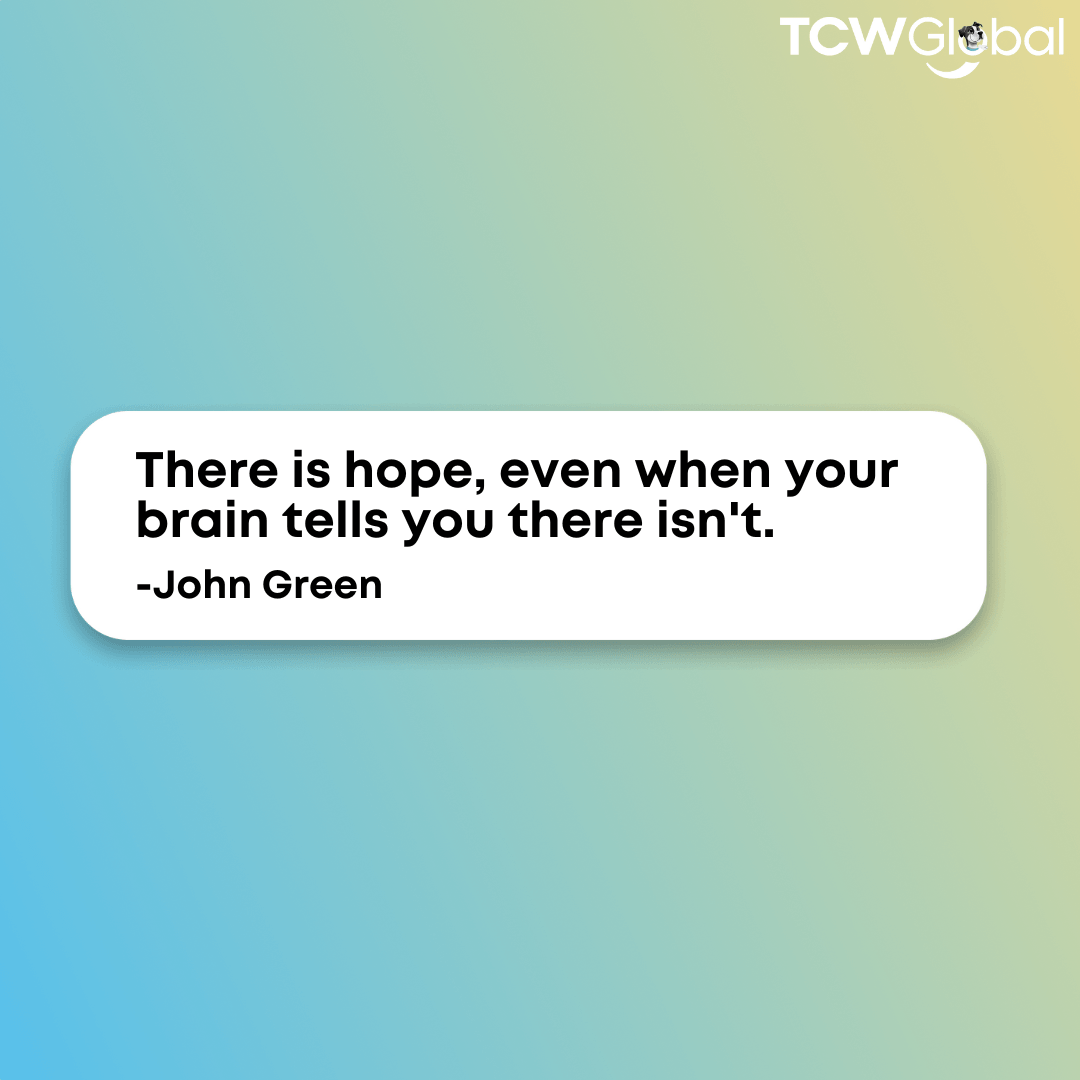 We have provided a complimentary mental health journal which is available for anyone to use.
Feel free to access "Mind Align Journal" to begin the journey to better mental health. Below are some simple actions you can take in your everyday life to work towards better mental health:
1. I have taken time to vacation and enjoy personal rest.
2. I have taken time to realign my thoughts and concern regarding Covid-19.
If I've lost faith in people, am I working to restore it?
3. I have taken time to be grateful and have expressed my gratitude to friends, family and co-workers.
4. I am not abusing or using alcohol or other unhealthy substances to help me cope with the difficulties of life.
5. I am putting down the phone and the computer and being present with myself, my family and my friends.
6. I'm spending time reflecting, meditating, praying according to my belief system and investing in my soul.
7. I have reflected on my physical well-being. I'm going out for walks and some fresh air.
You can find resources for Social and Physical Health below: