TCWGlobal's Outstanding Performance in Controlling Healthcare Costs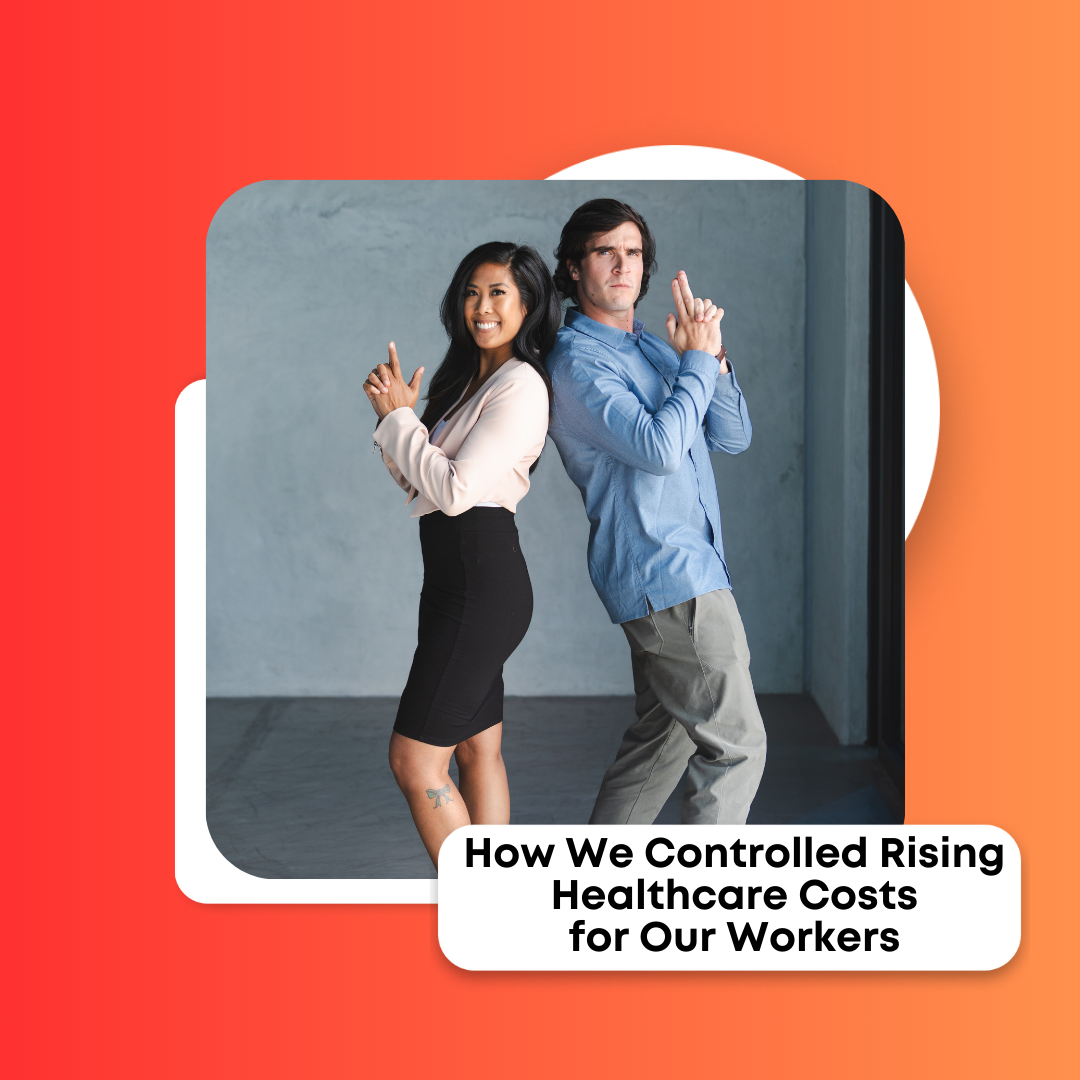 TCWGlobal's Outstanding Performance in Controlling Healthcare Costs
In a year marked by unprecedented healthcare cost increases, TCWGlobal has emerged as a standout performer for its internal team, clients and contingent workforce, consistently coming in with overall premium costs well below national averages. The surge in healthcare expenses has been a significant concern, with families facing nearly $24,000 in healthcare costs this year, the steepest rise in over a decade.
National Healthcare Inflation Surge
Inflation has taken its toll on healthcare expenses this year and is poised to continue its impact in 2024. The cost of employer health insurance has witnessed its most substantial increase since 2011, as revealed in a survey by KFF, a respected healthcare research nonprofit. This year, a family plan experienced a 7% increase in costs, driving the average annual premium costs to nearly $24,000, a figure exceeding the price of some compact cars.
TCWGlobal's Remarkable Year Over Year Cost Stability
Despite the nationwide healthcare cost escalation, TCWGlobal has been able to sustain a stable cost structure over time, without increasing healthcare premiums for employees. This achievement is attributed to a dedicated benefits team that constantly seeks and fights for the organization's best coverage and lowest rates.
TCWGlobal's commitment to providing top-tier benefits is endorsed by its brokers and team members, who attest to the company offering some of the most competitive benefits in the industry. This accomplishment is made possible by its proactive approach, where the well-being of its team members remains a top priority.
Inflation-Driven Surge in Healthcare Costs
The primary culprit for this surge in healthcare costs is the broader economic inflation. According to Gary Claxton, a Senior Vice President at KFF, this year's steep increase in health insurance costs can be attributed to the fact that hospitals tend to renegotiate fees with insurers only periodically. Consequently, the fee increases sought by hospitals to cover their own rising costs are now translating into higher premiums for policyholders. The outlook for 2024 suggests that both employers and workers may face similar cost increases, according to benefits consultants.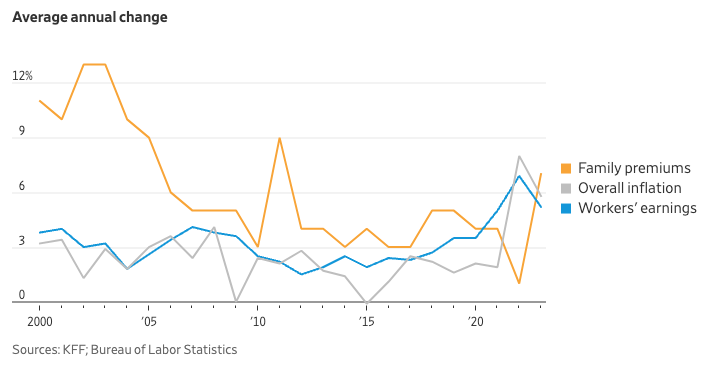 Prioritizing Team Member Health
TCWGlobal shows it cares about its teams' health by taking real steps to help them stay as healthy as possible. The company has implemented a range of initiatives, such as "MindAlign," a month-long program dedicated to mental wellness, featuring lunch and learn sessions and guest speakers.
Additionally, TCWGlobal offers an on-site gym, dental services, and flu shots. The company's commitment to wellness extends to "Wellnesspalooza," a month-long initiative encouraging team members to participate in fitness workouts and healthy cooking classes.
TCWGlobal's Dedication to Health Yields Better Insurance Rates
All of these efforts contribute to better insurance premiums. TCWGlobal's unwavering focus on health not only ensures the well-being of its team members but also allows the company to secure better insurance rates, a testament to its dedication to providing exceptional offerings while also committing to controlling costs.
Next Steps
Let TCWGlobal be your trusted partner in managing not only your team's benefits but also your contingent workforce's payrolling needs. With our expertise and dedication to cost control and employee well-being, we ensure a seamless and efficient approach to managing your entire workforce. Contact us today to discover how we can tailor solutions that work for your organization.