TCW Summer Recap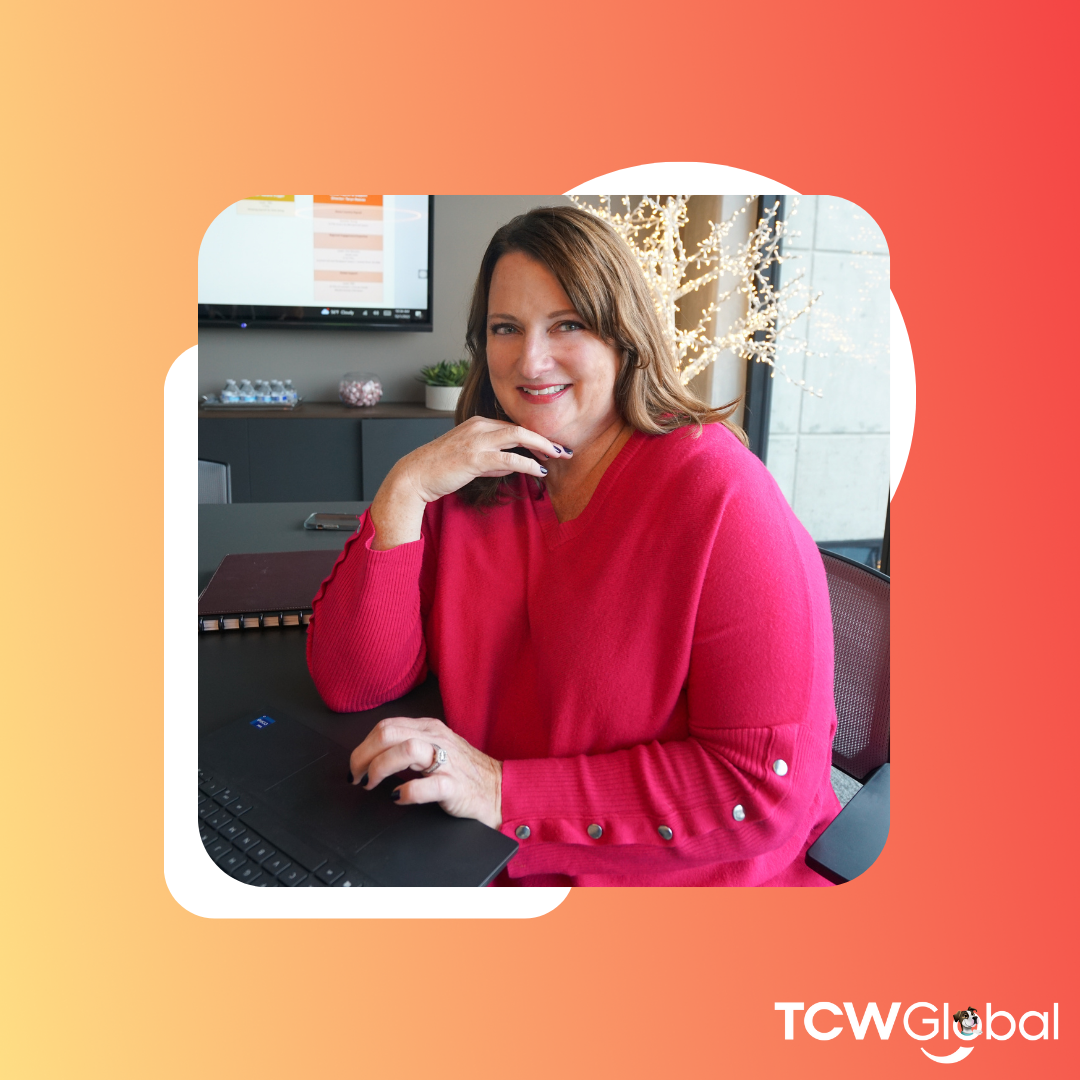 Summer 2019 has been one for the books here at TargetCW. Amid planning for and construction on our brand–new building (move in date of 2020!), we've also been taking time to give back to our community and spend some quality time together as an organization, colleagues and friends.
Homes of Hope – TCW Employees Build Houses for Families in Need
Youth With A Mission (or YWAM) is an international missions organization, with a dedication to serving the needs of the poor in Mexico. A few all-star TCW Employees teamed up with Homes of Hope, one of the programs led by YWAM, to build a house for Rosalina and her two children in Tijuana, Mexico. Rosalina is 27 years old living on a weekly salary of $83. Her children have been asking for their own house for a long time, and she was excited to finally be able to give that to them.
TCW Padres Game 2019
On August 13th we watched the San Diego Padres take on the Tampa Bay Rays from the T-Mobile Home Run Deck at Petco Park. Besides enjoying some tasty tacos and drinks, we also dodged a few foul balls; Jason Glenn, Alex Olivas, Jaime Aspen and Patrick Magnotta were inches away from catching one before it bounced into the seats above. We're hoping to bring a baseball back to the office next year – guess it's time for some practice!
TCW Sales Fishing Excursion 2019
On Friday, August 16th, The TCW Sales Team enjoyed a day of deep–sea fishing with H&M Landing. The crew left the dock in Point Loma at 6:30 AM and headed out towards the Coronado Islands approximately 10 miles off the coast. Along the way they spotted submarines, bottle nose dolphins playing in the wake and a few other commercial fishing boats.
Most team members reeled in Rockfish, Mackerel and Sculpin but the biggest catch of the day belonged to Hector Aguilar, who caught an eight-pound Lingcod. Hector grilled his fish on the skillet with some fresh lime juice and savory butter! Yum!