Celebrating International Women's Day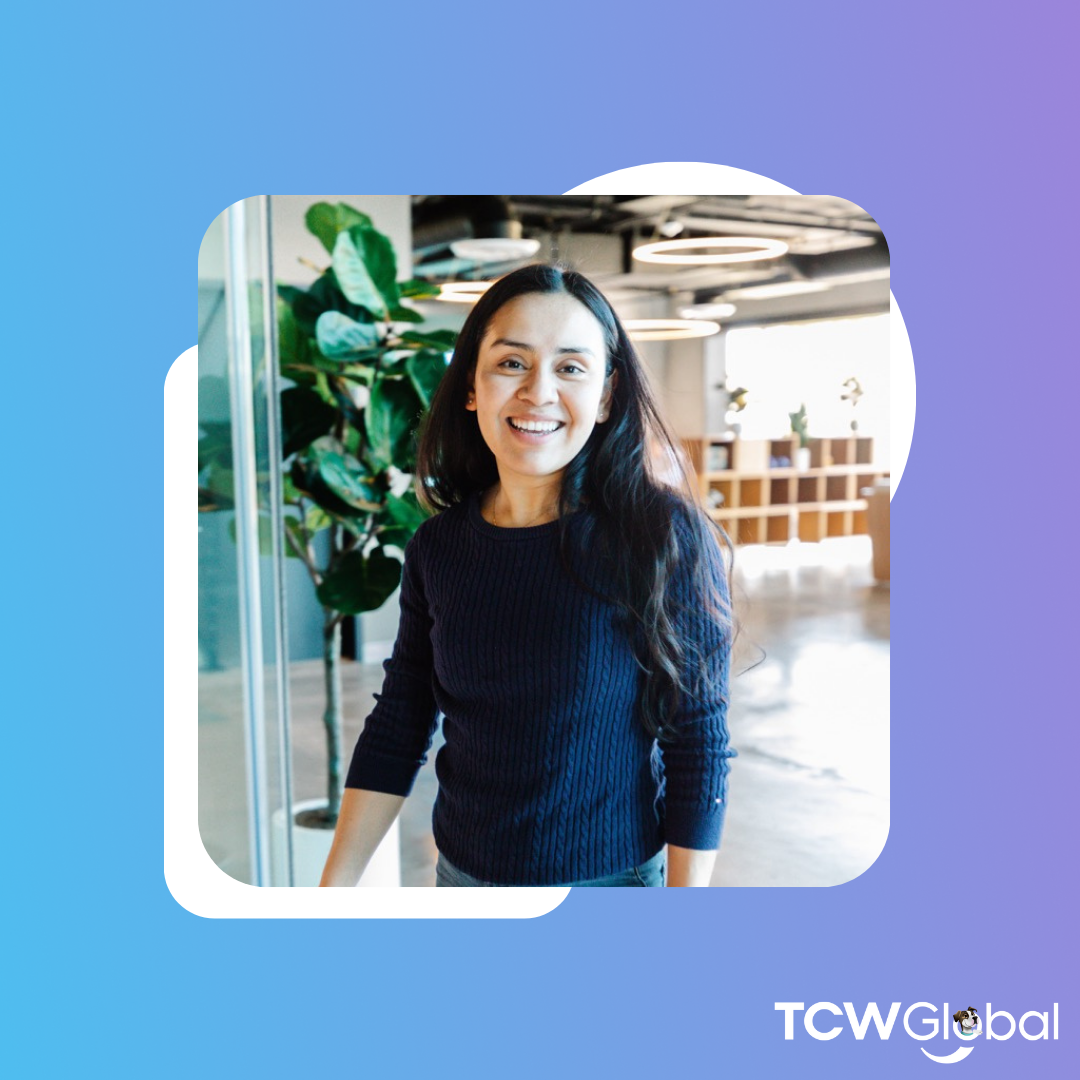 All of us at TCWGlobal are dedicated to advancing the rights and careers of women around the globe. As we kick off Women's History month and celebrate International Women's Day, we wanted to take the time to highlight some of the ways we are working to help women of all different backgrounds realize their dreams and advance the rights for generations of women to come.
1. Let's Start With a Million: Our pledge to elevate Women
In October of 2019, our company had the privilege of attending Harvard Business Review's Big Idea, "Women, Power, and Influence" with keynote speaker Melinda Gates. We were so inspired by the event and her pledge to give $1 Billion to advancing women's equality that we decided to make a pledge of our own. We decided to pledge $1 million over the next 10 years to help elevate women around the world.

Photos courtesy of Harvard Business Review, Credit: Elie Honein
2. TCWGlobal's Fight to End Human Trafficking in San Diego
TCWGlobal is privileged to continue supporting women with our pledge to donate $200K to fighting human trafficking in the San Diego area. According to the San Diego Foundation, San Diego is the 13th biggest economy in the world for human trafficking. We are currently working to provide financial resources as well as setting up a career center to help with building resumes, interviewing, employment searches, and ultimately, providing hope to women who have had their lives upended by human trafficking.
To learn more about our commitment to uplifting women, visit https://www.targetcw.com/rohr