TargetCW Wins A STEVIE® Award For Corporate Social Responsibility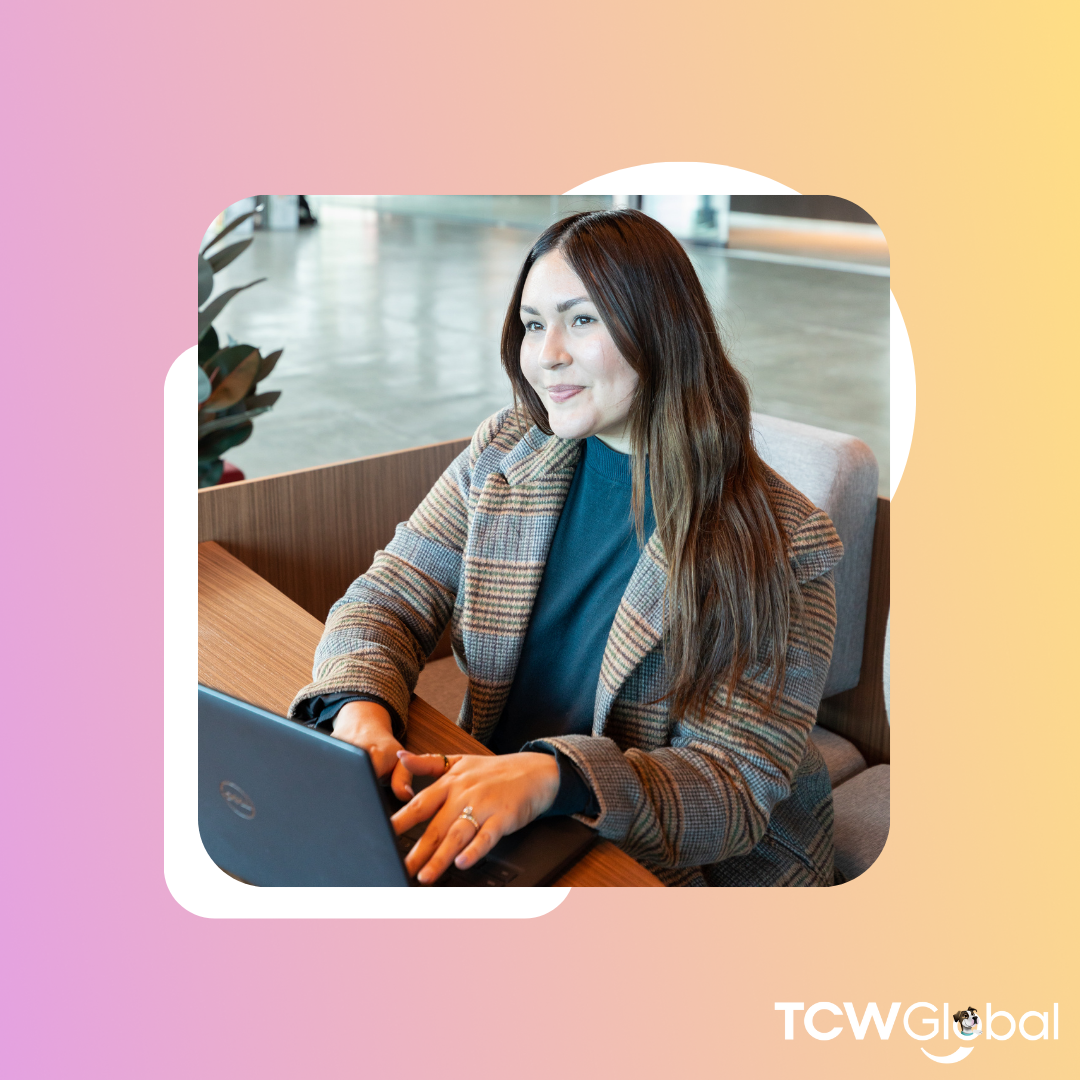 At TargetCW, Philanthropy and giving back to the community and beyond are at the heart of our business. That's why we are so excited to announce that we've been named a winner of the Bronze Stevie® Award for Corporate Social Responsibility Program of the Year!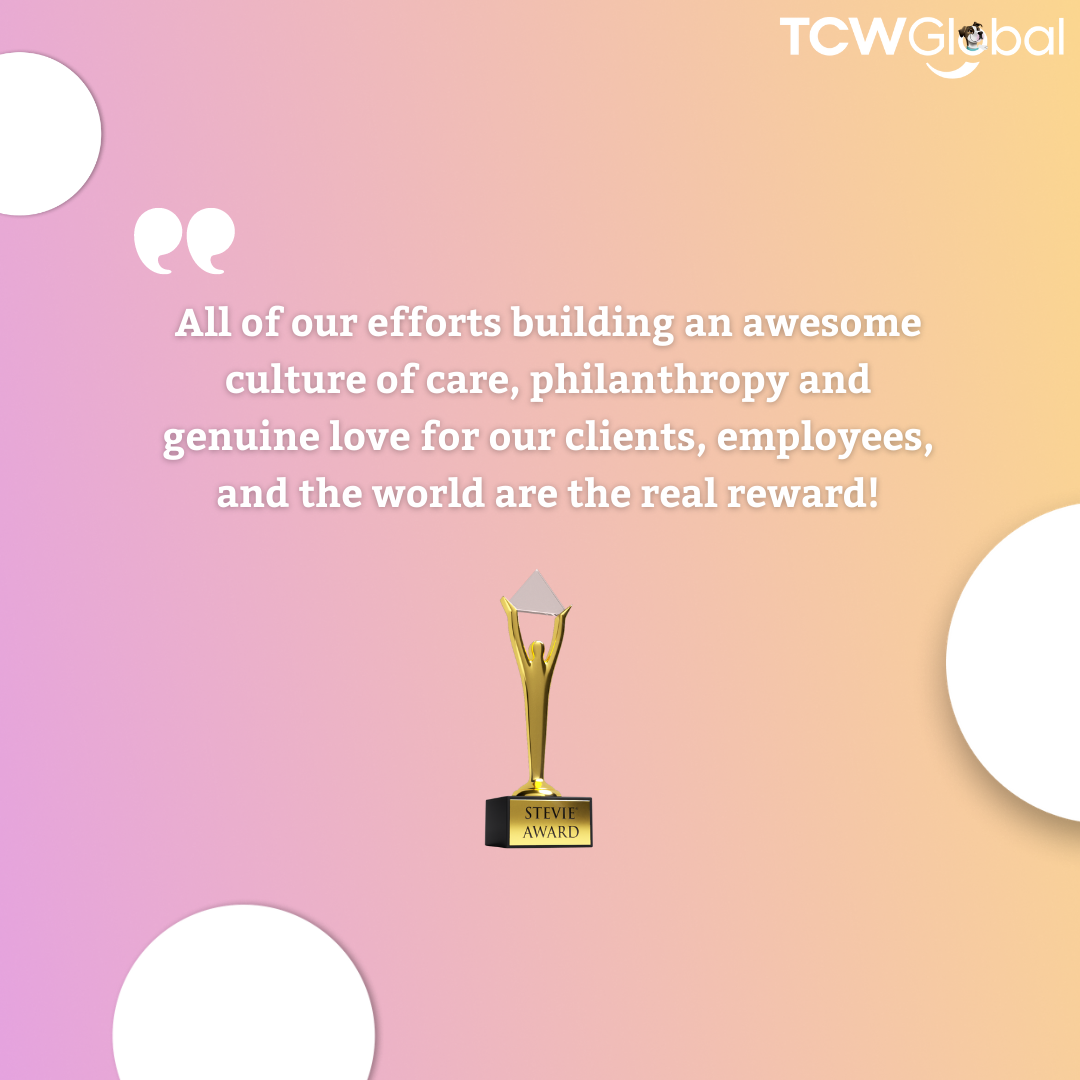 Although we've been involved with numerous charities since our inception, our official Corporate Social Responsibility campaign, #HowItShouldBe: Cutting Through the Noise, was launched in October of 2019. Our campaign consists of 4 pillars: R.O.H.R.! (Recognizing Our Human Responsibility), B.A.R.K.! (Building ANIMAL Responsibility & Kindness), H.O.W.L.S. (HELPING Others When Life Sucks), and G.R.O.W.L.! (Graciously Raising Our WORLD LEADERS). Within each pillar, we have a variety of initiatives, events, and charities that we support and give to in order to make a difference.
"We are so ecstatic that we won a Stevie Award. All of our efforts building an awesome culture of care, philanthropy and genuine love for our clients, employees, and the world are in and of themselves the real reward! We are so grateful for the gentle "tip of the hat" we have received as recognition for our efforts. In this day and age, the importance of giving and showing gratitude need to be shared and celebrated," says Samer Khouli, CEO.
Check out our promo video below, which was part of the award submission.