TargetCW Announces it's Brand New Worker Engagement Program!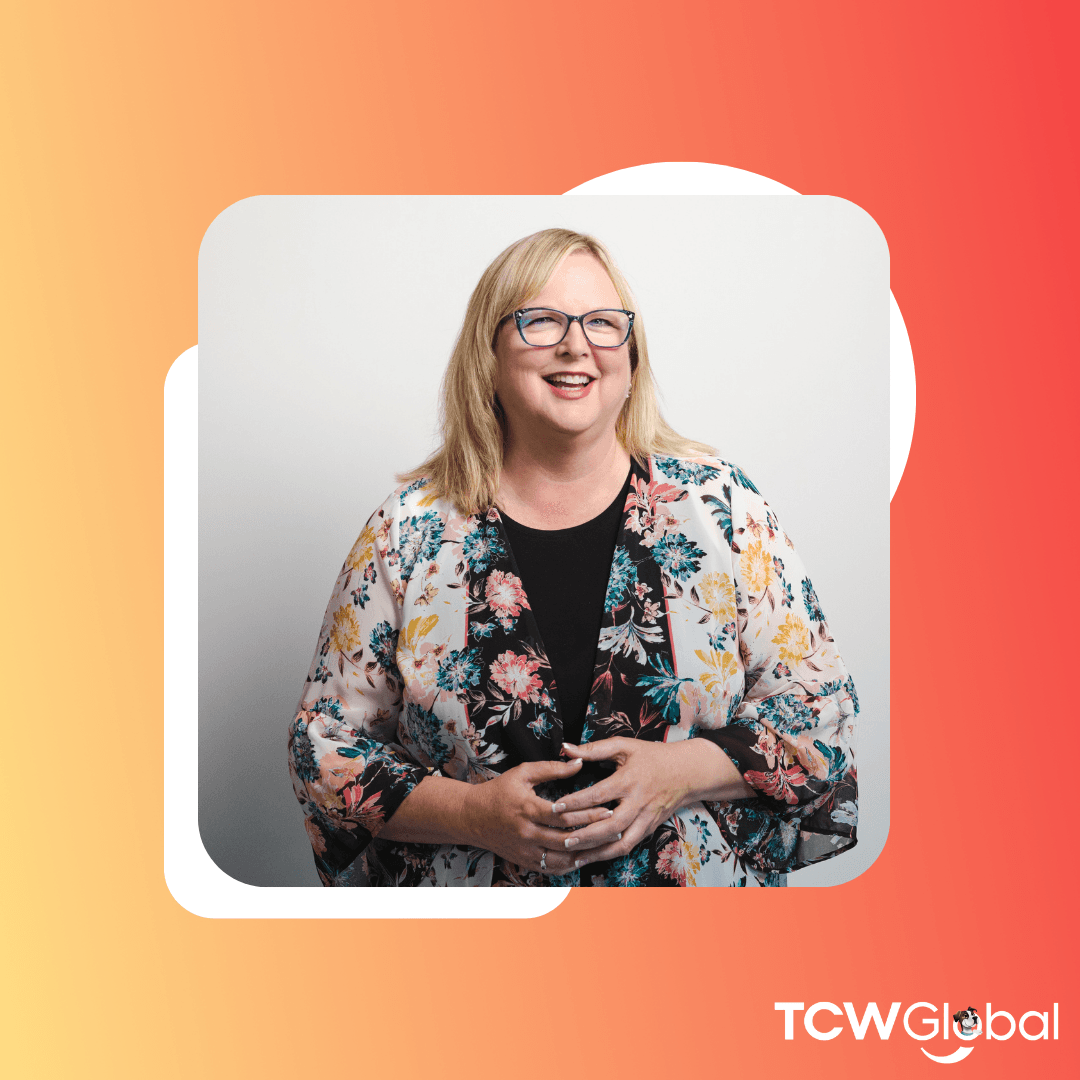 Amazing news! TargetCW has launched a brand new Worker Engagement Email Campaign this month to help keep our workers engaged and excited about all that TCW has to offer.
The campaign consists of seven emails that will go out over a two month period after a worker is onboarded with TargetCW.
The emails cover everything from workplace safety and mental health resources, to thumbs up highlights and information on our pet adoption reimbursement program.
The goal is this campaign is to make our workers feel more appreciated and a part of the TCW Family. After a difficult year for many with the pandemic, connection and community are now more important than ever. As an employer of record, our focus is always on the happiness and growth of our workforce. This in turn keeps our clients thriving and excelling in what they do best.
We're really excited to get this engagement program off the ground and hope that it helps our workers to get to know on a more personal level.
Are you interested in utilizing our employer of record services? Contact us today! We'd love to chat about your needs. Please email sales@targetcw.com or call us at 858.810.3000.