Protecting Rights of Temporary Workers in NJ: New Employment Laws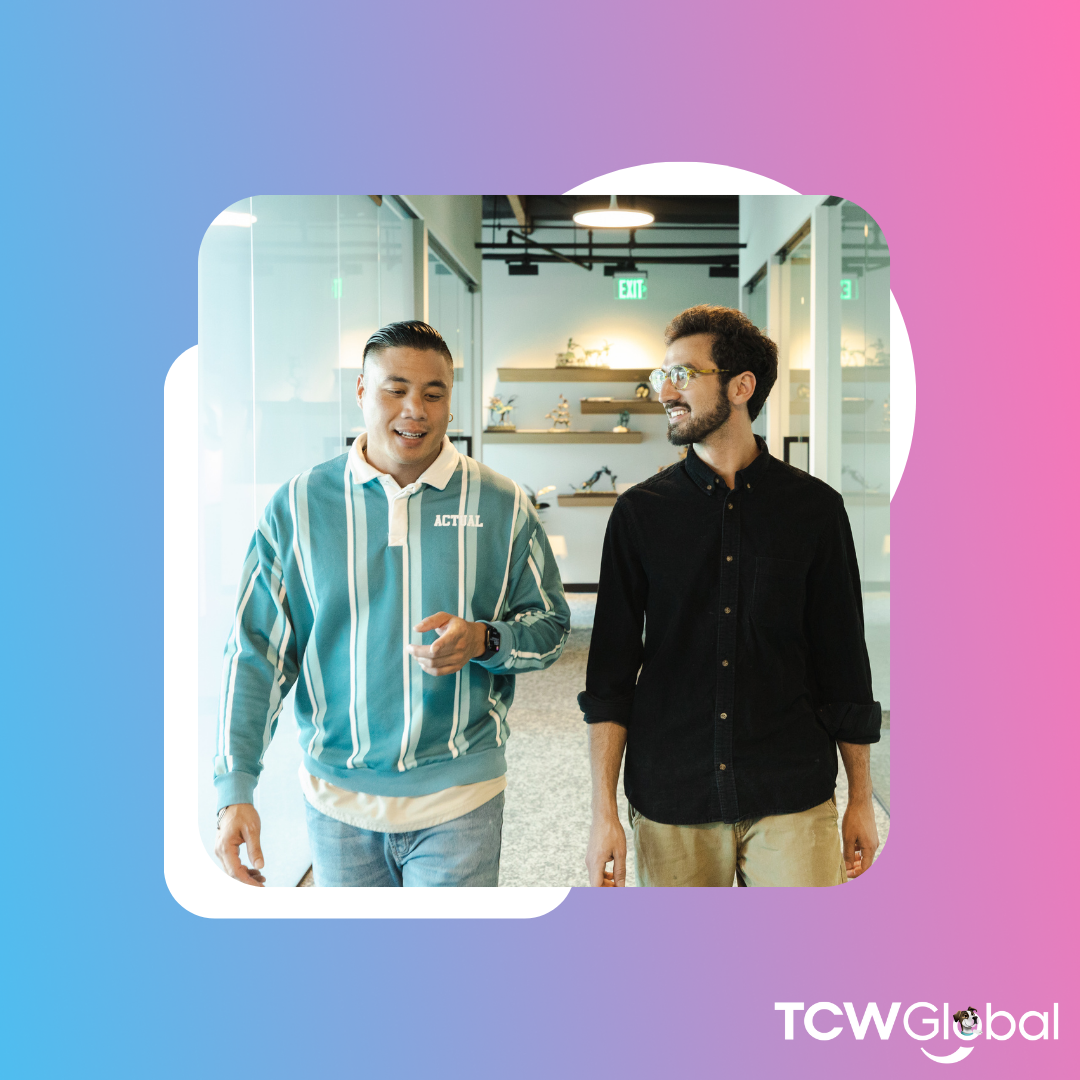 Introduction
The contingent workforce is a growing part of the U.S. economy, and this trend shows no signs of slowing down anytime soon. As more workers shift from traditional full-time jobs to temporary positions, companies must comply with new regulations that protect the rights of these workers.

Understanding New Jersey Employment Laws
The signing of the "Temporary Worker's Bill of Rights" in New Jersey on February 6, 2023 marks a historic moment for the rights of temporary workers in the state. This legislation, effective May 7, 2023, establishes a clear set of rights and protections for temporary workers and puts an emphasis on the importance of fair treatment and equal opportunities in the workplace.
As an Employer of Record, TCWGlobal is committed to operating within the provisions of this law and ensuring compliance for our clients. It was certainly reassuring to know that some of the requirements outlined in the law are already practices we've implemented.
Under this new law, temporary workers are entitled to basic information regarding their work, including the type of work, pay rate, schedule, worksite location, amount of sick time available, and a job description in both English and their native language. 
In addition, temporary workers must be paid the same average rate of pay and equivalent benefits as their regular full-time colleagues, with the option of equivalent benefits being provided in the form of a cash payment.
In essence this means that to ensure everything runs smoothly and there are no discrepancies, the support team at TCWGlobal will need to work closely with our clients. This means making sure that the people working for your company (both full-time and temporary workers employed through an agency) are provided the correct information regarding their engagement in their native languageand are getting paid substantially similar rates for completion of the work. It's important to establish consistent pay ranges based on job descriptions and duties, regardless of whether the individual is a full time worker employed directly by the company or a temporary worker employed through an agency.
It's crucial to note that there are significant penalties in place for any violations of this law, so it's vital to make sure that all requirements are met to avoid costly consequences. While this law is specific to New Jersey, it's important to keep in mind that the trend of expanding pay transparency laws to temporary workers is growing throughout the United States.
In California, effective January 1, 2023, Senate Bill 1162 obligates companies to report demographic and pay data regarding their labor contractor workers to the California Civil Rights Department (CRD), formerly known as the Department of Fair Employment and Housing (DFEH). This means that companies with 100 or more temporary workers hired through labor contractors that have at least one temporary worker in California must file a separate "Labor Contractor Employee Report" which provides the demographic and pay data for this population as well.. The CRD is encouraging companies, both within their internal populations and within their contingent workforce, to evaluate their pay data trends to make sure they comply with California's anti-discrimination and equal pay laws.
At TCWGlobal we have self service reporting available for our clients to make compliance simple!
Conclusion
The signing of the "Temporary Worker's Bill of Rights" in New Jersey is a significant milestone in protecting the rights of temporary workers.
As an Employer of Record (EOR), TCWGlobal understands the importance of compliance with employment laws and is committed to providing EOR services that abide by these regulations.
We manage all candidate onboarding, continued employment (including administering benefits, payroll processing, and workers' compensation), and termination processes as part of our employer of record services, ensuring that our clients are in compliance with legal employment requirements.
As a full legal employer, we ensure that day-to-day employer work is conducted in accordance with local laws and employment regulations.
In the wake of this new law, TCWGlobal will work with our clients to ensure that all our employees employed through our EOR services receive the same benefits as regular full-time colleagues employed directly with our clients, including health insurance and equivalent benefits.
We also provide workers with documentation in both English and their native language if requested, and basic information regarding their engagement, such as their pay rate, and worksite location.
The "Temporary Worker's Bill of Rights" serves as a reminder that it's crucial for companies to keep abreast of legal employment requirements and pay transparency laws, especially as the trend of global employment and the contingent workforce grows.
By partnering with an EOR like TCWGlobal, companies can ensure that they remain compliant with local laws and regulations, avoiding costly penalties and legal consequences.