Things to Consider When Creating a Global Benefits Strategy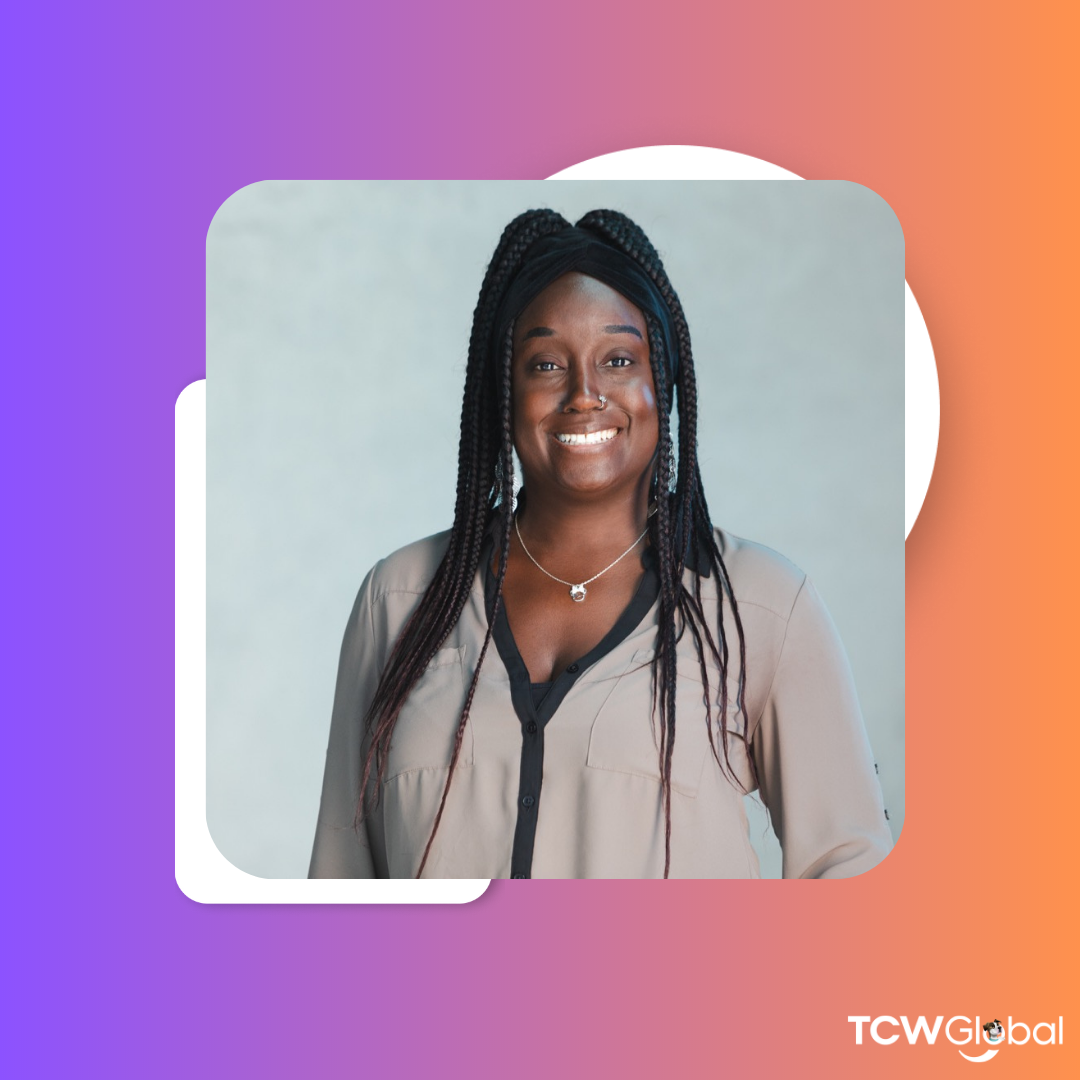 TCWGlobal: Creating a Global Benefits Strategy
A strong global benefits strategy is the key to attracting top talent and keeping your workforce satisfied no matter where on the planet they are located.
Quality workers know what they need and what their time is worth, so businesses need to prove that they not only understand the worker's value but also know how to position themselves as an attractive place to work.
As the term "global benefits strategy" suggests, creating a benefits package requires careful planning to ensure workers needs are met, regardless of location.
In today's diverse work environments, benefits packages play a crucial role in complementing employees' compensation.
These packages can vary based on cultural norms and employer preferences. However, a there is a noticeable trend of employer provided benefits being reduced worldwide due to the escalating cost of doing business.
Simultaneously, job seekers place significant importance on the benefits offered when considering a new position. This growing emphasis on benefits is particularly challenging for global employers facing a labor shortage as they strive to achieve a delicate balance.
Surprisingly, many multinational companies are missing out on this significant opportunity. A considerable number of them lack a global benefits strategy altogether, which can hinder their ability to navigate the complexities of international markets effectively.
What is a global benefits strategy?
A global benefits strategy is a plan that aligns the employer's goals and resources with the employees' wants and needs. The goal is to provide a relevant, comprehensive, cost-effective benefits program.
Some of the many benefits of a global benefits strategy include.
Make sure the benefits plan attracts and retains workers
Be able to stay competitive within your industry
Keep benefits relevant to workers, both now and in the future
You may have some successes, but it's likely that you'll overlook important details.

Employer hurdles and challenges
There's more to rolling out a global benefits strategy than making a few high-level decisions and hoping for the best. It's important to anticipate potential roadblocks and devise a plan for dealing with them. These are some of the most common challenges of developing a global benefits strategy:
Premium Pricing
For example, the cost of health insurance—both for the employer and its workers—will vary from country to country. Understanding this upfront allows you to budget accordingly.
Sustainability
It's true that your benefits package needs to meet your team's current needs, but it must also be sustainable for the long term. Which benefits may need to be implemented or phased out as people's needs evolve? How do your business projections compare to those forecasted needs?
Scaling with Growth
As your business expands and brings in new team members, your HR needs become more advanced and challenging. Your global benefits strategy must be able to seamlessly keep pace through each growth cycle while still reflecting your values and budget.
You can overcome these hurdles with the right approach. Understanding your goals and priorities makes it easier to recover from a setback and create a well-defined global benefits strategy.
How to design a successful global benefits strategy
You don't want just any global benefits strategy—you want a successful strategy that works for your unique team.
Here are some tips that can help:
Consult With Your Workforce
Communication is the name of the game. Ask your workers what benefits are most important to them. Find out where you've come up short in the past. You may not be able to ask every worker for feedback, but a meaningful sample can provide enough data to put you on the right path.
Have a System for Managing Costs
You want to offer a comprehensive benefits package, but you must be realistic about the impact on your company's finances. For example, health insurance premiums and transit expenses are likely to increase as the years pass. Do you have a plan for managing rising costs?
Get Creative
Traditional employee benefits are fine but don't stop there. Look for ways to think outside the box and give employees empowering options. For instance, at TCWGlobal, we offer gym reimbursement and pet adoption reimbursement as benefits. Being creative with your benefits can help your organization stand out in a competitive marketplace.
No two companies will take the same approach to designing a global benefits strategy, but these general tips are always helpful.
Final Thoughts
Creating a global benefits strategy is a win-win. It benefits the whole company, as well as individual workers.
At TCWGlobal our global team and employment platform is designed to enable visionary HR and procurement leaders to find, hire, pay, manage, develop, and take care of a thriving contingent workforce.