How Does an Employer of Record and Payrolling Service Help you Manage Restructuring, Downsizing, and Employment Law Compliance?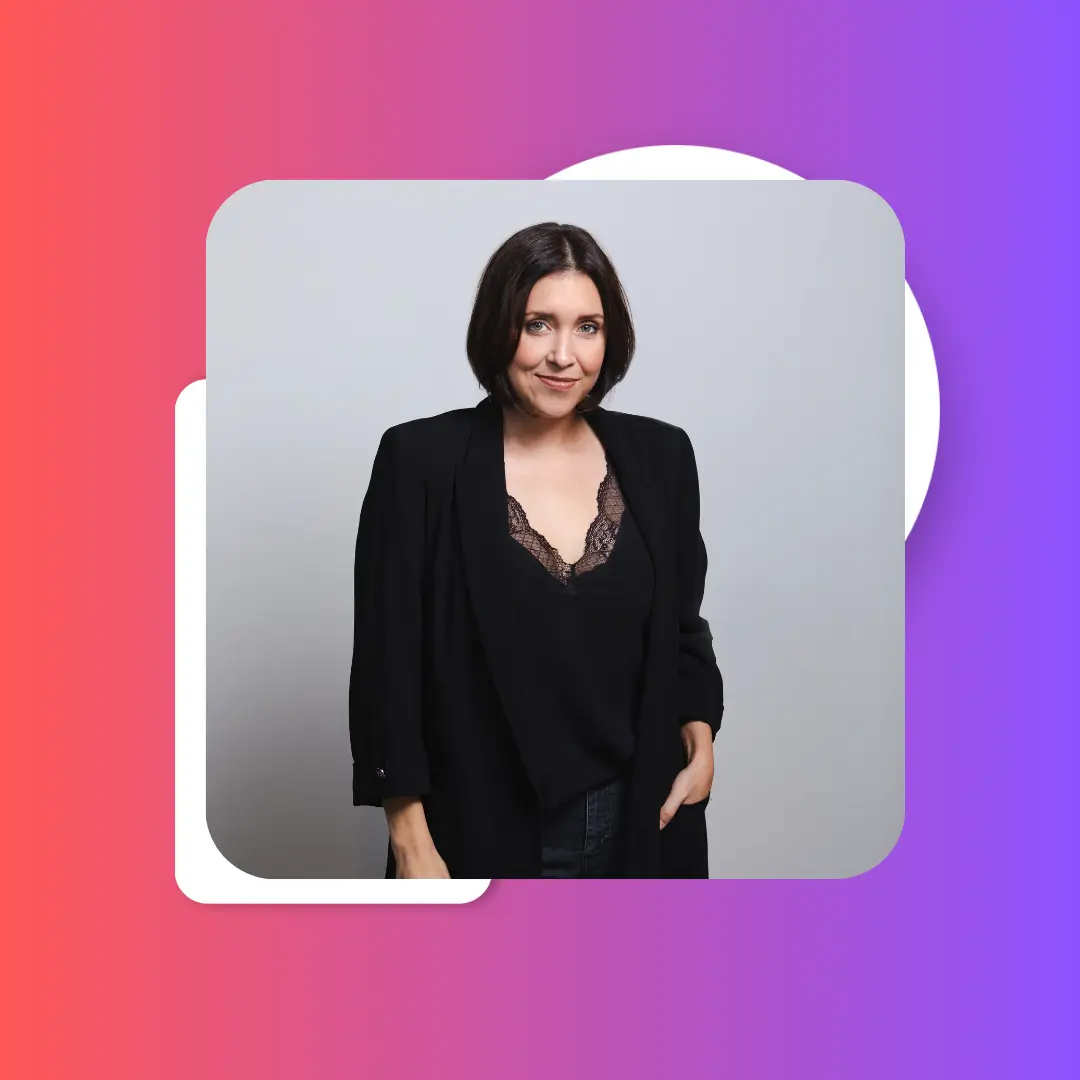 Question of The Day
In the event that our company undergoes restructuring or downsizing, how does your employer of record service handle the necessary procedures, such as severance packages, layoffs, or reassignments, while adhering to relevant employment laws?
Restructuring and Downsizing the Easy Way
Mass offboarding can be a landmine of complicated employment law procedures, which may result in heavy fines if not handled appropriately.
Between navigating state and federal WARN Acts, severance packages, and COBRA benefits, there's a multitude of factors to consider when managing these scenarios.
As an Employer of Record, TCWGlobal will help you navigate these restructuring or downsizing obstacles with ease and will be there to provide step-by-step support to handle every aspect while maintaining compliance with local mandates.
WARN Acts
The Worker Adjustment and Retraining Notification Act (WARN) is a U.S. labor law passed in 1988 to protect employees from surprise mass offboarding. Federally, employers with 100 or more employees must provide notifications 60 calendar days in advance of the layoff of over 50 employees (not counting employees who have worked less than 6 months in the last 12 months and those who work less than an average of 20 hours per week) from a single worksite in a 30-day period if the employer has.
Case law continues to expand the potential reach of Federal WARN, and the Piron v. General Dynamics Information Technologies decision found a single reporting location for remote workers that reported to and received assignments from a centralized business unit. https://casetext.com/case/piron-v-gen-dynamics-info-tech-1. Even more challenging, multiple states including New York and California offer workers stronger protection than the federal WARN Act.
This can include longer notice periods, lower employee thresholds, and high damages. Just earlier this year, New Jersey's State WARN expanded its definition of employer to be broader and applies to the organization that "makes the decision responsible for the employment action that gives rise to a mass layoff subject to notification" to incorporate contingent and direct employee populations.
In the event of a mass offboarding, TCWGlobal will provide an independent review of its contingent worker population on the state and federal levels to determine if WARN is triggered and provide information and assistance to navigate WARN compliantly.
StaffingNation
Our proprietary software, StaffingNation, makes onboarding and offboarding seamless.
TCWGlobal's proprietary contingent workforce platform, which is included complimentary as part of our services, is designed to help companies ramp up or ramp down depending on current needs. Offers can be deployed, and Workers can complete onboarding in minutes, even from their cellphones. Should the time come when workers need to be offboarded, the client simply needs to end the engagement in StaffingNation, and the TCWGlobal support team will provide guidance the rest of the way.

Severance Templates
Severance agreements can be complicated, and the necessary releases will vary from state to state. This can create an extra administrative burden during an already difficult period when managing an offboarding. TCWGlobal is here to help and will provide drafted severance agreement templates that encompass the required terms and benefits under local law.
TCWGlobal's severance agreements are jurisdictionally specific and can be customized by the Client. At a Client's request, TCWGlobal can also assist in processing COBRA premium bonuses to individuals at offboarding to ensure individuals have the option to extend insurance coverages if needed.
International Differences
Offboarding internationally can be a complex puzzle, especially when dealing with numerous countries and their mass offboarding requirements. Most countries do not have at-will employment like the United States. There are often statutory notice requirements, severance entitlements, vacation/holiday pay considerations, and additional benefits to consider.
TCWGlobal remains up to date on the ever-changing international employment law landscape and will help you navigate your options – whether that be proceeding with a termination or negotiating a Mutual Termination Agreement. TCWGlobal will provide the information and guidance necessary to offboard your workers compliantly on an international scale.
Final Thoughts
Employer of Record services such as TCWGlobal span a wide range of topics, but offboarding holds the potential for the heaviest consequences. We ensure our clients can offboard efficiently and compliantly. Restructuring and downsizing do not have to be a struggle.
TCWGlobal is prepared to assist each step of the way, right back to when it's time to onboard!